Your living room and bedroom are generally well settled parts of the home, but what about your kitchen? Have you ever thought of? Well, here we offer you some easy tips and tricks on how to un- clutter the kitchen effortlessly: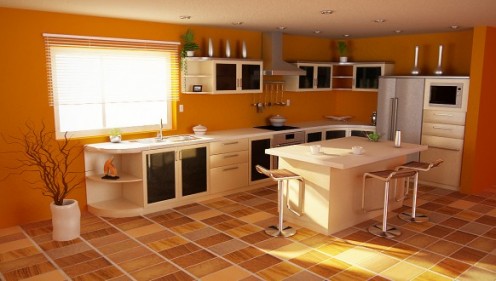 Tip 1-Remove unnecessary and unwanted objects from the kitchen counter-Kitchen Counter can become a place to store unnecessary objects, so the first tip is to remove all the items that are not required for the cooking. The mantra is to remove the junk from the counter.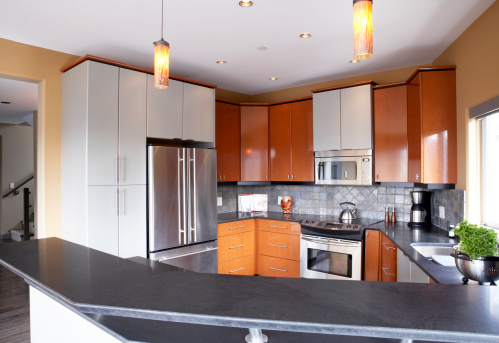 Tip 2- Remove equipments, which are not in use- if there are any equipments, which you don't use at all or use occasionally, then get rid of these unwanted items. It may include mixer, bread/ice cream maker, or empty cans or jars. So, the second tip is to remove items from the kitchen counter that are not in use.

Tip3-Keep the cleaning material at a bay-Generally, people use cleaning materials and keep them on the kitchen counter, but they should never be a focal point. Hence, the trick is to dry them and keep under the sink. Further, the wipers should be kept at the corner of the counter or in utility closet.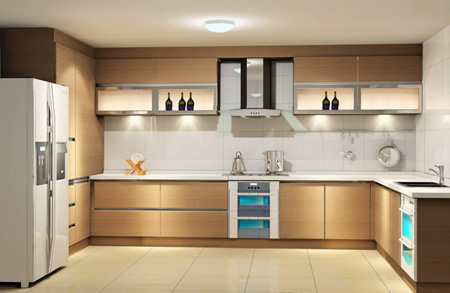 Tip4-Combine beverage area and bar area of the kitchen-If you have separate beverage area and coffee area for the guests, consolidate it into a single area, so as to avoid clutter.

Tip 5- Store the items in closet-Once you have uncluttered the kitchen counter and cabinets, now it's time to have a look on the items that you truly need. Chances are there that there may be lot of accessories, utensils and plates that can be stored in the closet; rather than in open, so store the unused items in a closet.

Tip 6-Still left with the items-Last but not the least; don't forget to store the items of regular use. Keep them in a proper way or shift them to the closet, as said earlier.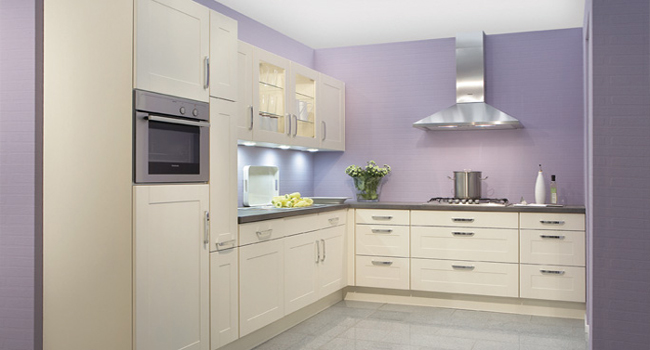 In a nutshell, these are simple, smart and useful tips on how to keep the kitchen clutter free without making a hole in the pocket.
Hope you found the tips useful!