Kitchen remodeling is probably one of the most daunting tasks that need to be done. It is an area where majority of the household spends a chunk of its time; at least three times in a day for breakfast, lunch and dinner. But finding the right remodeling technique is crucial to get the returns on the kitchen remodeling project.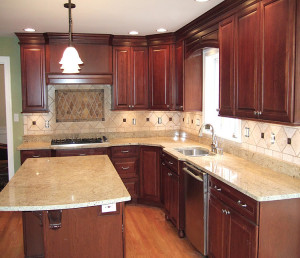 Flooring– The flooring is one of the most important tasks to rejuvenate the kitchen.
Pergo is one of the perfect choices that make the kitchen look chic and refurbished. While this flooring option look similar to real wood, professionals and those who have eye for detail consider this option as a cheap substitute to the real wood.
Vinyl also cheapens the looks of the kitchen. When you walk over the vinyl flooring, you'll automatically get to know about the same. It is easily damaged, stained and it is hard to replace such sections.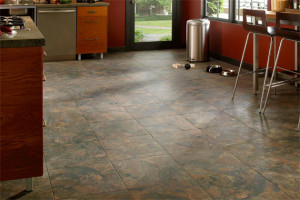 Backsplashes– The backsplashes are one of the important constitutent of the kitchen remodelling that can make or break the job. While, hordes of options are available for backsplashes; if they don't blend with the existing kitchen, then they seem to standout when they should mesh.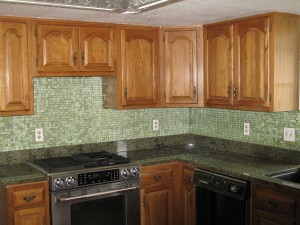 The glass tile is the major hit in backsplash designing, but it is an expensive option and is too difficult to clean. The other preferred choice can be ceramic tiles that eliminate the cleaning time and expense of maintaining glass backsplash.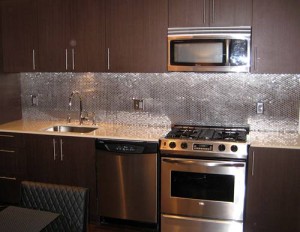 The worst option can be the stainless steel. Even when appliances are made of stainless steel, this backsplash is not good. It renders industrial look to the kitchen.
Change in Cabinet Hardware– It is one of the quickest ways to remodel the kitchen. This can jazz up the kitchen with a few bucks or hours.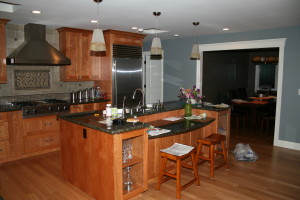 One of the oxymoron tasks is to match cabinet hardware with existing cabinets.