Are you looking for a sophisticated and comfortable design? Well, contemporary designs are spacious, clean and have an interior sense of wide space.  If you are not sure whether this style is what you are looking for? Here we have presented the elements of contemporary design.
Palette– In the contemporary style, the colors tend to be neutral, black and white. The walls are painted in the neutral color that allows the bold wall art or furniture to adorn the room. The key to painting is, if the walls are painted in the bold color, the trim needs to be neutral. The similiar idea goes with furniture color, meaning if the walls are painted in the bold color, neutrals should be located in the interior.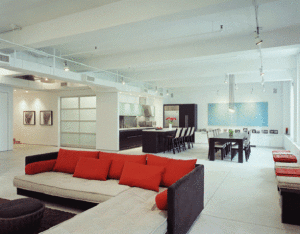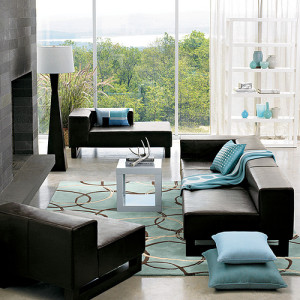 Layout– The contemporary style rooms is usually composed of lines or architecture. Blocks and geometric shapes can be used as a design element along with the concept of open space. Flooring of contemporary home is generally of a hard wood floor or tile, but if you prefer rug, a neutral color can be the alternative for the same. Modern fixtures used in the bathroom and kitchen add value to the home.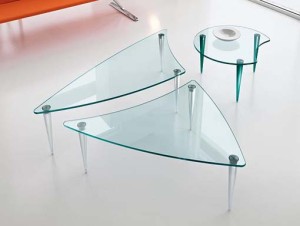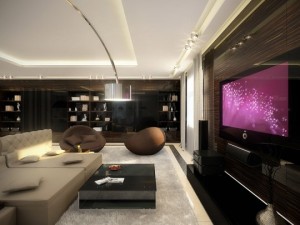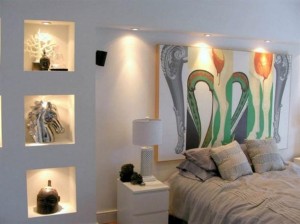 Décor– While choosing the furniture, of the room select the items that have clean cut and smooth finish. The idea is to keep the room uncluttered and straight. Avoid excessive decoration such as heavy curtains, bulky bedding, etc. Candles are the best addition to any room; the lamps complement the design style. One should not opt for flortal prints, since the style is structural. The rugs add warmth to the bare floor, and look good with a geometric pattern.