Your room can infinitely extend to as far as eyes can witness. Even the famous architect Sanjay Suri agrees with the same and shows the way on how to bring outdoors inside in your living room. How much can you extend your room? Well, when asked about this question most people think about square feet and square metres, and start measuring length and width of the room. But contrary to popular view, a room can search infinitely. But how does one can do this? Well, quite simply by integrating outside elements inside.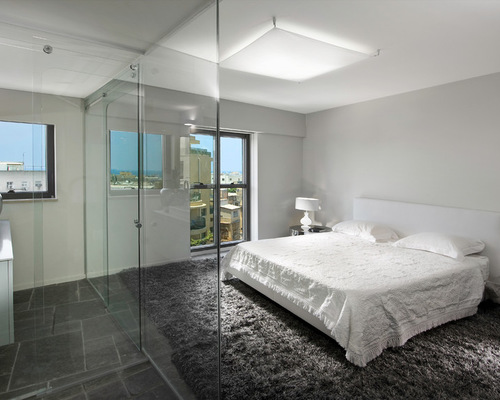 Glass walls
There are several options to create a space that speaks about itself like the use of end to end and floor to ceiling glass dematerializes glass walls and it allows room to extend beyond walls as far as eyes can witness. One can also use the new aluminum sections available nowadays that let large windows of eight feet and twelve feet height in a single panel with only a single inch of frame. The standard aluminum window has two or three inch frames that are way smaller than glass panels. Wood windows too have very large frames and don't allow any kind of obstruction in the way of the new one inch series of aluminum windows do.
Folding Doors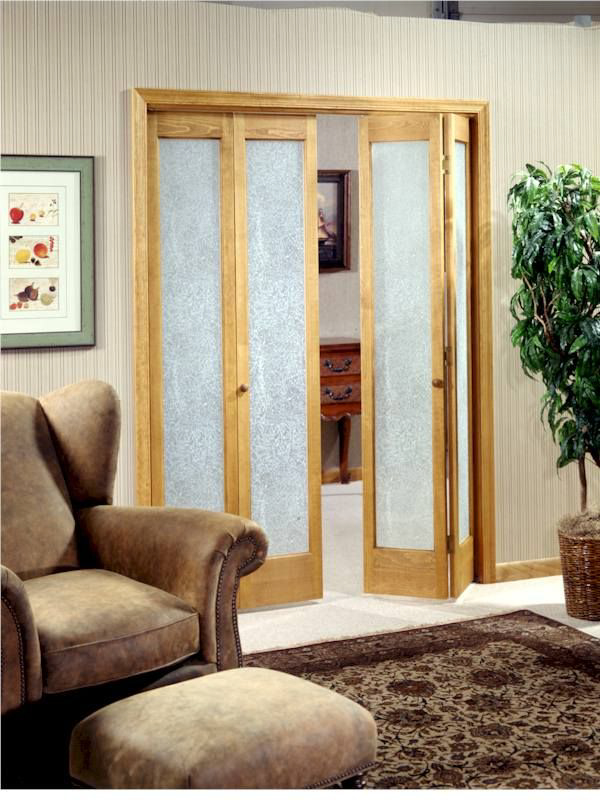 If one is residing in an apartment with small balcony and terrace, glazing one complete wall in sliding or folding doors can open up the entire internal space into the outdoors. Even while the glass doors remain closed, the complete end to end windows will visually add to the internal volume and it will make the room look seamlessly too large and thus integrating outside space with inside one.
While integrating the external open spaces with the interior it is important to keep in mind that character of both remain same or complement with each other. The outdoor spaces must look like an extension of the interior ones and reflect similar design and style principally. Permanent features like waterfalls should be avoided at all cost-the outdoor spaces should look casual, flexible and with weather proof furniture that is easy to move around. To summarize, the key to integrate external space with the internal space is to create a perception of larger volume, that lies in glass window to the extent that the window should ideally look large. Design elements should coordinate with each other.