Roller Blinds are the best way to decor your home. These blinds give your windows the best solution and it is easy to handle and carry out all requirements of the home. These roller blinds are best for privacy, filter sun rays and darken your sleeping room.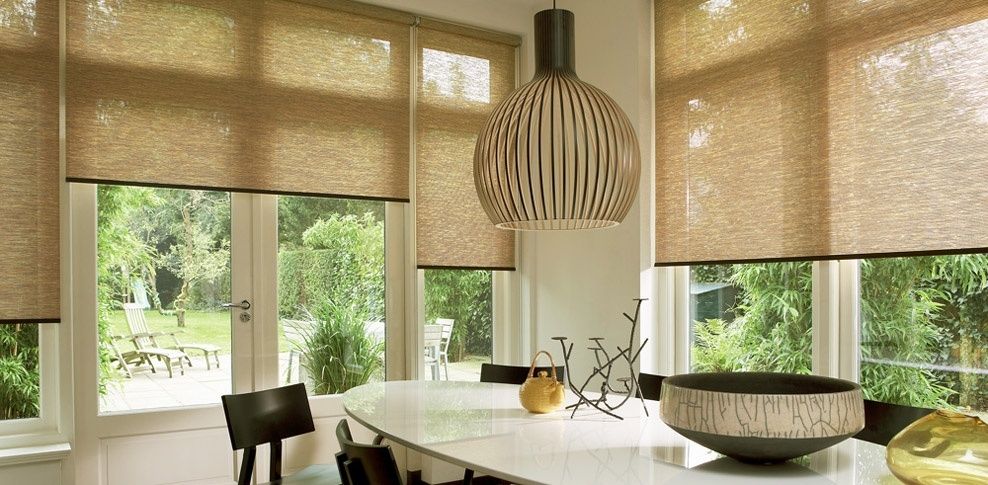 Benefits that it offer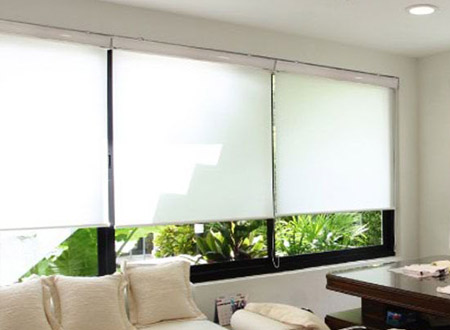 Roller blinds protect your room from harsh sun rays, isolate UV rays and save your precious furniture piece from heat. Roller blinds are the best to cover for winter months as they protect from cold to get inside. They are good insulator of cold and chilly waves that proves fatal during the season. It is also considered as noise reducer.
These blinds are the best if you live near road or highway or where creaking vehicles and barking of dogs. With these blinds, you can make your home a safe place to live in. They are economical, easy to install adds charm to room decor. Additionally, they can be installed anywhere in children's room, bedroom, living room and dining room. These are the best for student's room and hospitals.
Options available in roller blinds
Roller Blinds are available in a wide range of fabric and acts as a great noise reducer agent. Normally roller shades are made from thick material like burlap fabric, multiple layer plastic, bamboo or fibre glass sheet. Today, roller blinds are available in various shades and style and in this way you can add it in any room. The notable feature of these blinds is they are unique, easy to handle. Plus these blinds would act as a nice dressing for your windows rather than traditional curtains. They can be easily substituted with help of roller blinds as they occupy a less space by imparting a regal look.