Your choice of wallpaper depends upon your personality or the story that you wish to tell about your room. You can even go romantic by using floral prints or buy a contemporary with bold geometric patterns with high gloss and metallic accents. Wallpapers are not just a sheet with patterns on the wall. They transform the look of the room and set the mood of the space where they are put up. They come in various designs and come in various themes-starting from patterned to plain, muted to multicolor to texture, photographic to textured, the options are endless. The most important thing that you need to remember is to follow your own instincts, and once you have made your choice, just opt for it!
Consider the below-mentioned tips on how to lend character to the walls
Vertical stripes-vertical stripes and patterns are the best for your home because they make ceiling appear higher than usual.'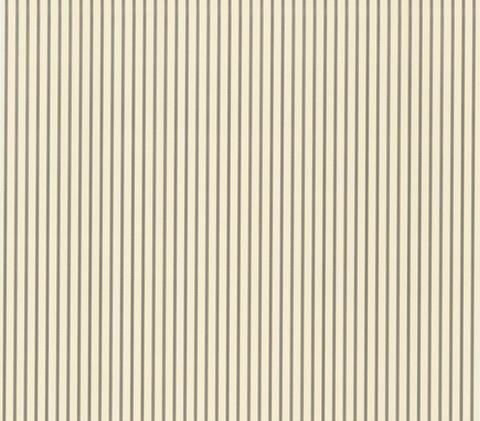 Add horizontal stripes– if you want to give your room width and depth, add horizontal stripes. It will make the ceiling lower than usual.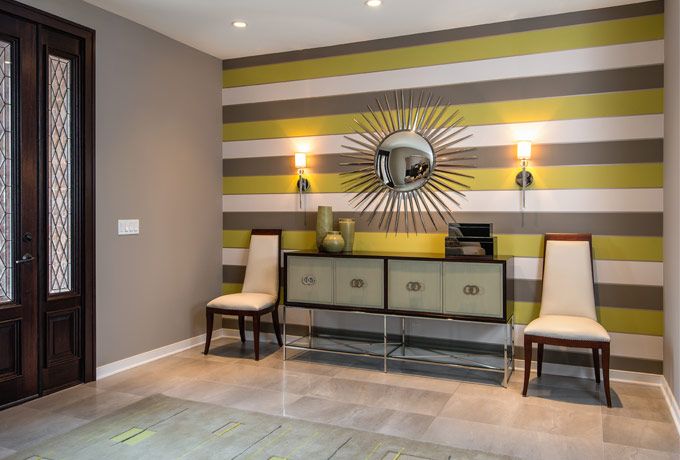 Large patterns work out– the large patterns are best for large rooms and spaces. They are perfect no no for small rooms, as they tend to overwhelm the space and make it look smaller.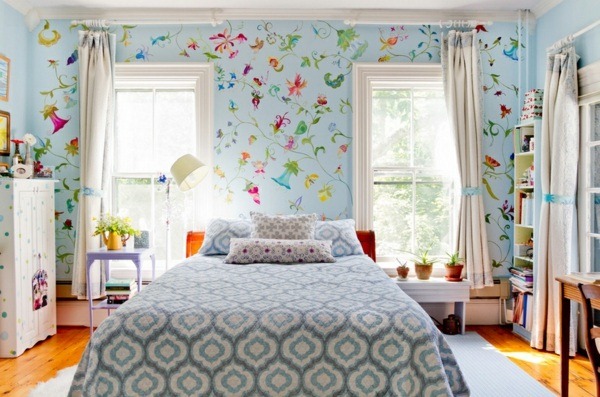 Add mini prints or wallpaper only with small pattern that suits for smaller dimensions.
Dark shades make a room look smaller.
Add backdrop to the room-wallpaper with light background style is best and it makes a room look larger.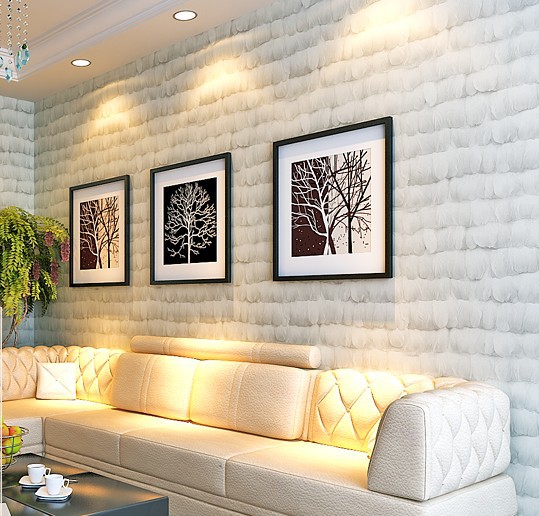 Think before adding wallpaper-Think about how much wallpaper you require for a particular room. How do you decide? And how much wallpaper you need to purchase? Its simple. Just follow the guidelines.
Measure the walls-before zeroing on any step, measure the walls and multiply the width by the height of each in feet.
Add all the measurements to get the square footage.
Deduct the windows, doors and other large openings
Check the label-check the roll label and how much square feet coverage the roll gives and roll coverage is sum total of the square footage.
The general rule of thumb is to buy an extra square roll  than what you actually require.
Wallpapers are generally easy to maintain, but they should be displayed on a wall for years, which means wallpaper attracts lot of dirt. Once pasted on the wall, just wipe off the extra dust with wet cloth on regular basis and they will look like brand new. You can even change the mood of the room by adding wallpaper on the accent wall