Whether you are shifting to a new place or renovating the old one, buying new furniture can put a major dent in your wallet, and you will have to go easy with other decorative items. Setting up a nice cozy space on a budget can be a daunting task owing to the fact that carpentry services can cost you quite a few bucks.
Furniture is one of the most expensive things these days; besides, finding a good quality one is a challenge itself. If you are worried about changing furniture accessories and how much it is going to cost you, maybe you should try reupholstered furniture.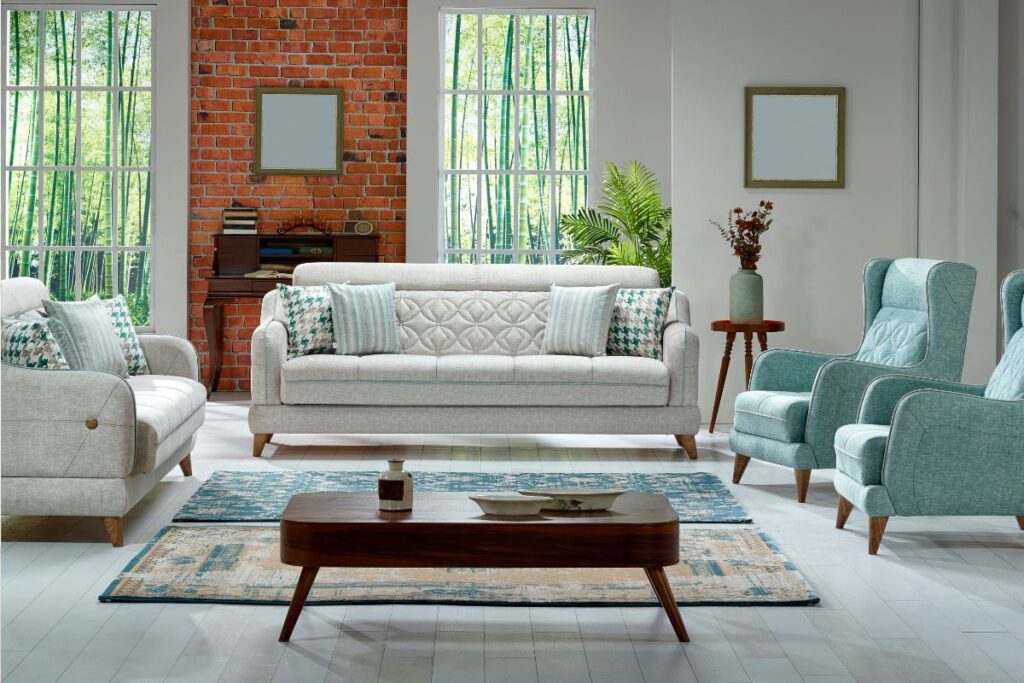 Reupholstering your furniture can be a cost-effective yet amazing way of giving your space a completely transformed look and aligning it with modern interior design trends. Here is how it can save you money:
Saving the Major Cost:
When buying sofas, couches, ottomans, or other upholstered furniture items, you are basically paying more for the wooden part since good quality wood is expensive. You may see many visually appealing sofas on a budget, but you should know that their quality will be compromised.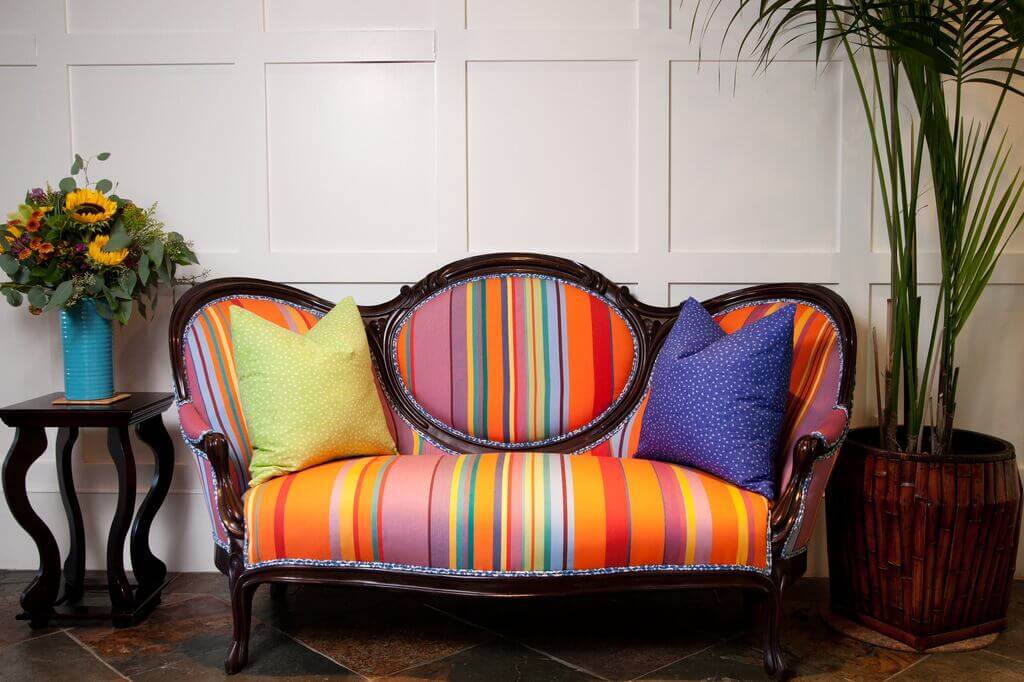 However, the furniture item you have used for years is durable. It is something you have tried and tested already. You will just have to pay for the new fabric and filling and give your furniture accessory a new life. You will love how the reupholstered sofa can give your interior a refreshed vibe, which is right on budget.
Synching with the Interior:
If you have shifted to a new home, there is a great chance that your furniture will not get along with the wall paint or other color tones used in the interior of the house. This does not by any chance apply that you have to empty your bank account and buy everything new. Rather you can simply reupholster your setting accessories and give your living room, dining area, or bedroom a completely synched look. The cost of reupholstering your furniture is much lesser than buying a new one. You will love the fact that a lot of your money will be safe with your aesthetic sense satisfied.
Bringing the Variation:
We all crave newness when it comes to our interior and home décor. However, buying new furniture can take a toll on our budget. The best way to bring novelty to your surrounding is through reupholstering. You can choose different colors, fabrics, patterns, and even the way upholstering is done. For example, if your sofa has a plain back, you can add buttons to it. For a more enhanced look, add cushions and sofa throws. You can bring variation to your home in a cost-effective way.
What Else You Should Know:
If you choose expensive fabric or filling for reupholstering your furniture items, you should know whether the investment is worth making. You can get an expert opinion about it. Look for an expert reupholster in your area and ask them if the sofa frame and wooden structure are still durable and can be used for at least the next five years. Besides, if you are moving to a new place, do evaluate whether the current size of your furniture items is suitable for the new space. This will help you to invest more wisely and make every penny count.
The significant purpose of reupholstering is to save money and give your furniture a new look. However, to meet that purpose, you must keep all the factors in mind, i.e., if your furniture is in a state of transformation, will it go with your other stuff in the house, or how much does a new sofa or couch cost? Make sure to pay attention to the details before jumping to renovations.