A home is a sanctuary that reflects your taste. Hence, it is advisable to decorate it wisely to enrich its look.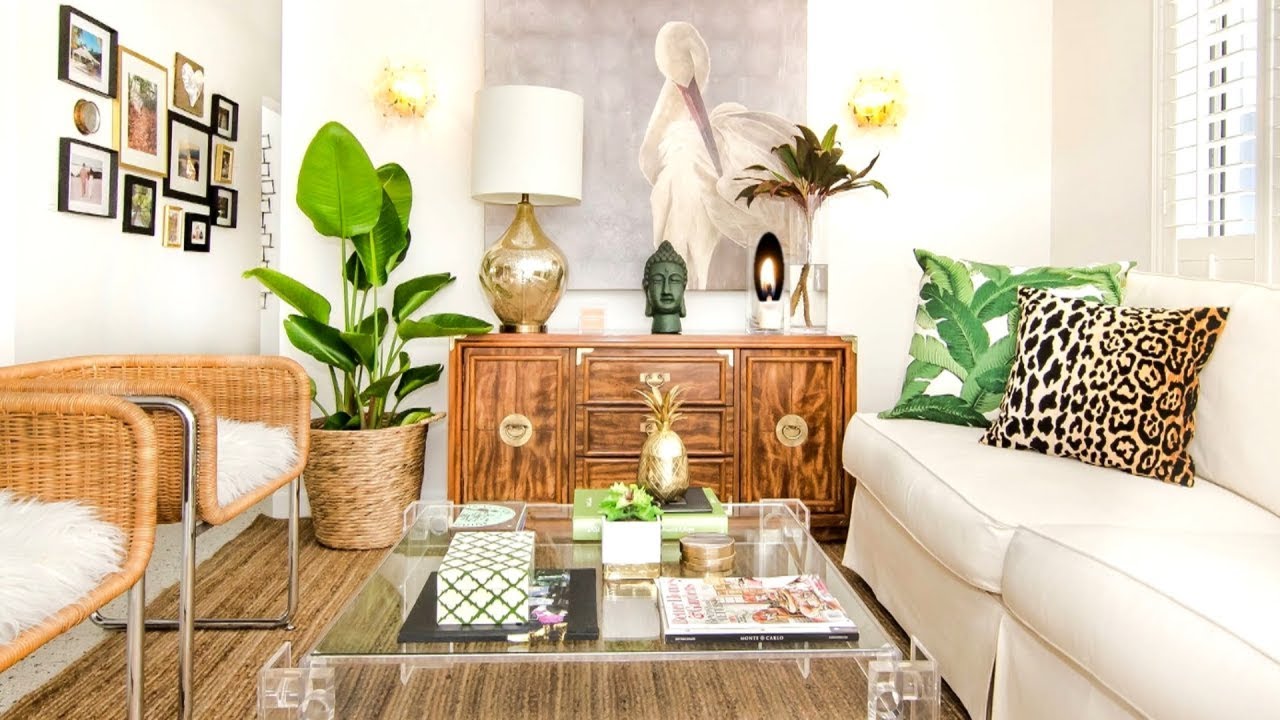 The house plants are one accessory that will bring harmony and warmth to the home. Indoor plants like bamboo, jasmine, and orchids are best for indoor home decoration. They improve focus and purify the air. Other plants like fiddle leaf rigs and rubber plants give your home an inviting and welcoming feel. Here we created a rundown of the benefits of adding greenery indoors.
Help to get rid of toxic air.
The toxic air is prevailing all around us, and indoor plants seize toxins and pollutants from the air and make it fresh. You can use tabletop planters to remove toxic air from the home and make a noticeable difference in the air quality.
It can be used as an accessory.
The fridge or magnetic planters is the easiest way to add an impression to your home. These planters let you stay close to nature and can be easily put on the refrigerator, kitchen, or dining space to brighten its look. They also serve as a good gifting option.
It adds a positive vibe to the home.
The indoor plants emit fragrance which brings fore positivity to the home. The plants like lily, orchids, and lace leaves are the best plants that offer natural fragrances and colour to the home.
It offers peacefulness
When kept inside the home, ceramic planters evoke peacefulness and calmness. It uplifts your moods and transforms the space into a peaceful oasis. It relaxes your mind and improves your focus too.
Plants improve your productivity.
It is said in a serene environment, people's focus improves and their productivity too. These plants reduce distraction and enhance your way of living.
It reduces stress
Potting plants or adding greenery to your home and actively maintaining it reduces stress from your mind and let you focus on the present. It helps to maintain your psychological well-being too.
Add color to your home.
If you wish to add a rivet of colors to your home without undertaking a full-blown painting job, the best way to do it is to add indoor plants to the home. These plants add muted color palettes to the home and create a relaxing, earthy ambiance.
It removes dreariness from the home.
During the pandemic, it wasn't easy to step outside the home. Hence, most of us were chained within four walls feeling dreary and bogged down. It was during that time most of us realized the importance of adding green to the home. The plants are not only a decorative accessory it offers healing benefits.
Bottom Line
Investing in these plants will keep your connection with nature intact. You can check and have a look at the market to see a collection of the fridge and magnetic planters that will give your space a renewed look. It will endow beauty, grace, and health benefits with style.