Buying the right kind of mattress is one of the quintessential investments that you need to make. The bed and mattress are not just pieces of furniture, but on average you spent one third of life on them. Hence, it is essential to take below mentioned points into consideration.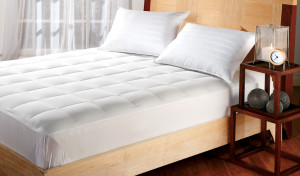 Size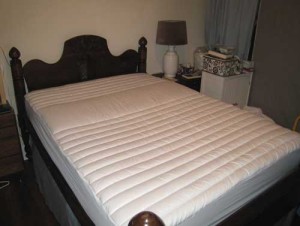 The size of the bed should be such that is able to fit into the bedroom easily. And the mattress should be big enough to fit into the bed comfortably. The type of mattress available in the market are Small Single (2ft 6″),Single (3ft),Small Double (4ft),Double (4ft 6′),Kingsize (5ft), Super Kingsize (6ft).
Comfort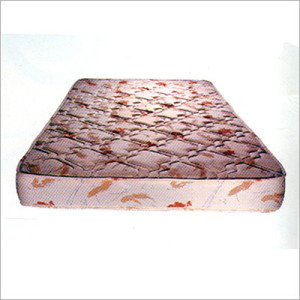 The mattress should be comfortable to your body type. It is largely influenced by quality and type of fabric, cushioning materials and padding.
Support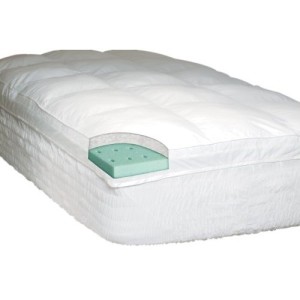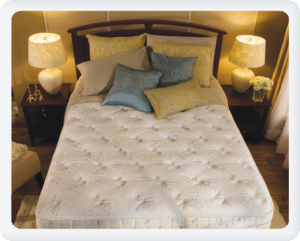 The mattress should be able to provide you support to maintain good posture. The position of the spine is necessary to maintain the health and comfort. It is an acknowledged fact that a spine in natural position eliminates the pressure on nerves, and provides you with refreshing sleep.
Durability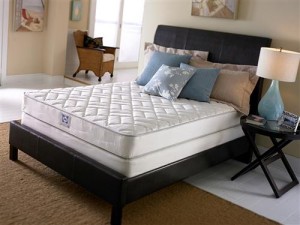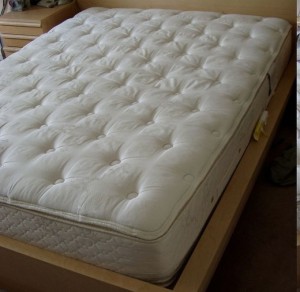 The durability of mattress is of utmost importance because it determines the life of mattress. The structure determines the comfort. Hence, it is in your best interest to choose a mattress that is durable and comfortable.
Buying a bed and mattress is a investment for life time, so don't settle for anything less. The indication of good mattress is it provides you firmness and thickness according to your body type.