Are you tired of sending sweets and dry fruit hampers to your near and dear ones? Or are you stressed about what to give in your social circle? Fret not; we have got you covered. Today, we will discuss innovative gift options perfect for this festive decor.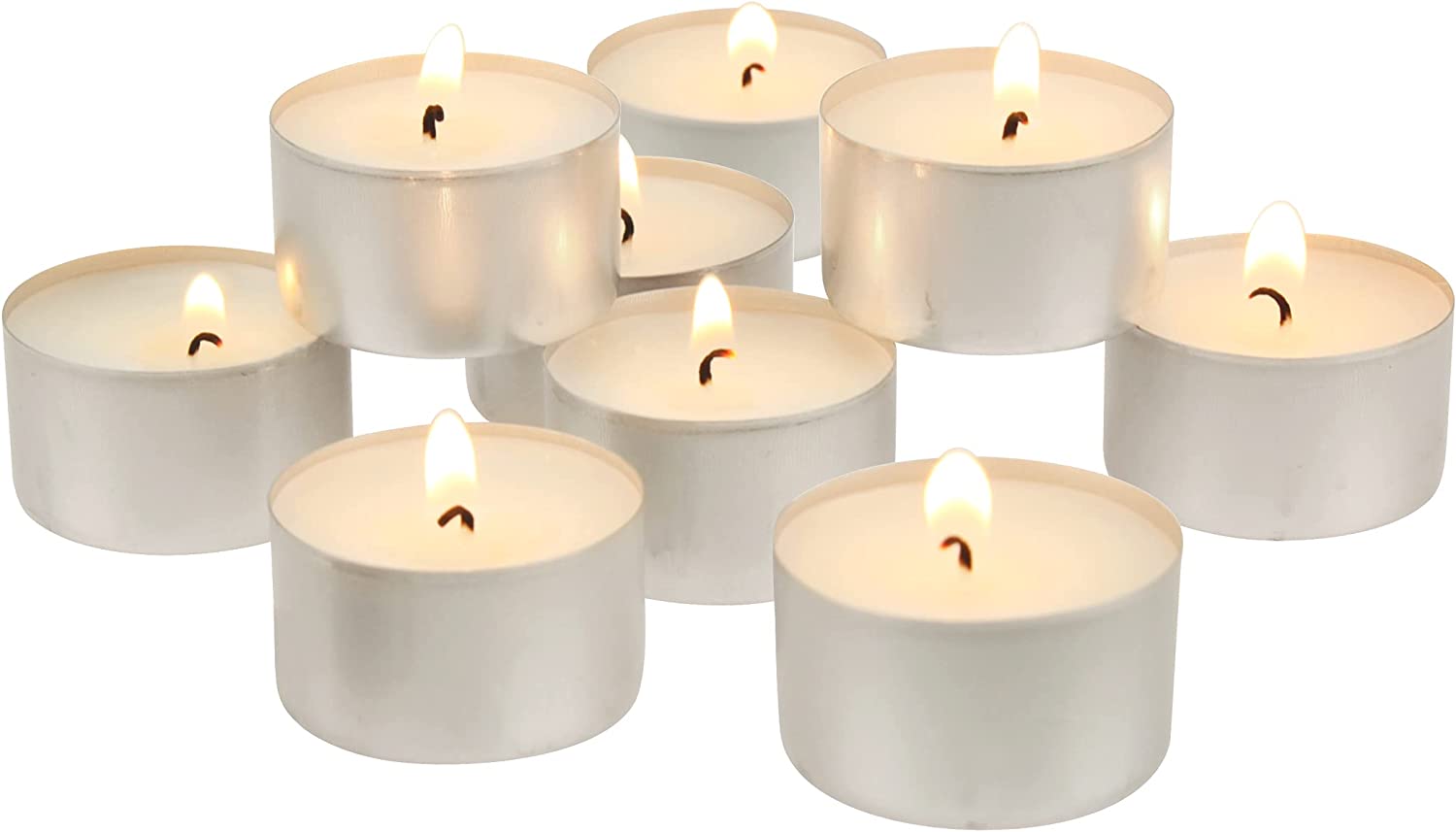 Diyas, tea light holders, and candle holders
You may consider this too simple and passé option, but it works. Here we have elucidated why you should gift these items to your friends.
1.It illuminates your home
The diyas are the perfect gifting option because it illuminates your home and brightens up the entire space. The colors, fragrance, and light make it all the home alluring.
2. It is available in different patterns.
It is available in various patterns to make the home look more alluring. You can contrast them with your curtains, colorful throws, and bright pillows to create a warm and festive feel.
3.It generates an inviting feel.
 The Diwali lights are incomplete without a diya, so brighten up every nook and corner of your home with our handcrafted diya and tea holders that look superbly good and inviting.
4.It is a benchmark of Indian tradition.
 The lantern or diya that we place in our home is a benchmark of our tradition. It makes your home look decorative and beautiful.
5. They make the home look cozy.
 They transform the look and feel of your home; and make the space cozy, which is why they are a popular gifting option for Diwali.
6.You can place it in different areas.
 You can place it on pathways, balconies, and patios to attract guests' attention.
7.They support local craftsmanship.
Tea lights and diyas are an integral part of Indian households. They are available in a handcrafted version to give your home a new look. You can choose from a simple earthen diya to a quirky border diya made from terracotta to light up your home. And most of all, it supports local craftsmanship.
8.They are reusable
 Another reason they are a perfect gifting option because they can be wiped with the cloth and reused multiple times. It is easy to clean and maintain.
9.Add glamour to the home.
 The lanterns add glamour to the home when placed correctly. The design is exquisite, and you can use them to hold pillar candles and create decorative settings for this festive season.
Conclusion
 This Diwali, set your benchmark high and gift your friends something creative and glittering, like tea light holders, diyas, etc. These gifts will be engraved in the receiver's heart and lend a warm and cozy feeling of love and celebration in their home.