There are various ways in which you can add green shade to your bedroom to create soporific effect. In this post, we have detailed about the same
Pastel or muted green bedroom shades-pastel green tones create calming effect. Green shades are best for the bedroom and suits every decoration style. Light green paint shade or beautiful wallpaper with green leaves pattern and floral designs, including green curtains and bedding set helps to relax and boosts sleep hormone.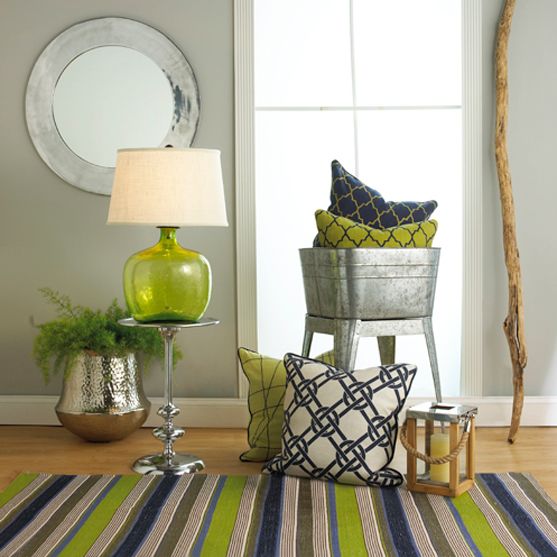 Add wallpaper in home– Wallpaper is a new trend. Modern wallpaper patterns give wonderful opportunity to add various green shades in the bedroom. Retro and modern interior decoration patterns when blended together create attractive home interiors.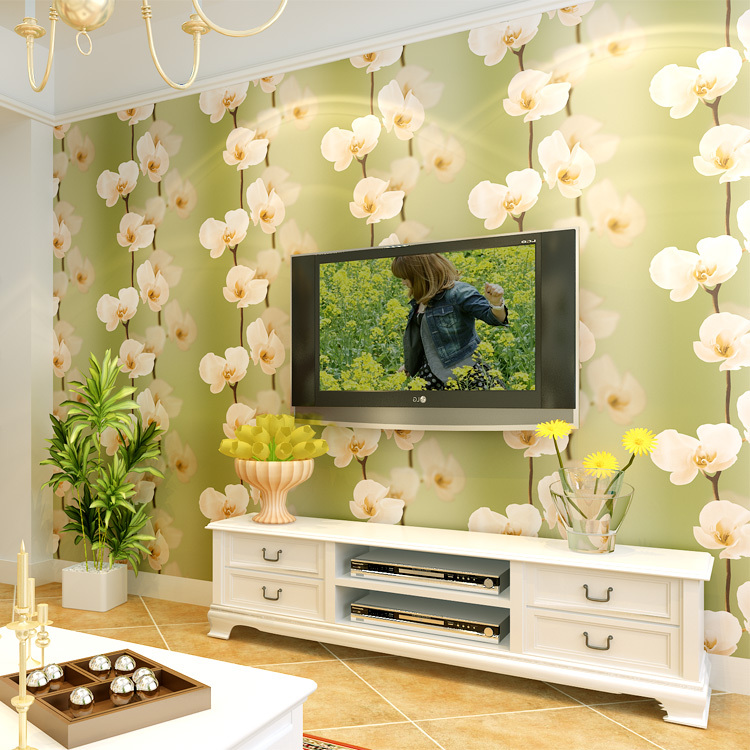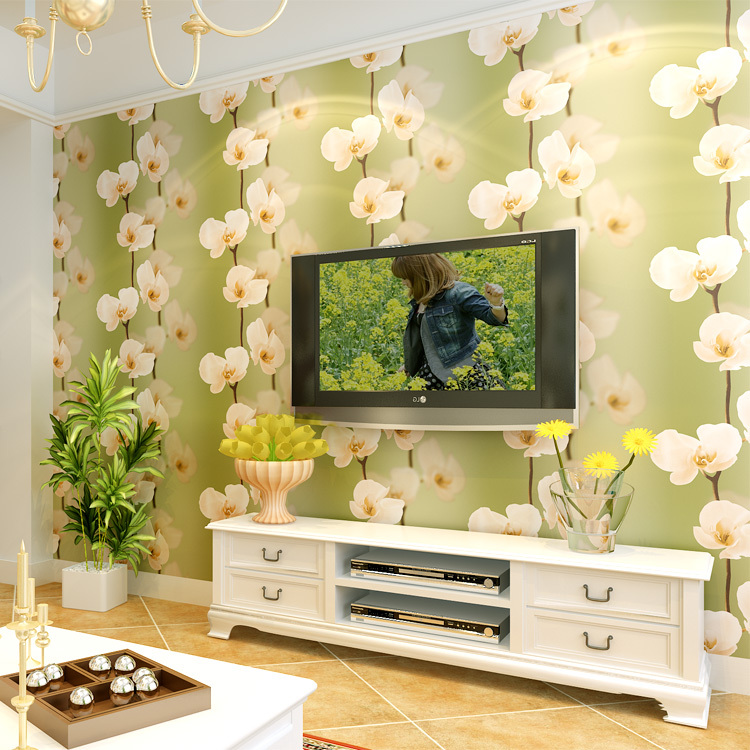 Brown, beige and pastel green shades for bedroom shades- Light gray, creamy white, yellow, pastel green and sky blue shades add tranquility and style to the bedroom. It also creates space and comfort. Green color schemes are best for people who want to give false illusion of space. It is fresh, modern and truly rejuvenating color scheme. So, go for it!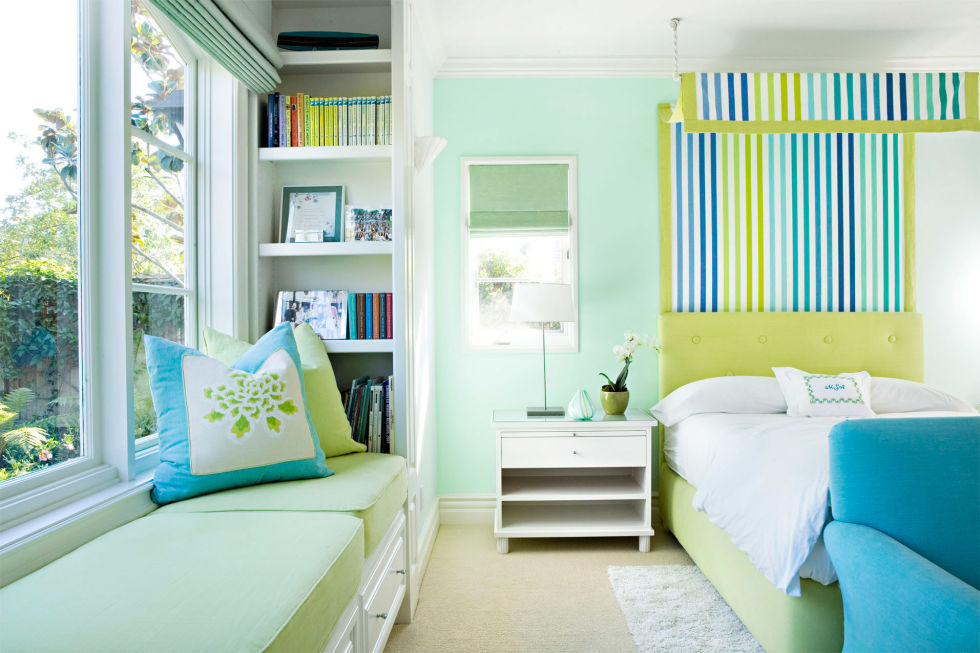 Hope you found this post inspirational. If you wish to add more to the story, don't forget to add it in the comment section below. Have you ever tried something innovative with green shade? Don't forget to add that too.