Adding throw pillows on a couch is like adding icing on the cake, and if it is not perfect, then it looks odd? While majority of the people don't consider adding throw pillows to the couch. One can select the pillows depending upon individual style, or style of the couch. Choosing a perfect pillow is a daunting task. Here are tips on how to match pillows with your design: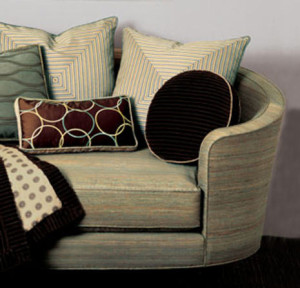 In earlier times, pillows had only limited use, but in today's times pillows reflect your personality. Moreover, it is available in different shape and designs. Commencing from eclectic designs to contemporary patterns, everything is available in the market. If you decide to go for a eclectic look, consider selecting pillows with same color palette. The ultimate aim is to make the room look harmonized and unique.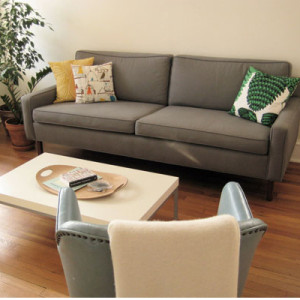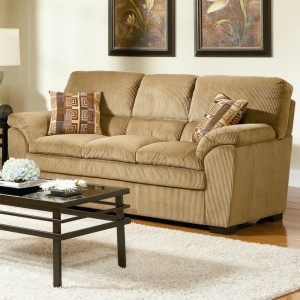 Adding a dash of drama-Accentuate the pillows- it surely makes a statement. For dark colored couches, consider using sumptuous fabrics, adopt less-is-more approach and select some dramatic pillows with bold patterns and eye-popping color. If you are searching to add wow factor to your bedroom, combine colors that grabs eye ball instantly.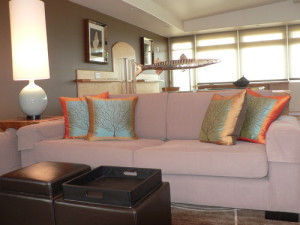 In some homes, the couch remains an integral part of the room, try using understated pillows that provides comfort and convenience, at first instance. The style of the room totally depends upon your look that you want to create and then you can have the pillows to follow suit.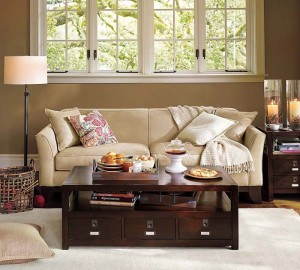 Last but not the least; use designer pillows. It will surely bring creativity to your home.