Though patriotism runs in our blood, but when it comes to celebration of the spirit of freedom i.e. Republic Day, there is no better way than to décor our home for this special day. Every Indian knows the kind of struggle that our forefathers and martyrs did to achieve freedom for our country. Therefore it becomes imperative to make this day special and one-of-a-kind. One of the best ways of celebrating the spirit is to get your home spruced up and decorated. This is the day when we can proudly hoist our flag and decorate our home with tri-color theme. There are several interesting ideas that one can use to ensure that Republic Day is celebrated with great fervor and patriotism. In this post, we will provide you tip on how to décor home for this special day.
Draw  Rangoli outside your home
Rangoli is one of the integral parts of our rich Indian culture and tradition. This ancient form of art is generally drawn at the entrance of our homes to usher peace and prosperity. Showcase the spirit of patriotism by using tri-color amazing rangoli designs at the entrance of the home.
Incorporate flowers in the home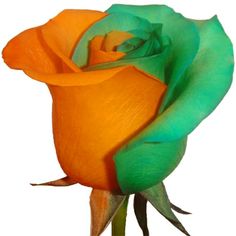 A bunch of flowers or gorgeous flower arrangement helps to create an amazing ambiance. Since tri-color is the new trend, hence, you can combine it with flag shades that are orange, green, white flowers to create a perfect ambiance.
Add curtains in home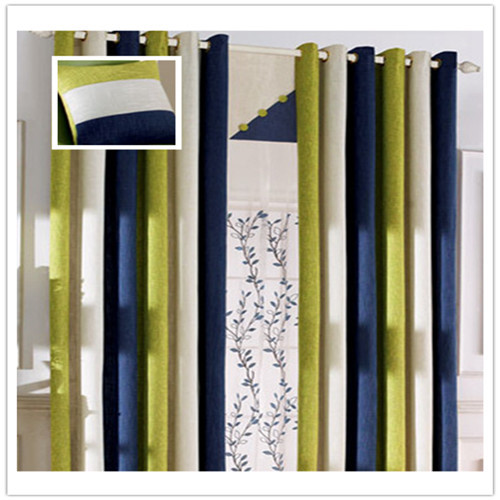 If you truly wish to celebrate the spirit of freedom then replace your current curtains with tri-color curtains. These curtains are vibrant and astounding. The combination of green, white and orange create an amazing effect in the room and it will truly sync with your celebration. If you are planning to throw a bash or a dinner party, your guests will be definitely delighted to see the arrangement for Republic Day.
 Decorate home with streamers and balloons
If you have kids at home, it is the best way to help them understand the significance of the event. Kids particularly are fond of balloons and streamers, so it makes them easier to comprehend the reason behind the event.
 Add cushion covers or throw pillows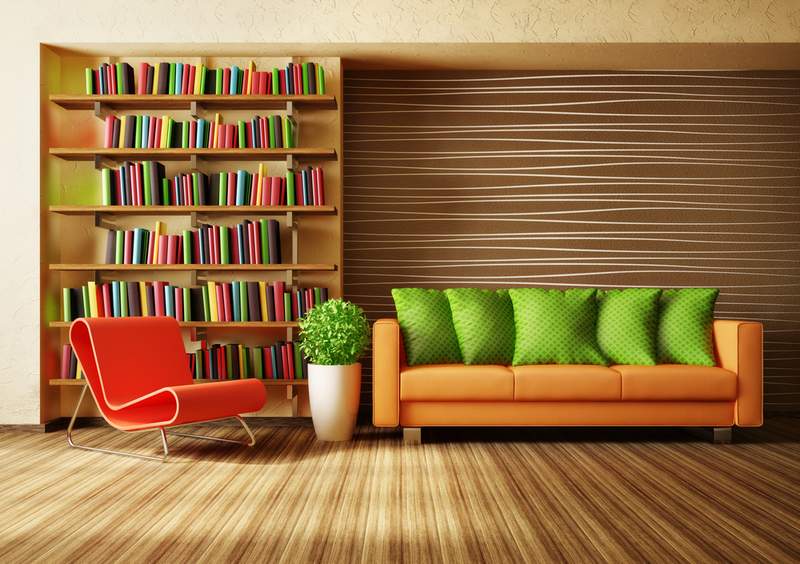 Accentuate the home with tri-color accessories like tri-color cushion cover or other decorative pieces. It will definitely perk up the overall spirit.
Hope you found this post inspirational. If you wish to add more to the story, don't forget to add it in the comment section below. Have you ever tried something innovative for Republic Day? Don't forget to add that too.