As far as floral prints is concerned (originally a woodblock or stained calico or muslin manufactured in India) is ruling the roost at present. Everyone is trying to bring floral prints inside the home. Since not many of us have enough space to cultivate gardens and nurture flowers, using chintz is a new way to bring flora in the home, says Rajkumar Jain, director of famous décor brand Anemos LifestylePvt.Ltd. This print is soothing to the eye and has a feminine appeal. While this old print has come with a bang these days, but it doesn't enjoy popularity! About a century ago, the chic print was considered as shabby, inferior and thus was restricted to nurseries and maids room. The credit for popularizing this theme goes to American interior decorator Elsie De Wolfe, who was in early 1990's identified its decorative appeal and economical cost. Since then, this floral print has become a staple for various fashionista homes.
Tips on how to add flora in home
Keep it minimal-Chintz is generally characterized by floral prints on a solid background. When it comes to using the print, less is always better, says creative director of reputed suburban store, Shweta Bhave, Sanctum. It is best to incorporate this trend in small dozes. A bookshelves in a solid print can be lined up with chintz wallpaper as the backdrop.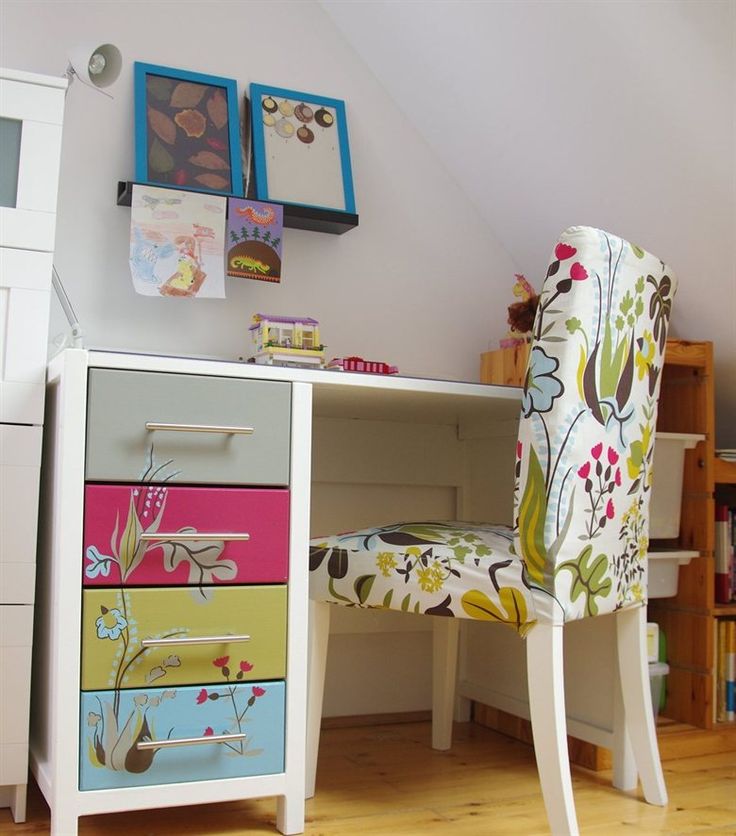 Add it in form of crockery or other acecssories– Make a trip to flea market for some antique floral crockery prints. A patchwork quilt, throw pillow, solid sofa or curtains in a room dominated by neutrals is another way to incorporate this print around the house.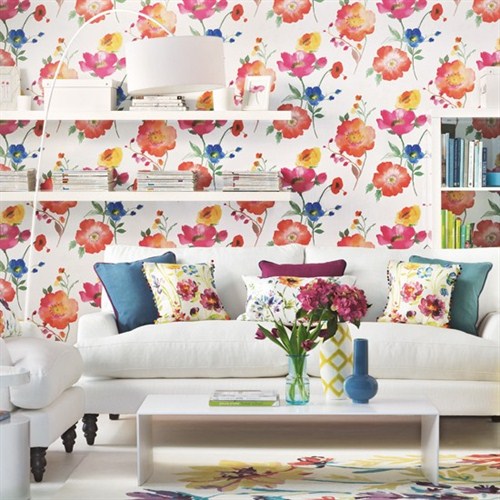 Use chintz stools– if you are not fond of floral wallpaper or other accessories, you can use it in form of stools and keep it in living room. It can brighten up the space. Mix the pattern with stripes for an interesting combination of prints that don't overwhelm each other. Using chintz in combination with geometric pattern or on unexpected contemporary furniture gives this traditional print modern appeal.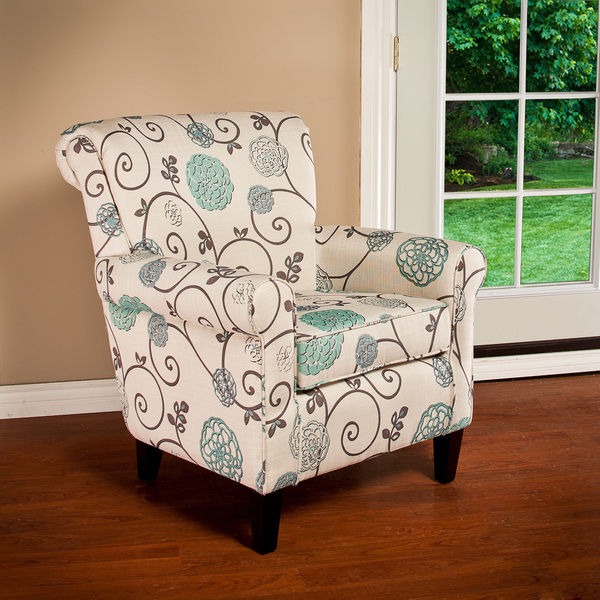 Use only on one piece of furniture– the reputed interior designer and founder of décor brand,Reshma Chhabria says that it is advisable to add this print in home as it brings in warmth and romance in the home. But it is advisable to use only a single piece of furniture with chintz in a given room. A lounge or statement chair is the best.
Other options to add this print– use this print in form of cushions, drapery, and upholstery. One clad wall with chintz wallpaper can't be ruled out.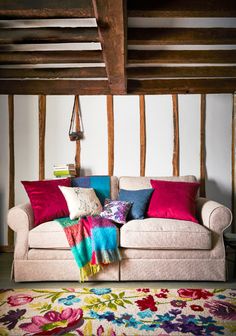 Lampshades or runners– If you think that chintz print is too overpowering on upholstery, try using it in form of lampshades or runners instead.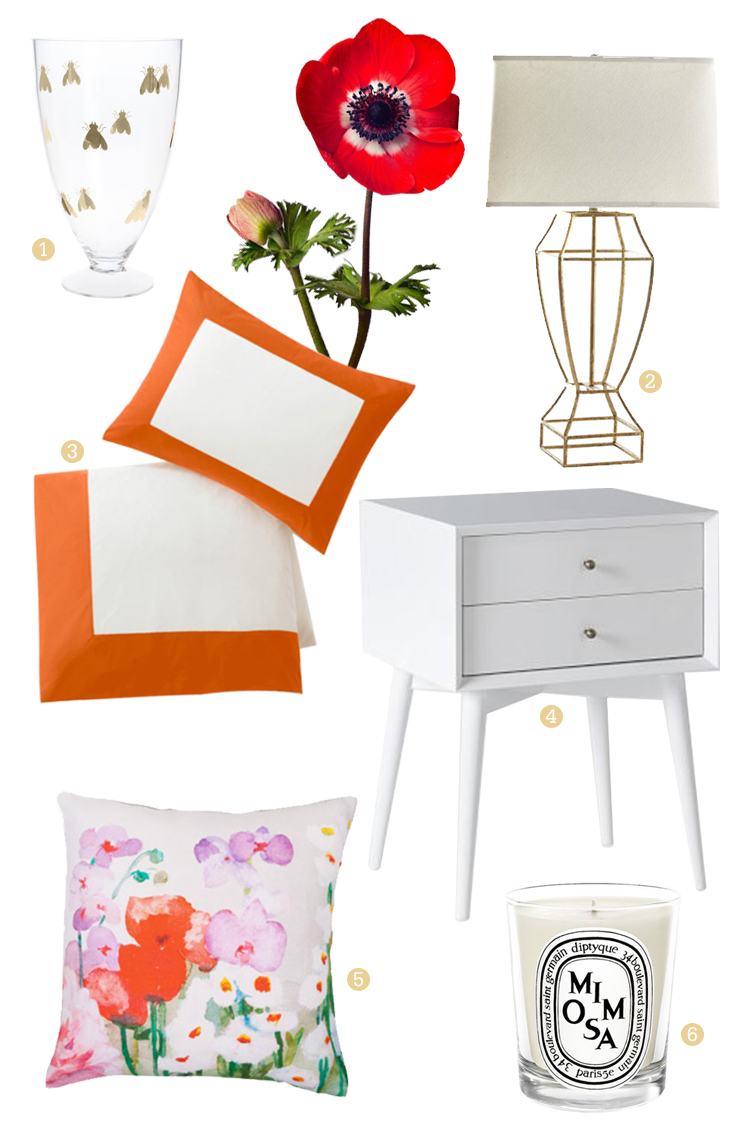 Chintz add feminine touch to the home– Jain further adds, that this print instantly gives feminine appeal to the home, hence use it moderately. This is especially true when there are many male members in the home. It works best when used in casual areas of the home and bedroom. Formal areas and work places it should be avoided totally.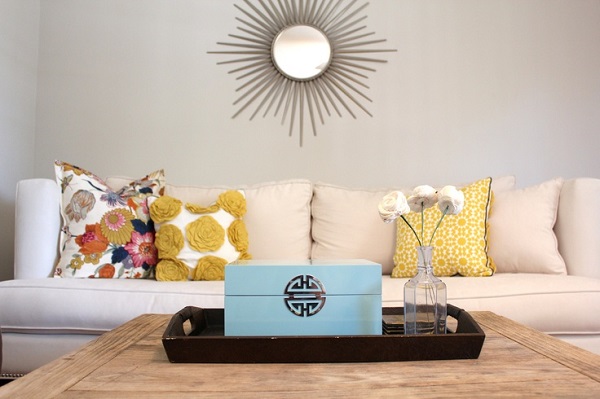 It cannot be used in active areas-it cannot be used in active areas like kitchen, as it is difficult to take care of. It is always preferred to balance the print with ample neutral elements and other shades.
Adorn home with caution– no doubt, this print makes statement in itself, but going overboard with chintz prints can be bit overwhelming. Your room might look like a bed and breakfast at English countryside. So, it is better to stick to small doses to avoid gimmicky vibe.
Don't use it on the walls-Chhabria, a renowned interior designer feels that it shouldn't be added on the walls in form of wallpaper. One should avoid this print on a white background, as it is difficult to maintain or it gets dirty very soon. Smaller and busy prints work the best for compact spaces. Use contrasting shades to add depth to the room.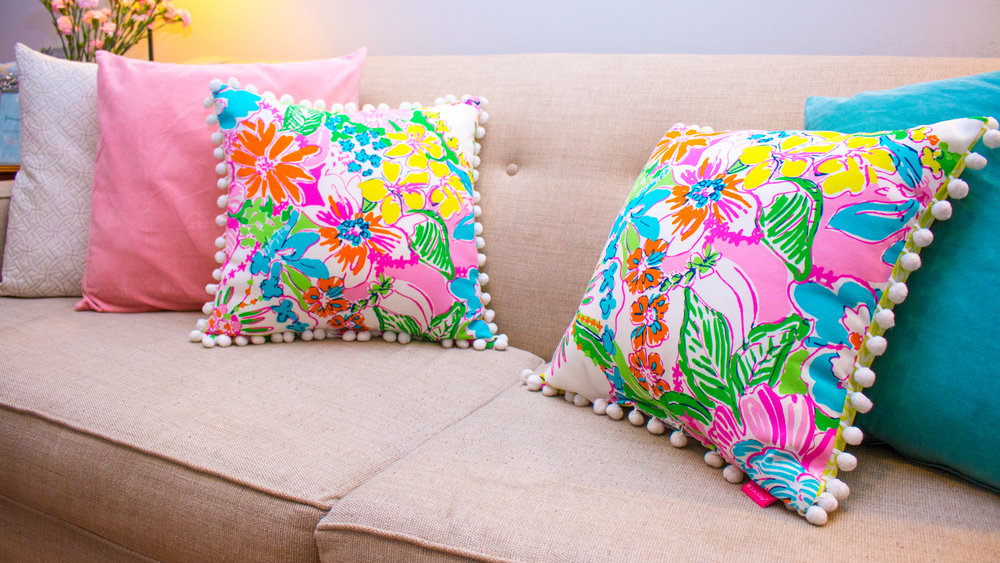 Tips in summary
Do you wish to give your home a floral update or want to revamp the room in budget? Well, here are some ways on how to do it. Though the above-mentioned blog post covers everything in detail, but these tips are for people like you and me, who just scan the posts to gain the information. Get ready, and read these tips!
Tip 1- add floral update in form of drapes, stools, table stands or upholstery
Tip 2- use chintz print in one single piece of furniture in a room, to highlight the print
Tip 3-a cushion in a solid sofa or curtains in a room dominated by neutral shaded are some subtle ways to add this print in your home.
Tip 4- everyone is trying to bring outside flora in the home. Since not many of us are able to build gardens or grow plants, using this print is the best way to add flora in the home. It is soothing to eye and adds feminine touch to the home.
Tip 5- you can give a traditional print the present day relevance by applying it on contemporary furniture
Hope you liked the latest blog post. Let us know what do you think about this post in the comments section and if you find it helpful then we would be very happy if you can share it with your friends and on social networking sites Facebook, Twitter, StumbleUpon, etc.
Have a happy reading!