Our India is potpourri of culture and traditions, for some it is an inspiration and for others it is a superstition. Whatever the case is, India is Incredible. In this blog post, we will provide you some tips on how to add Goan atmosphere in your home Surprised! Well, yes you can bring some some of the holiday spirit back into your home through Goan touches in the home décor. Starting from colors inspired by sea to adding sea shell to coconut handicraft, the options are endless.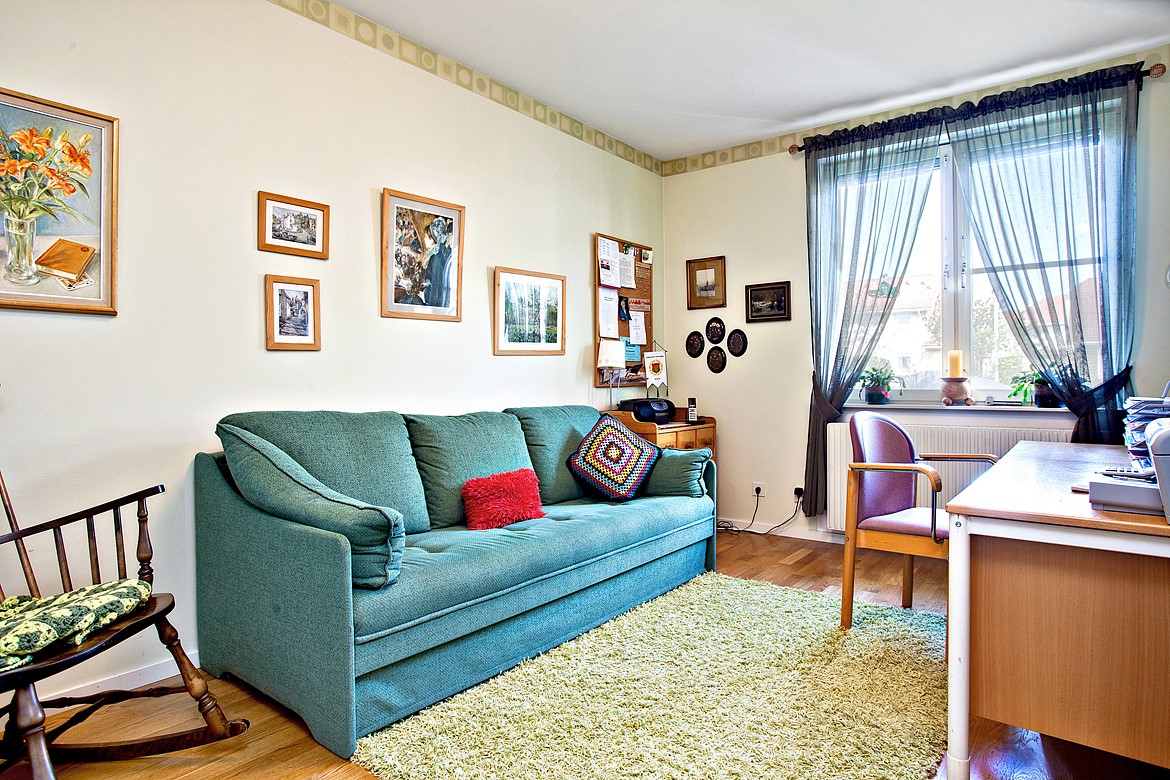 Tips on how to bring in Goan atmosphere in home
Add beach accessories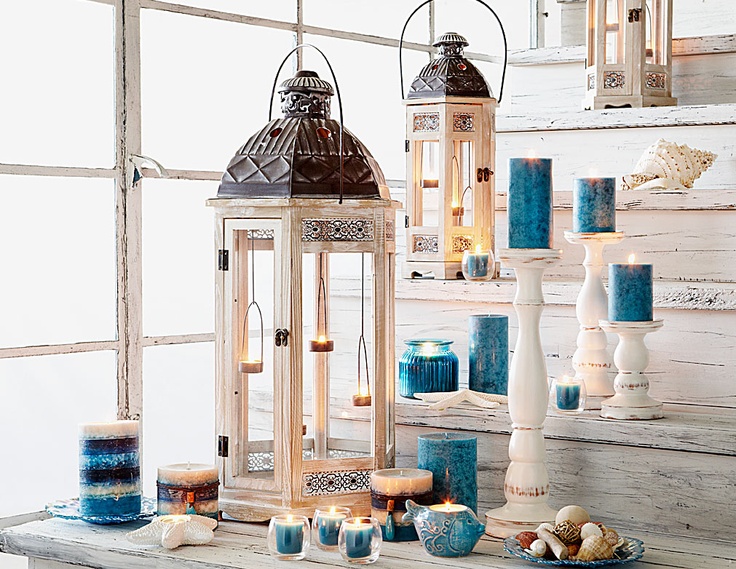 Beaches are synonym to seashells and coconut trees. So, it is better to add beach accessories like a beautiful seashell pieces in your home décor. You can even use a large conch shell as centerpiece for the table, or buy collection of smaller seashell and place them in living room. Apart from that, you can add lamps, mirror frames and coasters made from seashells.
Add hippie touch in the room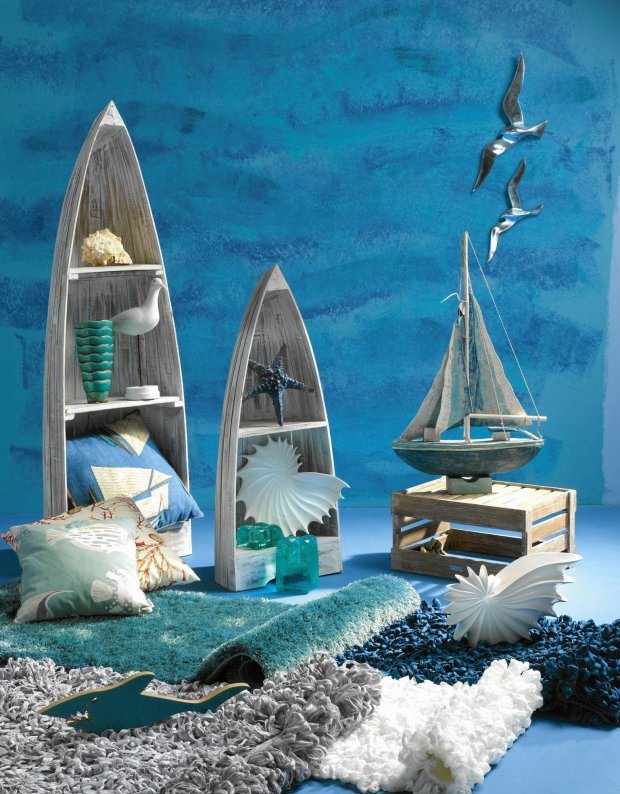 Its easy to add bohemian touch in the home by mixing different aspects of Goan lifestyle. For example, you can add cane sofa and chairs to create that look. Goa is also known for ceramics, so add painted tiles in the house. You can even add a ceramic name plate at the entrance of the room to create first impression to the visitors. Contrast them with quirky prints by famous Goan art designers or you can buy the same from flea market.
Add casual and open spaces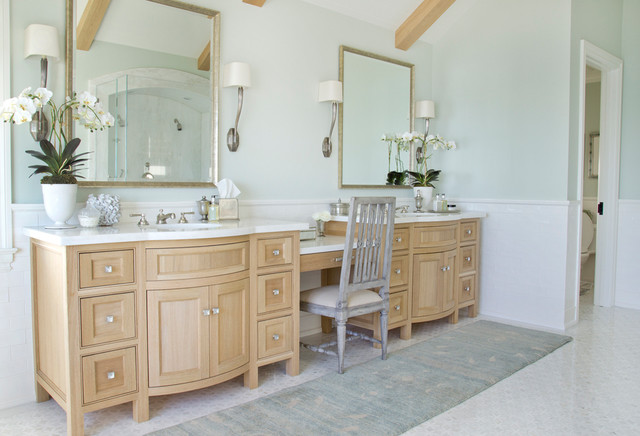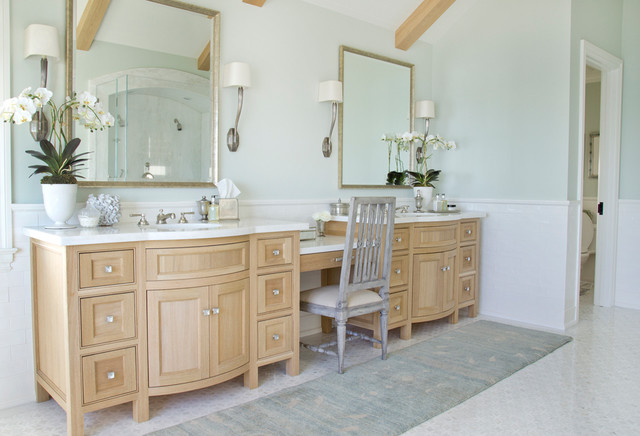 Instead of adding too much furniture in home, it is better to have open spaces in the room. You can even add few palms and other tropical plants to add that green touch to the home.
Add stained glass windows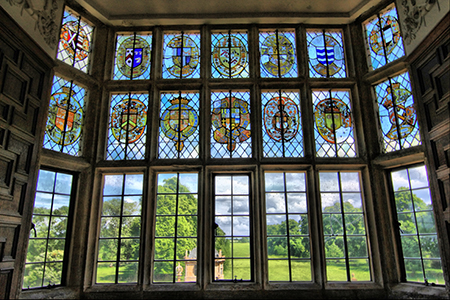 Inspired by Goan churches and their stained glass windows, you can add pop of color to your window using stained glass. You can even spend a weekend doing this simple DIY project.
Add seaside shades at home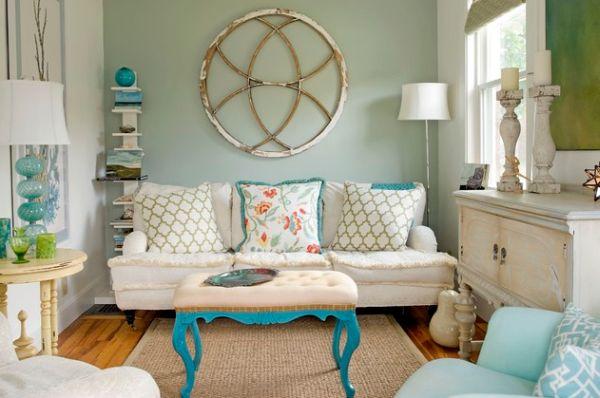 Paint the walls with soothing shades of blue, turquoise green to evoke the feeling of serenity. You can add some rustic chairs at home and tables in these colors will give a cool vibe. Blend it with  a sand toned wooden flooring to create an impression of sunside. You can even check the sites on how to get inspired by the same.