Designing a child bedroom is not exactly an easy task. A good amount of research, effort and creativity is required in creating  space in which they will grow, learn and enjoy, play at the same time. You need to create an ambiance that fires imagination, learning and discovering power among the kids and of course some entertainment element for their pyjama parties and pillow fights! Overall designing a child bedroom is not a child's play, you need to create an environment that provides food for thought for child and his/her holistic growth. Creating a kids friendly environment is both fun and functional and its not atedious task as you may think of. Check out the market, you will find a variety of kids furniture and toys, even on online basis too.  Anything from bunk beds to child beds t wardrobe to study table to computer table to bookcases to storage units to pillow covers to time pieces to wallpaper, the options are unlimited. Here are few tips on how to decorate kids bedroom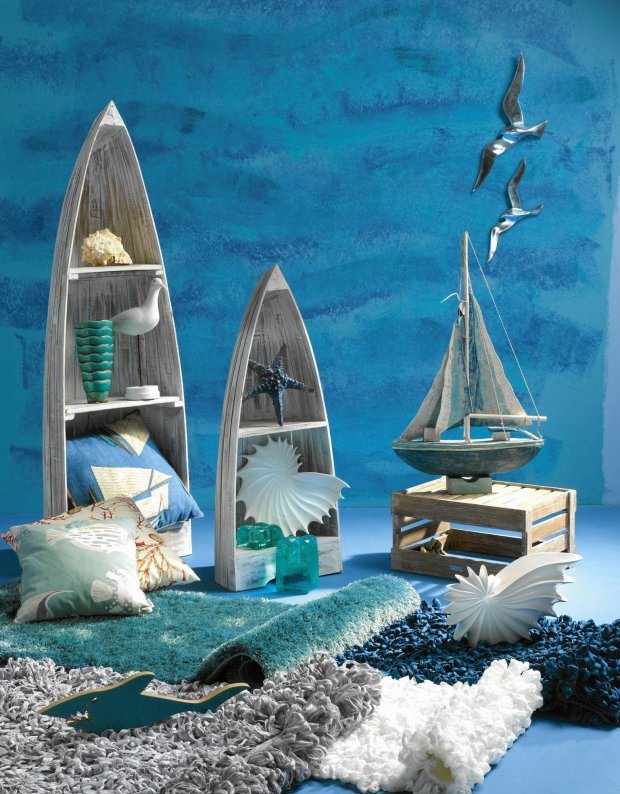 Step 1- remember it is important to select a particular theme before designing kids bedroom. Depending upon that theme you can design it.
Step 2- avoid overwhelming designs in kids bedroom and remove the clutter from there. It really works!
Step 3- add interest to the places that are not only beautiful but also child safe. Ones that comes with smooth surfaces and smooth glides telescopic channels on the drawers.
Step 4-Furniture should be scratch resistant and surfaces should be placed with anti-skid rugs and carpets.
Step 5-use non toxic materials
The theme of a child's bedroom should depend upon like and preferences of the kid. Depending upon the age of your kids-like are they babies, toddlers, adolescent or teens or tweens, the theme may vary. If you have a toddler at home, who is interested in Disney World characters, add Disney theme wallpaper and for kids who love Panda or are Panda fan, you could keep a bed with a Panda shaped headboard. Floral embellishments are another wallpaper that ups the style of your child bedroom.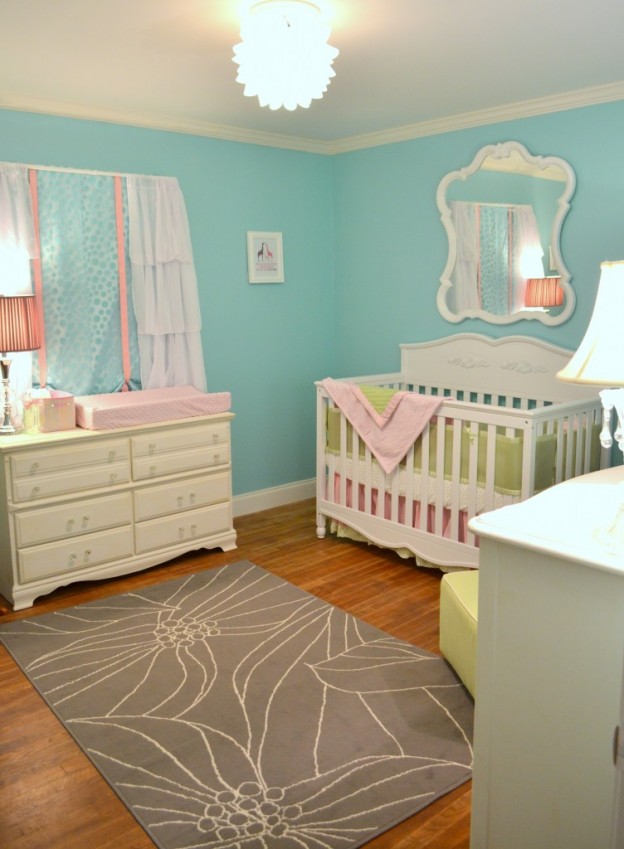 As your kid grows older, they need a workspace to grow and thrive. They will need a private study table, to help your kids concentrate on their books. There needs to be a corner that offers space for child's art and even a place to display their trophies.