Bathroom is a place where majority of us spend most of our times and in order to beautify it, you have to keep it away from all kind of musty smell. Here are some tips on how to clean the bathroom:
Use essential oils for cleaning-Essential oils offers powerful and pleasant odor. If your bathroom smell is a big issue, consider adding essential oils to a spray bottle of rubbing alcohol. Use this to clean areas like sink, toilet bowl. Some essential oils like cedar, lavender has anti-fungal properties that neutralize unwanted odors.
Clean the toilet tank-Toilet tanks, when not cleaned regularly can retain a urine smell. Many people neglect the toilet tank when cleaning the bathroom. You can clean it using the white vinegar. Open the toilet tank. Add a cup of vinegar in the tank and then put the gloves. Use a scrub brush to wash sides of the tank. Then, flush the toilet. Add more vinegar to repeat the process.
Clean the bathroom on a regular basis-simply cleaning the bathroom on a regular basis can help to keep away with odors. You should do a routine cleaning once in a week. Clean the toilet bowl, lid, and the sides of the toilet. Mop the floor to remove water. Clean the bathtub and shower, as well as sink. You can make your own mixture with help of ingredients like baking soda, lemon juice and vinegar. Regular cleaning of bathroom to keep odors at a bay and add freshness to it.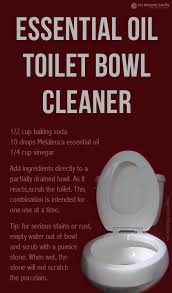 Use avant grade products- always use high quality products for bathroom cleaning. They are specifically designed to battle the odor. It can help you to know what kind of materials like sink, tub, and tiles are made from, as certain cleaners works the best on particular surfaces.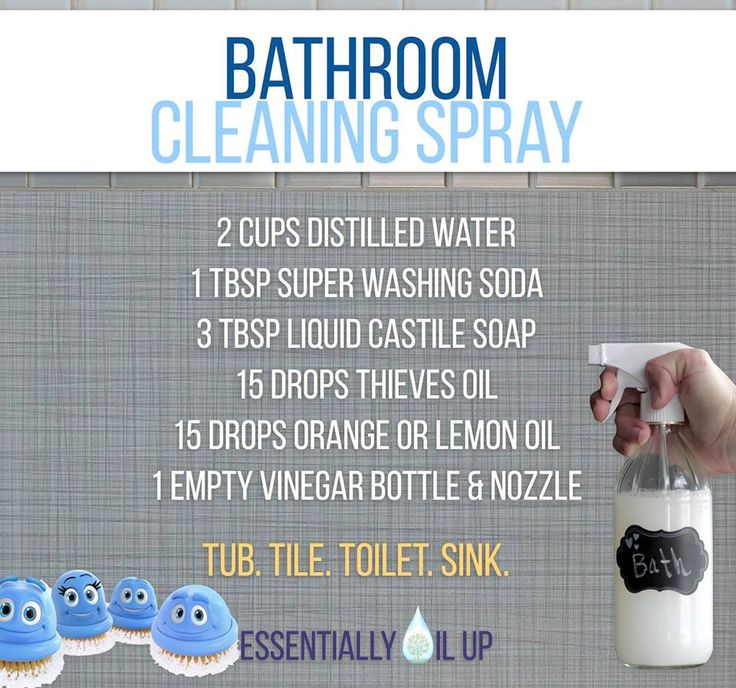 Clean the drains on regular basis- Clean the drains on regular basis to fight the cause of bathroom odor. Make sure to clean it if you think any water logging. You can even take certain precautionary measures to prevent happening from the same.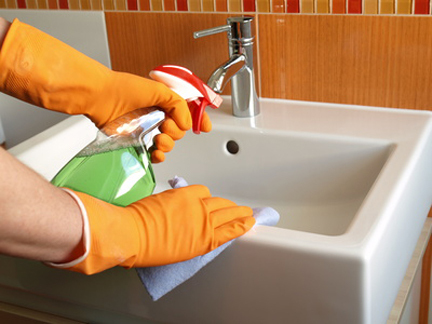 1 Remove the drain stopper on regular basis to clean off any dirt, hair or debris on the stopper. You can use mixture of vinegar and water to clean it.
Use straightened coat hanger to reach to the drain. You can either push the dust through it or pull it out using the same. You can even use plunger, plunging the drain for at least 5 to 6 times in a day. Use warm water if hanger fails to address the problem.
Flush out the drain-use hot water tap to clean the drain. It will help to flush out any dirt or debris that may cause bathroom odor.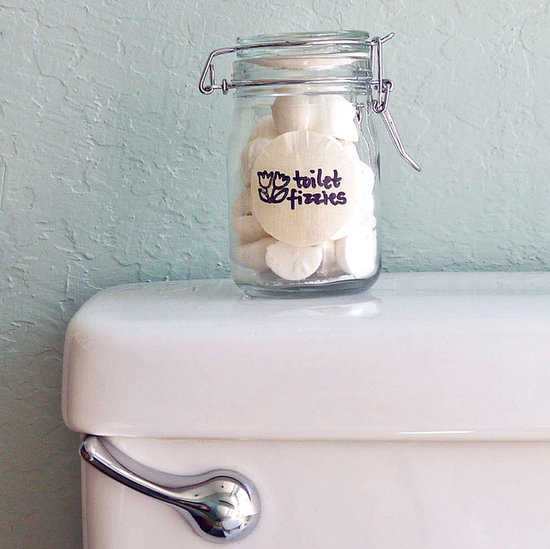 Clean the drain-once a month, mix a half cup of vinegar with baking soda. Pour it down the drain. This will clean the drain thoroughly. Also it will help to remove clogs and neutralize any bad odor caused by bathroom drain.
Watch out for mold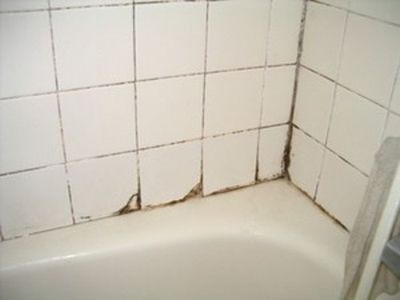 It is a common cause of bad smell in the bathroom. It can also turn out to be a health concern. So, make a point to personally check the same. While you may think it is easy to spot, but it is not. It may be neglected for soot or dirt. You may find speckles of black along the bathroom cleaning. If these marks resurface even after cleaning and tend to expand, then you may have a mold issue. Look under the sink. These issues tend to grow beneath the pipes under the sink, if water leaks out.
Find out the symptoms of mold exposure like if you see any mold, but have not followed any symptoms, consider professional help. A thorough inspection is required for the bathroom. Symptoms like wheezing, rashes, watering eyes, itchy eyes and runny nose.
Hope you liked the latest blog post. Let us know what do you think about this post in the comments section and if you find it helpful then we would be very happy if you can share it with your friends and on social networking sites Facebook, Twitter, StumbleUpon, etc.
Have a happy reading!