If there is anything that your bathroom needs, that would be a bathroom cabinet. Bathroom cabinets are storage spaces that keep most of your bathroom items safe and secure, and this is the main bathroom furniture where you get things such as towels, bathrobes and toiletries. Can you imagine life without it?
Almost every home is need of a bathroom cabinet, no matter how big or small their bathrooms are. Just like bedrooms, your bathroom has its own set of tools, gadgets and things, which you cannot place anywhere else. Just like storing your clothes in the closet, or personal items in regular cabinets, you can thus store your different bathroom items in bathroom cabinets, especially when you have a lot of items to keep.
Bathroom cabinets are important mainly because they keep your bathroom well organized. With a bathroom cabinet you know where to get your bathroom needs without searching for them in the different parts of the house. This organization thus helps you keep not just your things, but your thoughts intact.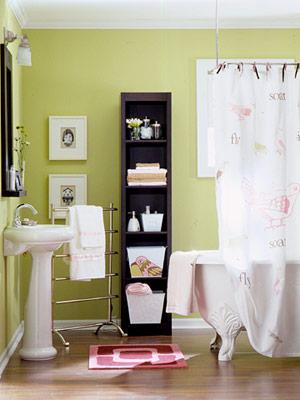 You can shop for ready-made cabinets, or have a set custom-made. Custom-made cabinets tend to be more expensive, although they create a more unique vibe in the bathroom. You can also say that that bathroom is yours, and not just a copy of a model bath.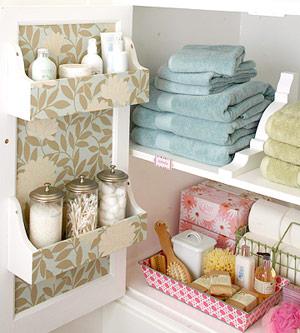 However, if you are on a budget, then ready-made cabinets are more ideal. You can have the ordered and installed without the long wait. They are also cheaper and versatile, thus you can accessorize them as you wish.