There are many different kinds of glass table tops, and they give tables and desks a big facelift. Depending on the type of table design, the right-fitting glass table top will complete its exquisite look, not to mention emphasize its structure, style and overall aesthetic appeal. Many homeowners prefer using glass table tops because they are more convenient, and at the same time flexible, as glass can be placed on both classic and modern designs without looking out of place. It can likewise be easier to search for glass table tops online due to the growing number of internet-based suppliers, and their prices prove to be cheaper than those found in local retailer stores.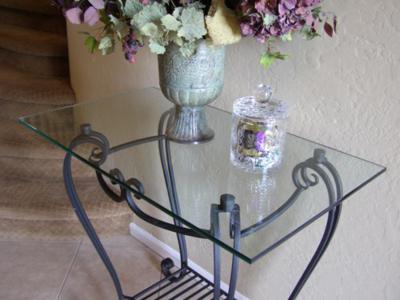 Glass for Table Top
Each table or desk has a corresponding glass table top. While most of them come in standard, generic shapes and sizes, there are also those that have their own design and structure. It is likewise important to get to know the features of the table or desk first in order to determine which type of glass top should be placed over their surfaces. Adding glass tops on their furniture pieces gives them the elegant and classy look regardless to where they are situated around the house.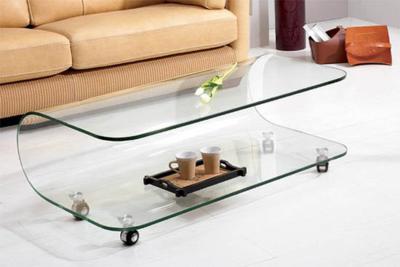 Replacement Glass Table Tops
Replacement glass table tops are easier to purchase especially when it comes to tables and desks with standard sizes. These glass tops can be purchased on a retail basis in local hardware or glass stores. Replacement glass table tops are ideal especially for old furniture pieces which are intended to be refurbished in order to look new again. Most replacement glass table tops are used on dining tables and center tables, particularly those that are made of wood and wrought iron materials. These table tops usually come in generic shapes and sizes, although there are also those that can be customized depending on the furniture's specifications.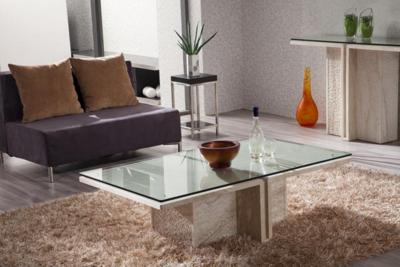 Custom Glass Table Tops
Custom glass table tops meanwhile are specially designed for certain table designs, particularly those that do not follow standard styles and formats. Custom glass table tops tend to be a little more expensive than regular replacement table tops as they have to be cut and furnished first before they can be used. Some builders and homeowners purchase glass in standard size or shape, and then they have this custom cut according to their specifications so that these would fit their tables and desks.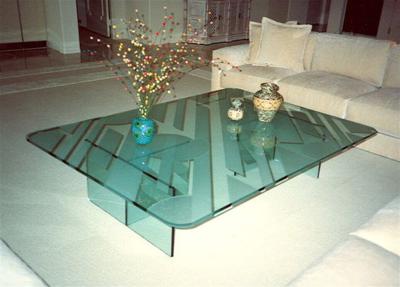 Tips when Buying Glass Table Tops
When buying glass table tops, it is likewise important to look for glass panes that are clean and clear, as well as those with no scratches or marks. Tainted glass will only ruin its features, thus they could not be placed on tables and desks anymore. It is also good to canvas for a number of suppliers first in order to find various choices, especially when it comes to custom glass table tops. There are glass stores that offer special prices on glass cutting and custom glass designs which can be helpful to the buyer's budget.