Decorating home in a budget is not a cakewalk. You need to think upon everything before going forward. One of the best tricks to do is to add vibrant cushion cover. It amp the interiors of the home and you will cover up the dreary look. Update it regularly to feel the difference. If you are searching for ideas our suggestions will surely delight you.
Cushions are the most beautiful and inviting accessory of the home. Irrespective of their size, they have the power to brighten up the look of the room. The design taste may vary from individual to individual so whether you plan to introduce bright shades or simply try to blend it with overall theme, the options are endless. The ideas listed below come in various shapes and sizes, thus giving you free will to select it as per your requirement. Here, are some options that you need to consider:
1 Animal Print Cushion Cover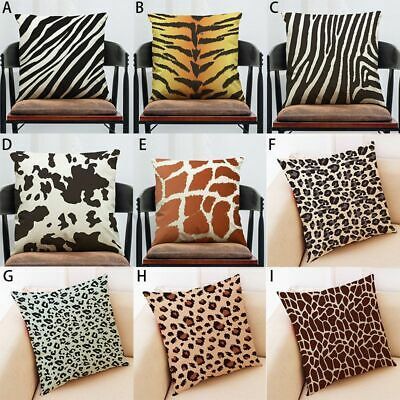 It is a set of 5 cushion covers. The cover features vibrant animal prints and elements of winter season. In case, you wish to update the look of your home for this festive season, it would be an ideal fit.
2 Superhero cushion cover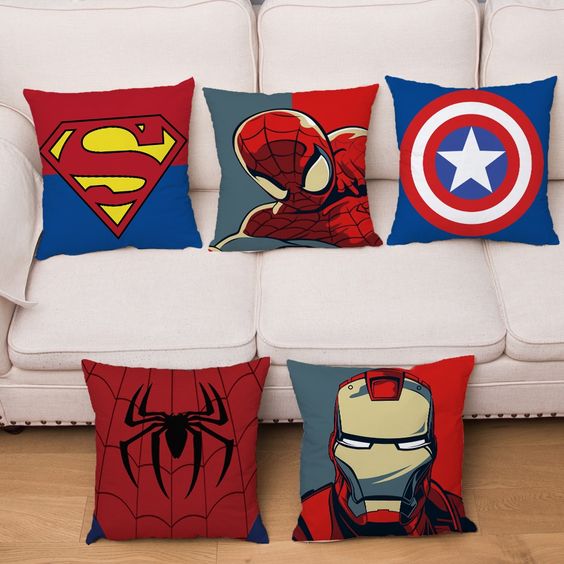 Have you ever thought what if superhereos come and sit beside you in your living room? Yes, these cushion covers are an instant hit among children, adults and people of all age group. You can buy it from online or offline retail store. Featuring shield of Captain America, the prowess of Spiderman, Ironman, and the horny face of batman, all these covers are collectively known as Avengers.  So, if you are Marvel fan or super-enthusiastic about super-heros, adding these cushion covers in your living would be the best choice.
3 Silk Cushion Cover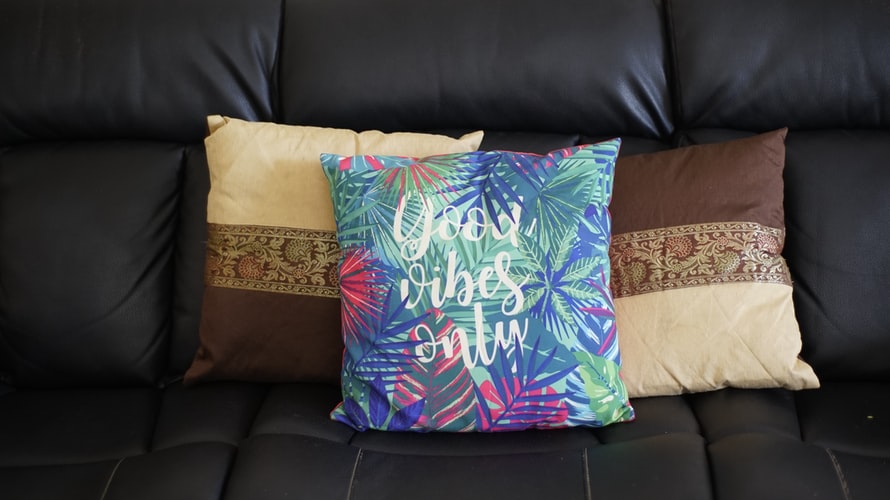 This cushion cover is truly vibrant and features the mood of festive season. Indian festive season calls for special celebration, and these silk cushion cover best fit into your criteria. You can select among various shades like red, orange, yellow, blue and turquoise. These cushion covers will surely lighten up the look of your couch.
4 Hand woven cotton cushion cover
If you want to add subtleness in your home, this is the best cushion cover that you can buy. Elegant, tasteful, this cover will transform the look of your couch. These woven cushion covers will fill up the room with light and freshness. Though they are understated and might not fit into the dreams of millennial generation, but these covers are ideal for daily look. You can select from stripe version to other designs. They are available in different sizes 12 by 12 or 16 by 16, whatever look you prefer. Aesthetic and subdued describes the look of the cushion covers to the best.
5 Rajsthani Jaipuri Traditional Cushion Covers
Do you wish to add luxurious feel in your living room or bedroom? Or do you want to transport yourself to traditional era? Well, there are a range of ethnic cushion covers that can help you to do so. These pillow covers are handcrafted by the local craftsmen and are perfect gifting idea for various festive seasons like Diwali, New Year or other house warming parties. The cover is made from 100% cotton and is extremely durable as well. But there are certain washing instructions that you need to follow like- don't use strong detergent, don't tumble dry, and don't soak for prolonged time.
6 Boho Shag Cushion Cover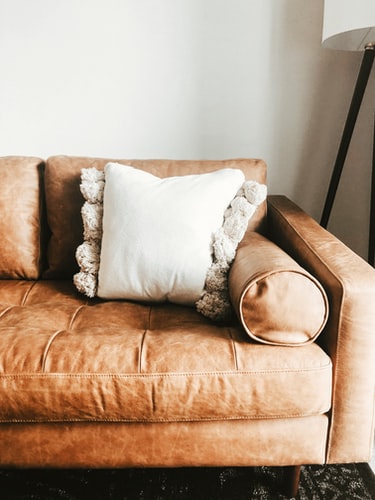 This cushion cover come in size of 45 by 45 inches and is made from cotton fabric. Being multi-color, the covers will instantly amp the home interiors. The covers are suitable for bedroom, living room, cars, etc. You can gift it to your dear ones on Valentine Day, Halloween, Birthday, Thanksgiving and for wedding anniversary, etc.
7 Microfiber Faux Fur Cushion cover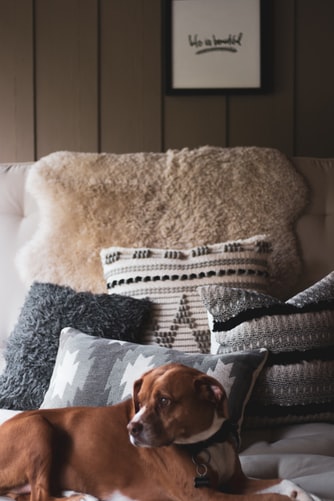 These cushion covers are soft and cozy.  Made from cotton, these covers have become instant hit among the household. The fur doesn't withers away and you can easily spot dirt on these cushion covers. You can select from range of color options like golden, white, black, red, etc. It will brighten the look of your home.
8 Game of throne cushion covers
This themed cushion covers will not only protect your cushion but add a new look to your home furniture. They are designed uniquely with different prints imbibed on it. These cushion cover invoke timeless beauty and add aesthetic appeal to your bedroom or living room. The cushion cover is available in dimensions of 16 by 16 inches and 40 by 40 inches. It is an ideal fit for your cushions. The fabric is soft and breathable and is suitable for machine wash in cold water.
9 Floral cushion cover
These cushion covers are multi-color and have flowers printed on it. It comes with zipper for easy convenience and functionality. These covers will match the theme of your room, and is made from eco-friendly material. They will surely add warm and inviting look to your home décor. You can easily wash it in the machine with cold water.
10 Embellished cushion cover
These covers lend a classy finish to your home. Elegantly crafted, the covers are easy to maintain and is durable. They are available in dimensions of 40 cm by 40 cm.
Final thoughts
These cushion covers lend a touch of beauty to your living room and bedroom décor. Crafted with finest quality fabric, each cushion cover has the power to brighten up the space.