There are many techniques on how to clean the vases. Here we offer you simple tips on how to clean it efficiently and effectively.
White Vinegar- It can be used both in hot and cold ways. The idea is to let the vinegar work for several hours. Shake it well and thoroughly rinse it, so that there are no remnants of the vinegar inside the vase once it is completed.

Coarse salts or egg shells- use them along with vinegar. It will give you superior results. To do this, shake the mixture vigorously and then rinse it to give a new life to the vase.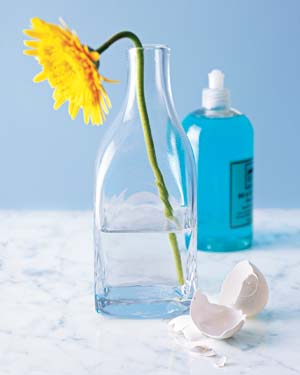 Newspaper- Add a small amount of water and then clean the vase from inside out. This is useful when you can't manually clean the bottom of the vase.

Irrespective of the method used, drying is an important step. If its impossible to dry with the cloth, take assistance of paper towels or let the vase drain upside down.
For tougher stains or those left over stains, some other products can be used. Use them only if you need them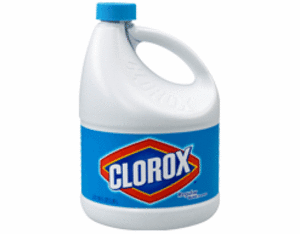 Bleach– It removes the stains effectively. It is recommended that you let the mix stand overnight for better results
Denture cleansers or Alka seltzer- Whether you believe it or not, these effervescent work helps in removing mineral deposit. Let the mix sink for 24 hours and rinse well with cold water.
Descaling products- This is traditional cleaner and will help to restore the luster of vases.