A bathroom renovation is an exciting task to be done. But before jumping and selecting the latest tile or bathtub design or something less enticing. There are few things that you need to consider, so that the project turns out to be dream project. Because renovation of the bathroom can be bit overwhelming and costly, so here is the checklist to ensure that your project stays on track and renovation runs smoothly.

Budget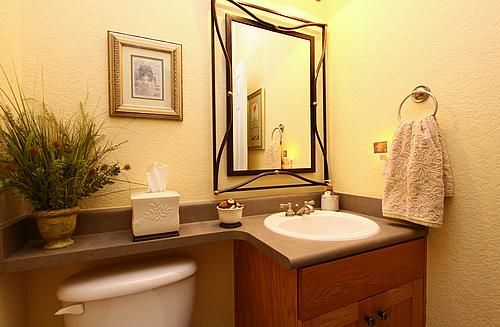 If you don't know already, you should work up on idea of how much you need to spend on the bathroom renovation. Setting a budget will steer clear direction and help you to guide to make decision on what to include in remodelling. Once you have figured out how much you need to spend and subtract the amount allocated to labour, you'll have a clear vision of how much to spend on tile, fixtures and extra items.
Time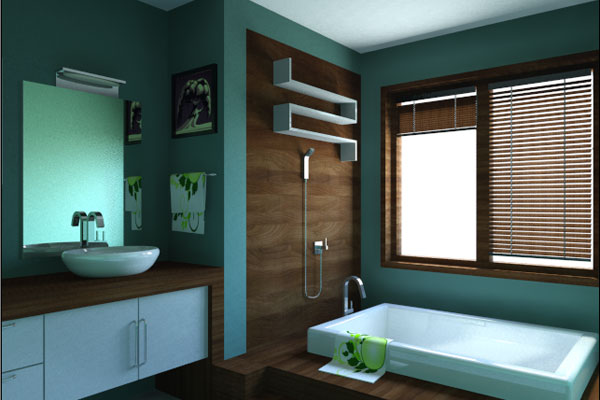 Many people think that if they are remodelling a small bathroom; it will take some days or anyway it will take less time than larger bathroom. It is not necessary in this case. It depends upon how much items that you are charging in the bathroom your contractor will have to go through the same steps even for larger bathroom. However, planning refers not only to defining the duration of renovation works, but also includes intermediate steps like ordering and purchasing of tiles, fixtures and custom built vanity or cabinets to make sure it is delivered when contractor needs it. Planning on timely basis is crucial to those with only one bathroom in their home, as they will make arrangements where to take a shower to use the toilet when the bathroom is taken apart.
Sequence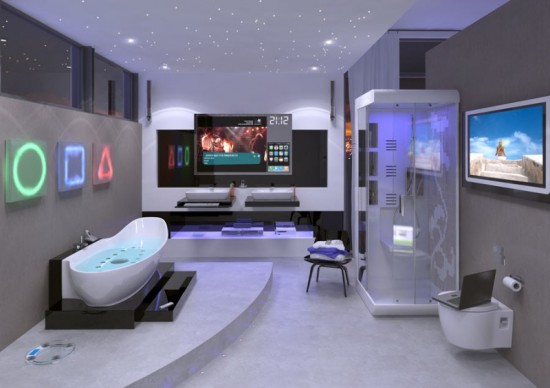 When it comes to the bathroom renovation, it is important to complete the job in a specific sequence. In this way, you can save yourself from a lot of clean up time and mistakes. Whether you are planning to demolish sheetrock or simple repainting, you need to start from the top of bathroom. Remodel your ceiling, walls and floors to prevent damage to the new components.
Ask for professional help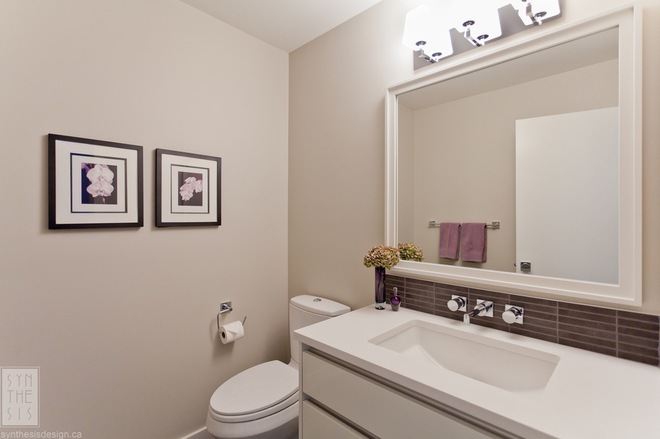 If you are planning to do major renovation for your bathroom, it is important to do it fully.When done with the help of experts, you'll end up with zero problems bathroom will function properly. Depending upon the age of the home and how well it is built the biggest problem you may face is water damage.