The Indian market and trends are growing at a rapid pace. The upper middle class has developed a thrust for luxurious living spaces, lavish bedrooms and stylish kitchen. Everyone wants their home to look different with enormous designs and patterns. This has mad India as one of the largest market for different kinds of furniture; demand has risen to such an extent that industry pundits expect a growth rate of 30-40 percent over the next three years. Urban housing in India alone requires 12 million housing units and 400 townships in five years, each with 500,000 population. The average age of home is declined by 10 to 28 years. Germany, Italy, Spain, Korea and Malaysia are the major suppliers of furniture since many years. Now, the trend has changed and China is having increased market share significantly in recent years and is completely dominating the furniture export Industry. Turkey and Thailand are upcoming locations, which are trying to cope up with modern furniture trends.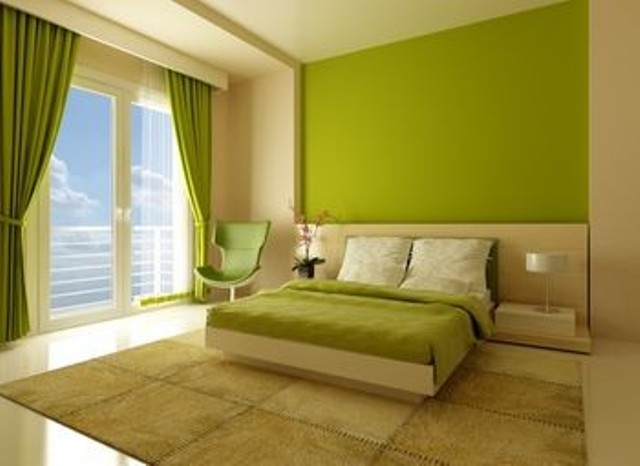 Buyers are beware
Indian buyers are now more aware about the need of strong and exclusive furniture that is long lasting and that has luxurious look as well because now they know the benefits and disadvantages of imported and Indian furniture. It now depends upon individual preference and the kind of the usage of the buyer. For instance, if some one is planning to rent out apartment or an office, then imported furniture comes handy and the lease period is short and price is less. But in case of a personal home it is fabulous idea to collaborate with a showroom to create furniture according to own requirements.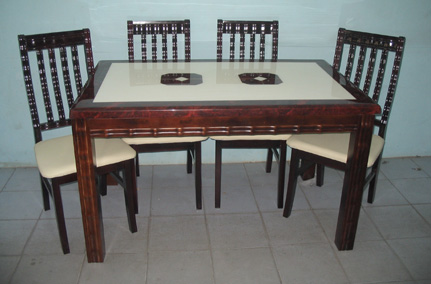 The Indians believe in using tough furniture, we bang the doors of the home, wardrobe as well as kitchen cabinets. Moreover, these kind of furniture items don't have an appropriate looking hardware for wardrobes. If something goes wrong with the mechanism its almost end for the user and vendor or retailer won't take responsibility for these imported products and clients need to shell out hefty amount to get the replacement. The main problem of imported furniture includes weak quality and customization. Imported furniture are ready made and one can't customize according to the requirements of the home-measurements, sections or the shelves and the individual taste. What you see is what to buy and after three to four years the furniture needs to be thrashed whereas Indian furniture can be refurbished and revamped.