Furniture is one of crucial things in the house that gains lot of attention from the guests.  It is the main talking point for the guests, so it is important to select furniture that reflects your personality, tastes and value. Here are some points that you need to look before buying furniture:
Indoor Furniture- Discard those lug chairs from the garden and incorporate the same in the living room. It is a new trend. Try to remain contemporary and do everything with a hint of sophistication, so that it looks like chairs or coffee tables are kept purposefully rather than going for a temporary placement. Aged metals, wicker and natural wood are the most sought after options. It will be a new growth trend to see for 2014.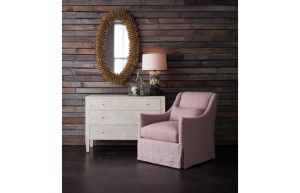 Add glamour- While we all appreciate a bit of showiness every now and then, and it is likely to been seen more and more over next few years as glamour will stay for a prolonged time period. Go for opulent furniture that oozes out lavishness. Try to create wow feeling,  so that the guests understand what are you upto. Glamour has always been there for a long time and it's a new growth trends in the furniture market.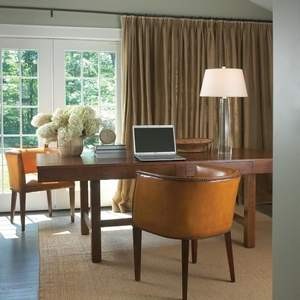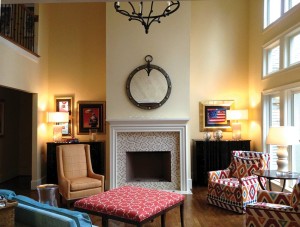 Customization- Customization is a new trend and it seems that something which is personalized looks better. Customized furniture can be expensive, but it should be accessible and affordable enough for an average Joe. Customized doesn't mean expensive as all it takes passion and who isn't interested in earning huge profits, but rather takes pleasure in creating the piece.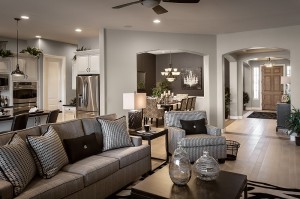 Custom furniture is noticeably different and sparks conversation. People now express personality through furniture. In 2014, we have already seen and will continue to see a growth in custom furniture and add personal touches to the home.
Cultured furniture
It is a new trend and is the best way to bring foreign culture into home.  It is a perfect way to create tasteful furniture and organize in an uncluttered way. The laps over and complements hair on side is a new trend. Go for patterned upholstery and quality wooden carpentry.
Add metallic leather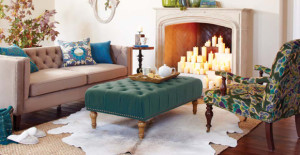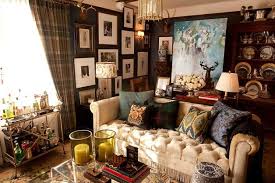 Let your furniture to add sparkle to your room. While many furniture pieces can blend into the background of the room, by using striking silver and gold finishes to your furniture. It will call out for attention to all who enter the room and will not leave the room unnoticed.
If the room is decorated in an understated way, then one can add confident chairs and sofas that will add life and vibrancy to the room, and it sure to create long lasting impression on the guests.