Machines make everything perfect, but let's celebrate imperfection, which makes our life beautiful everyday. The interior decoration of the home should be quirky, easy to go and fun-filled, here in this article, we have mentioned some items that can brighten up your space and can make it look wonderful.
There are certain companies that hire artisans over machinery to manufacture the products which is why every product is packed with happiness. All the creations made by them are a perfect blend of mind, soul and craftsmanship. With it, you can make your life everyday beautiful.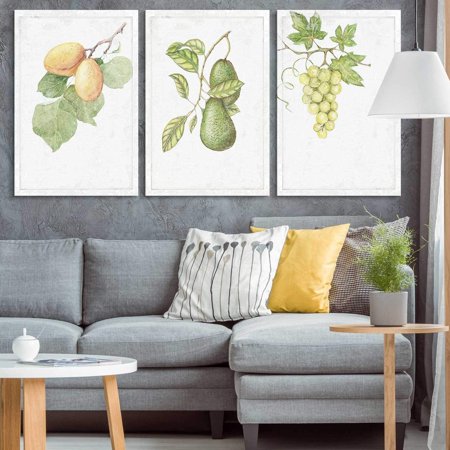 Egg Shell Round Metal basket with wooden trim- You can organize your room with staples efficiently, with this multi-purpose metal basket that lends metal charm to your home. It gives your home a new look and helps you to handle the daily items with ease.
Blue wood and metal side table– Give your space a lively look with this blue wood  metal side table. This chic table is an interesting combination of aesthetics and utility. The people prefer it because of the look that it lends.
Wooden Cutlery stands- The millennial generation prefers wooden cutlery stands that are a reflection of beauty and modernization. You can find a perfect piece of cutlery in this impeccable stand that marks awe-inspiring beauty.
Cake stand- If you have a sweet tooth like me, you will fall in love with this cake stand. You can perch your beloved desserts at this place. This exquisitely designed cake stand is perfect for your home and will make your home look lively and enchanting. So, forgive the old traditional cake stands and opt for this one.
Tribal mango wood with platter stand– Discover a new way to serve the guests with this platter stand. This is crafted with perfection and the stand is made from natural mango wood and  lend a funky backdrop to your exclusive home.
Fluted glass wooden stand- Give your home a new charm with this elegant woodstand with a fluted glass top. It definitely marks exclusiveness and is one of the best kind.
Terracotta Lamp– Give your home a lively look or change the décor of your home with the statement terracotta lamp. This lamp is crafted with perfection and is manufactured by the master artisans.
Mango bowl with stand– Lend a tribal look to your table with a bowl that is carved from mango wood and easily blends anywhere be it a party or an everyday routine.