Wallpapers are always a great alternative to paint. They may be more labor intensive in terms of installation, but they absolutely have less of the fumes and other side effects typical paint usually brings in. But because of the various types of wallpapers available in the market today, which among them should you have in your home?
If you're still shopping for a wallpaper design to use for your interiors, here are some great choices: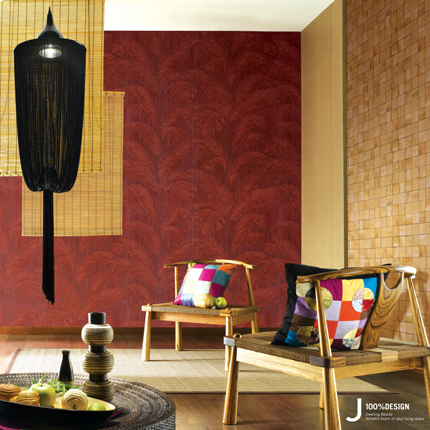 1. Wood-inspired decals. Wood-inspired wallpapers, such as that of cherry and maple shades, work well in homes with contemporary interiors and minimalist styles. If you want to create a warmer ambience that compliments contemporary steel or upholstered furniture, then this is the one to get. These decals also work best with organic decors.
2. Textured vertical stripes. Textured vertical stripes, especially those of pastel shades, are best for more formal bedrooms and corridors. They indicate calmness and solace, and help in brightening up the room.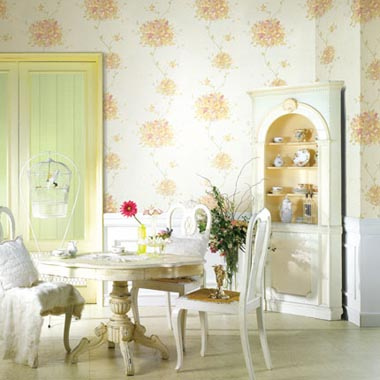 3. Floral print. Floral print wallpapers are very common especially in American homes. They promote a rustic, countryside ambience in the home, and make the place more conducive for family living. If you are trying to achieve a comfortable appeal to your home, may it be an apartment or a single-detached house then this is the wallpaper to use.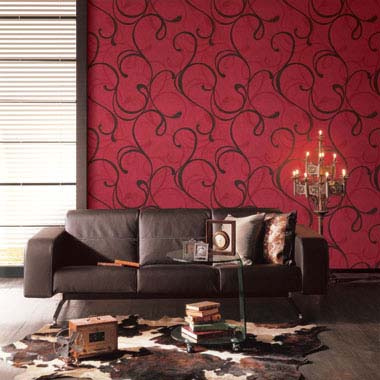 4. Red coarse wallpaper. Red wallpaper designs are fit for dining areas, as red is the color of warmth and appetite. You can use red wallpaper if you want your dining and kitchen area to look more like a place of food, and not a place of mess.