The use of stone in several forms has always been appreciated by the people. The materials not only take you closer to nature, but also make your home look elegant and beautiful. The stone has always been a timeless piece for home decoration and commercial design alike. The look may be traditional or contemporary, yet stone can give refined and classy look to the home. The earthiness that stone provide to the space is unmatched by other elements.

Types of Stone
There are different varieties of stone available in the market like Marble, Granite, and Sandstone.
Marble- It is best for flooring, bathroom, stair cases and fireplaces. Avoid using marble in the kitchen because it catches stains instantly.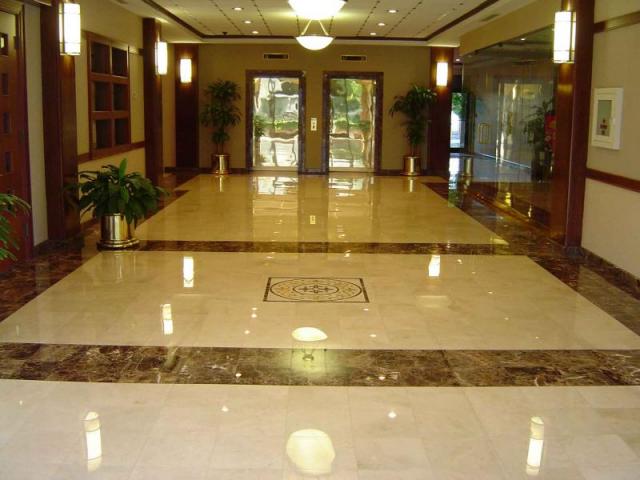 Granite- It is a hard stone as compared and hence can be used for the kitchen counters and flooring among others. Granite is hard and scratch resistant, hence can be used in high traffic zones. It is durable and is used for flooring, terraces and garden paths among others.

There are other stones that can be used like veneer, limestone, slate and travertine. These stones come in several options, depending upon overall décor of the home. The prominent use of stone is more in flooring, kitchen surfaces and wall. However, it can be used in several innovative ways to highlight the décor. Conventionally thought of as an element of exterior design, stone is increasingly used in interior decoration to give it bold and edgy look. It is used to add character to various interior design elements like floor cover, wall highlighting separators, fire places, etc. Adding eclectic warmth to the interiors, stone is used in kitchen, living area, lobby, bedroom and bathroom. The versatility of the stone makes it favourite.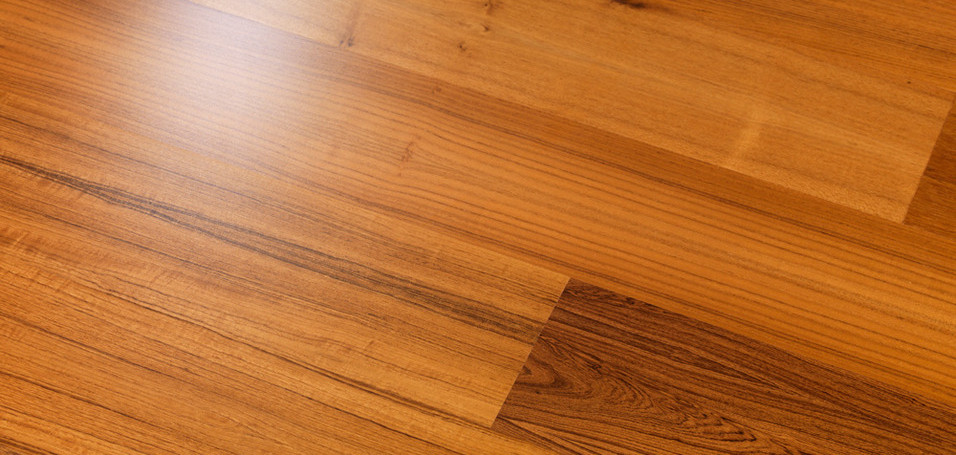 Flooring is the most common area where stones are used. However, you can even add interesting stones apart from the marble or granite stones. Kitchen countertops mostly have granite stones. Instead, you can opt for black stones or with colours to match the theme. There is no need for backsplash, especially for the kitchen that requires tiles. You can go for stone backsplash according to the walls and cabinets.
Countertops, shower enclosures and walls are also made from stone will make you bathroom look beautiful and elegant. The shelves for keeping plants in the patio can be made from stone to lend it more outdoor effect. The artefacts and showpieces can be made from stone to lend a visual appeal to the room. The pathways in the garden are also an option where stone can be used. Even door knobs can be made from stone.
Though not used frequently rock is one of the materials that can be used for interior decoration. It is used in large spaces to give overall effect. It gives natural yet royal feel to the décor. Pebbles can be used in home as an artefact element or as a décor element in the garden or patio.