There is something too much in this color. So, considering this as a bold color, experts feel that it can be best used as accent or in restrictive doses. Unless you are searching for an earthy feel in the home, using this color may take lot of space and will make the room look smaller.Hence, it becomes important to coordinate this color with rest of home decor with subtle contrasting shades. Balance it with beige or ivory shade to give overwhelming effect a break. The experts feel that black and white is also not a bad option to get a classic look. Use it generously with home and kitchen accessories.
Here are some things to remember about this color: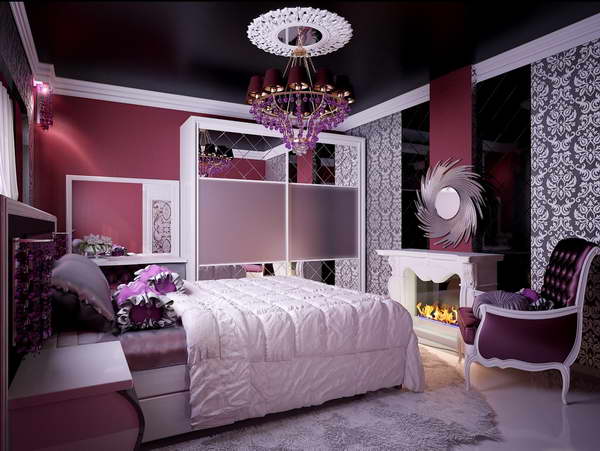 Marsala is a sophisticated and understated color that complements well and is apt for eco-friendly interiors. In fact, a lot of architects are favoring this color because it adds a touch of richness and class to the space.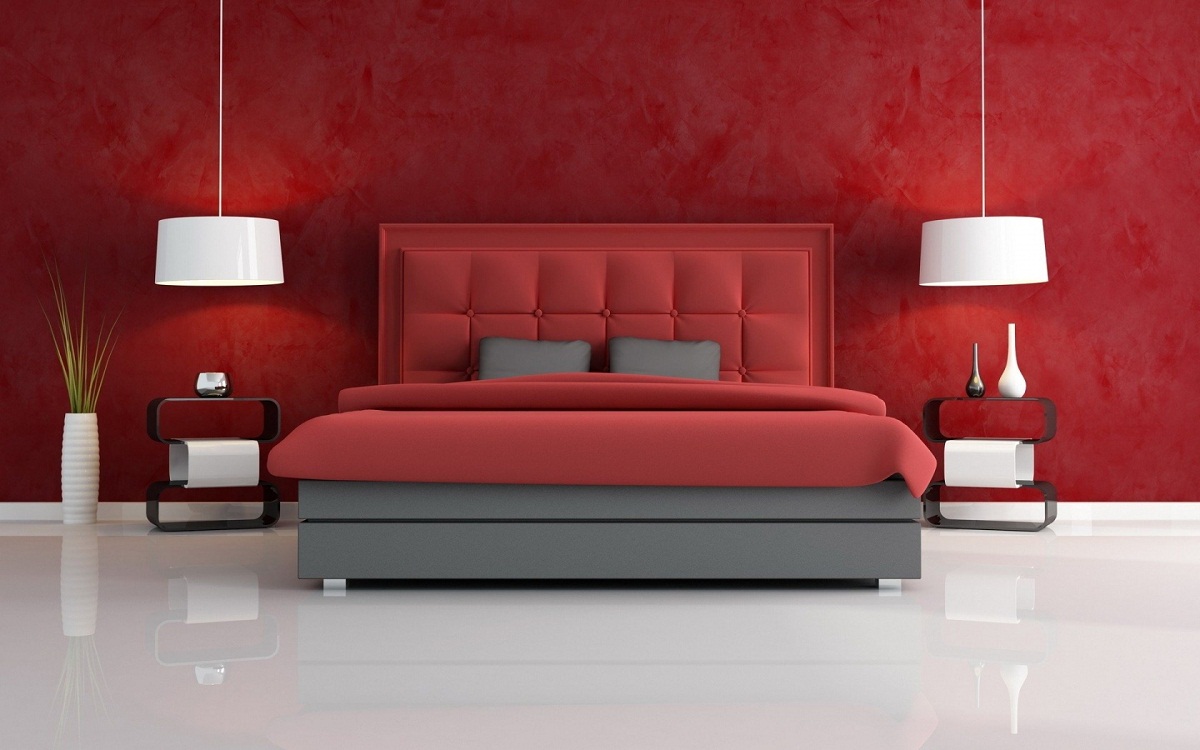 This is a beautiful shade that is an easy substitute for chocolate color and looks extremely feminine and full-bodied. It can be a substitute for chocolate or leather shade.
The rich brown color is warm and it boasts of a feel good factor. It can be extensively used in decor, furnishing and beauty and fashion.