Pantone Color of the year is none other than luscious, luxurious shade of red called as marsala. This is a fresh color that adds regal touch to the room. After a year dedicated to soft and feminine color orchid now is the time for color consultancy. So, this year we have decided to become more sophisticated, regal. Enter the new color marsala. A color that is derived from fortified wine that tastes enriching and exotic. This color is sure to gain prominence in the year 2015. Experts are of opinion that:

" Marsala is stylish and hearty color that is universally appealing and it translates into fashion, beauty, home decoration, indoors and furnishings".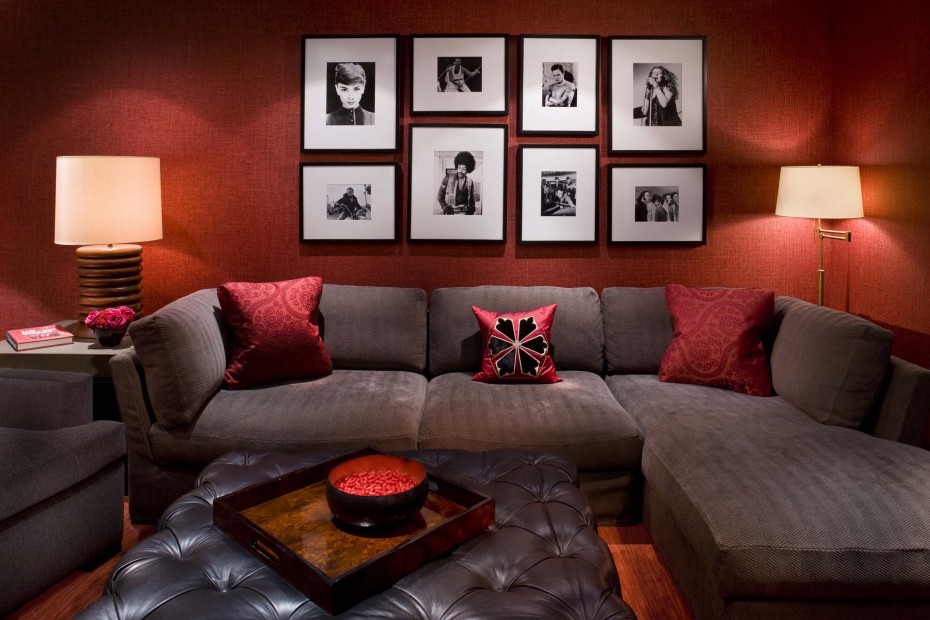 Red Hot- It is welcoming and striking color aimed towards making an elegant statement. It is a fashionable color that complements different home decor well and easily. It is an industrial yet school vibe that does well with wooden furniture, wrought iron and brickwork. This color can be substituted for traditional dark brown color or leather too. According to the fashion experts, Marsala color adds a cozy, chunky feeling to home.Accentuate it with a throw pillow, accent rug or large oversized armchair or a desk. It is the best way to incorporate this color to the home. Purvi Parikh, renowned interior designer thinks that this shade is apt for sofa sets, candles, wall clocks, office chairs and tables, side tables, rugs,and cutlery. Bric a brac accessories, scriptures, wall accessories also make great addition to the home.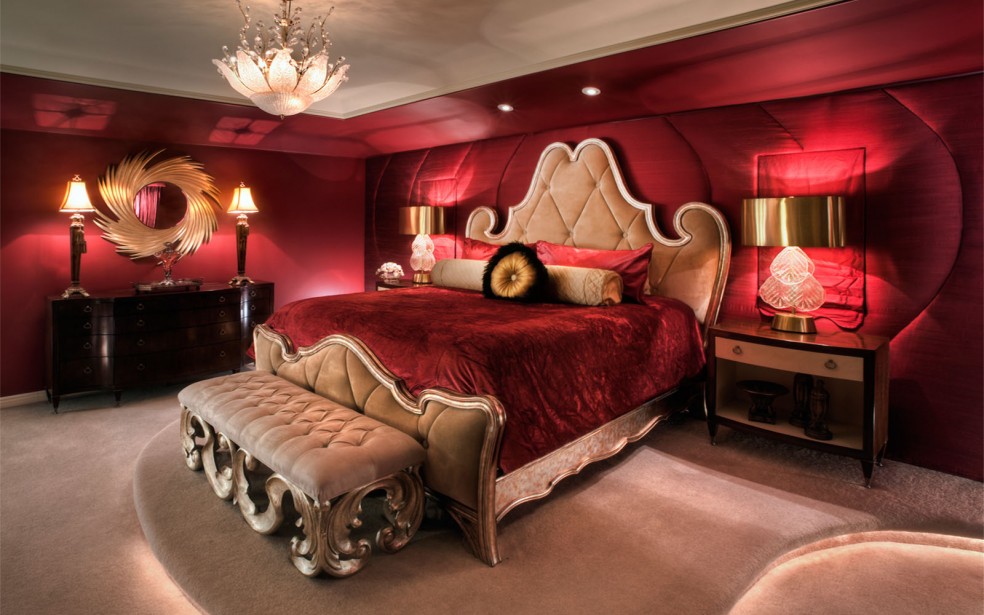 Vintage Charm- It is a beautiful color that makes great impact only when used in a right manner. Certain experts feel that marsala is a multi-purpose color if used correctly. You can use it in a large bedroom through a bedcover in the living area or by way of carpets, lamps, cushions or in the bed or library. You can even use this color to create a wall or seating in the garden or terrace, which is further complemented by dark cane or sleeper wood. Elseman explains that marsala is a nurturing color and is fulfilling. It is naturally fit for the kitchen and dining room- it is ideal for tabletops, small appliances and linens throughout the home. You can highlight fireplace with this color or bar with it and could make a lovely statement. An accent wall in the living room or dining room looks glamorous and adds an element of romance. Further, using this color in the bedroom or library adds vintage charm or it helps to relive the memory of 1920's.