Are you planning to buy your first house?? The purchase of a home is one of the most exciting times in a person's life and heralds a new beginning. Once the difficult part of getting together finances and selecting a property of choice in the right location is completed, then the fun begins.
The process of creating a house into a home is immensely creative. Your home should resonate your personality. Decorating your first home can be a challenge for some and fun for others. From deciding the maximum utilization of space to the kind of furniture to the kind of paint one has to really understand all these things which could be a daunting task.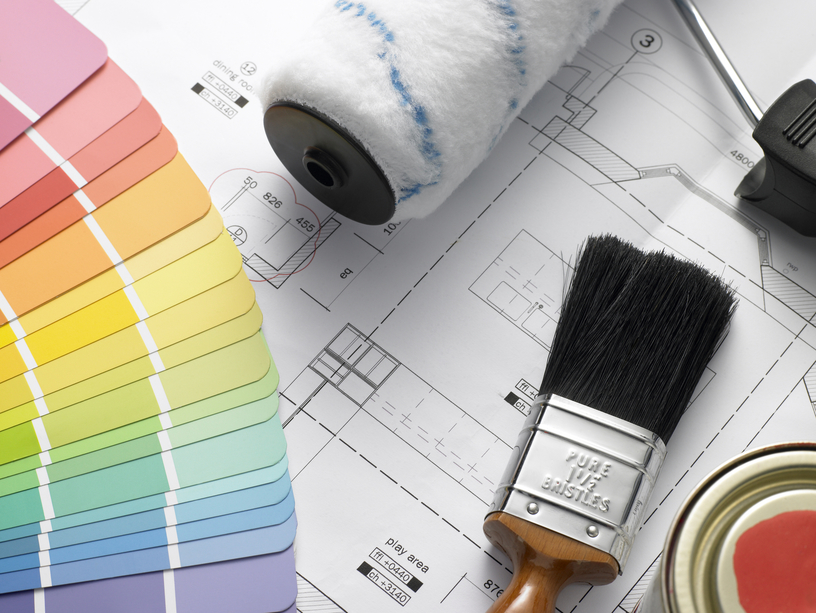 Painting can completely change the look of your home and once you are going through the act of selecting what you are going to live with, it is crucial to select the best one. So, it is important to find out the best kind of paint and the best colours for the different room, and design a pleasing style bedroom for every part of home.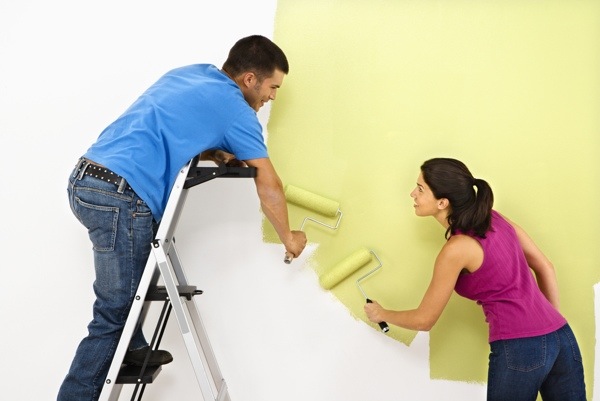 Selecting the paint colour is always on the top of the list. There are different types of paints available in the market – interior and exterior, from traditional paints to speciality paints. It is very unnerving when there are thousands of paint colour choices to make, but you need to select the right colour for your place. To help with your choice Asian Paints has an application on their website called Project Planner which can help to determine the approximate time it'll take to complete your home painting and the cost involved. You can track and manage your painting project, get step by step advice and tips and also you can view your project in a graph format. The new paint should complement the walls and should also complement your personality and should have a sense of fulfilment whenever you see your walls. All it takes the wrong colour to change the appearance of the room.
Last but not the least, happy decorating and enjoy your first home.