Carpets need special care, especially during the winter season, when the chances of mold and damp settling into fibers are higher. The best method to look after the carpets is to stop contaminants and moisture getting into it. Here are some tips on how to clean the carpet: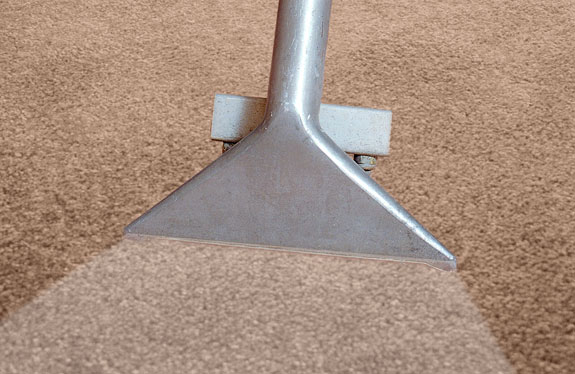 Make sure dirt and mud settles at the door- ask people to leave their footwear on the door, so once the wet season is over, a thorough cleaning is required.
Check out the manufacturer's label on the carpet rug, most of these follow some care directions as far as possible. If the rug is machine washable it is important to shake it well outside the house and wash in the machine. A lower cycle and spin is the best as carpets are fragile by nature during best of their times, leave it alone when it is wet. Use warm water around 90 to 105 degree with a mild detergent. Tumble the rug when it is dry at the lowest heat setting.