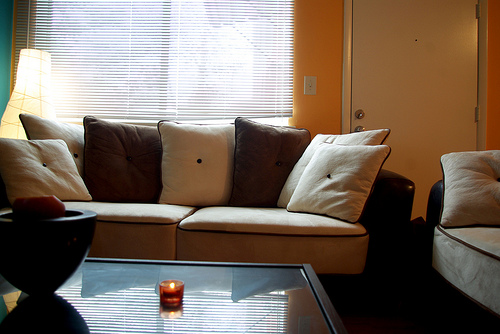 A contemporary interior indicates minimalist design and wide backdrops, as these promote the value of space in the house. This kind of interior style works best in almost all homes, especially the smaller ones where space is needed in order to move around. So, if you want to apply this look to your living room, then here are some ideas to try out:
1. Black vs. White combinations. Black and white are colors of solidity, contradiction and space. Fusing them together in your living room can create a modern touch right away. You may want to use white on the walls to have a versatile background, while black works best for the furniture, such as the sofas and tables. From there you can add any pop of color you want without the whole space looking off or crowded.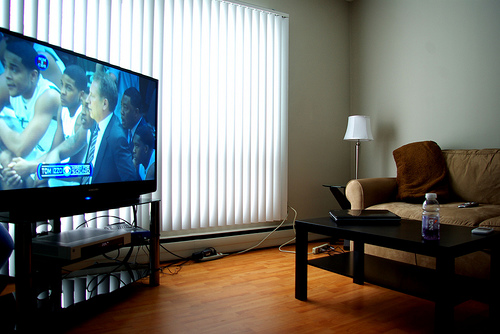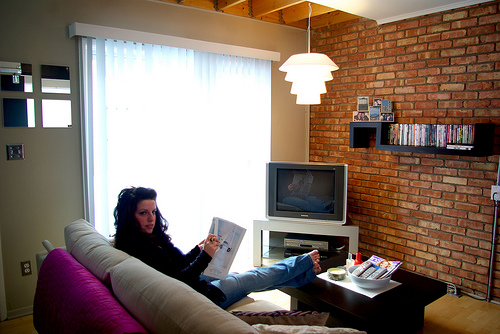 2. Open the windows. If you are living in a house with smaller windows, then the best way to accentuate them is by placing full, thick curtains on the side. Solid blinds are a must, as when closed they can make the living room space more conducive for indoor gatherings and events.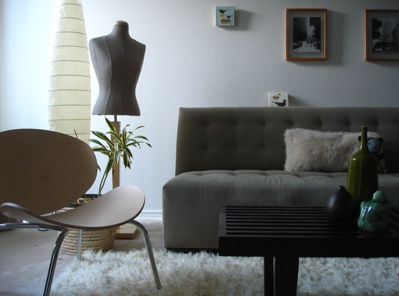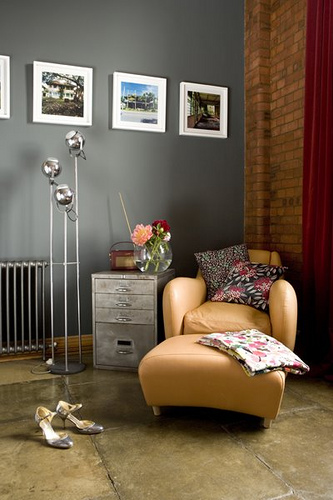 3. Metal accents. Lastly, contemporary living rooms must have a touch of metal in them, as this signifies modernity. It would be better to use metal accents instead, such as that of silver or gray for the picture frames and figurines. Wood accents may be placed at the corners, or only when you want to add a touch of Zen in the living room.