Hawaiian themed living rooms are fun and relaxing. This is because they are usually styled and designed using lightweight furniture and accents, and they can be easily made using materials found in the home. This kind of living room also gives a laidback vibe, so if you want to live in a home that doesn't make you feel cramped, then this is the style to go.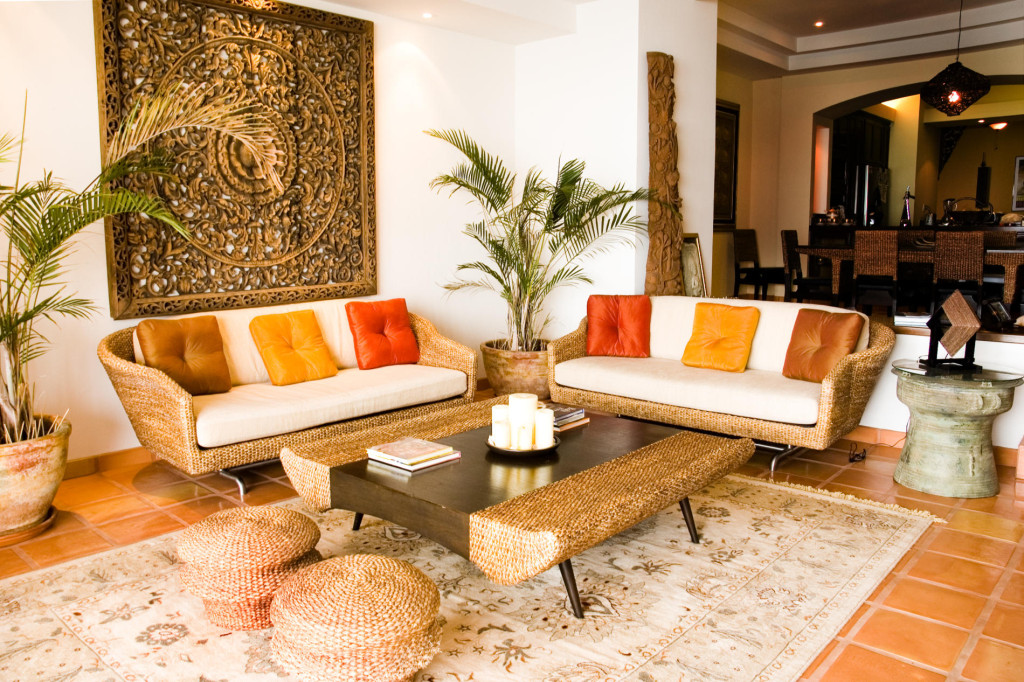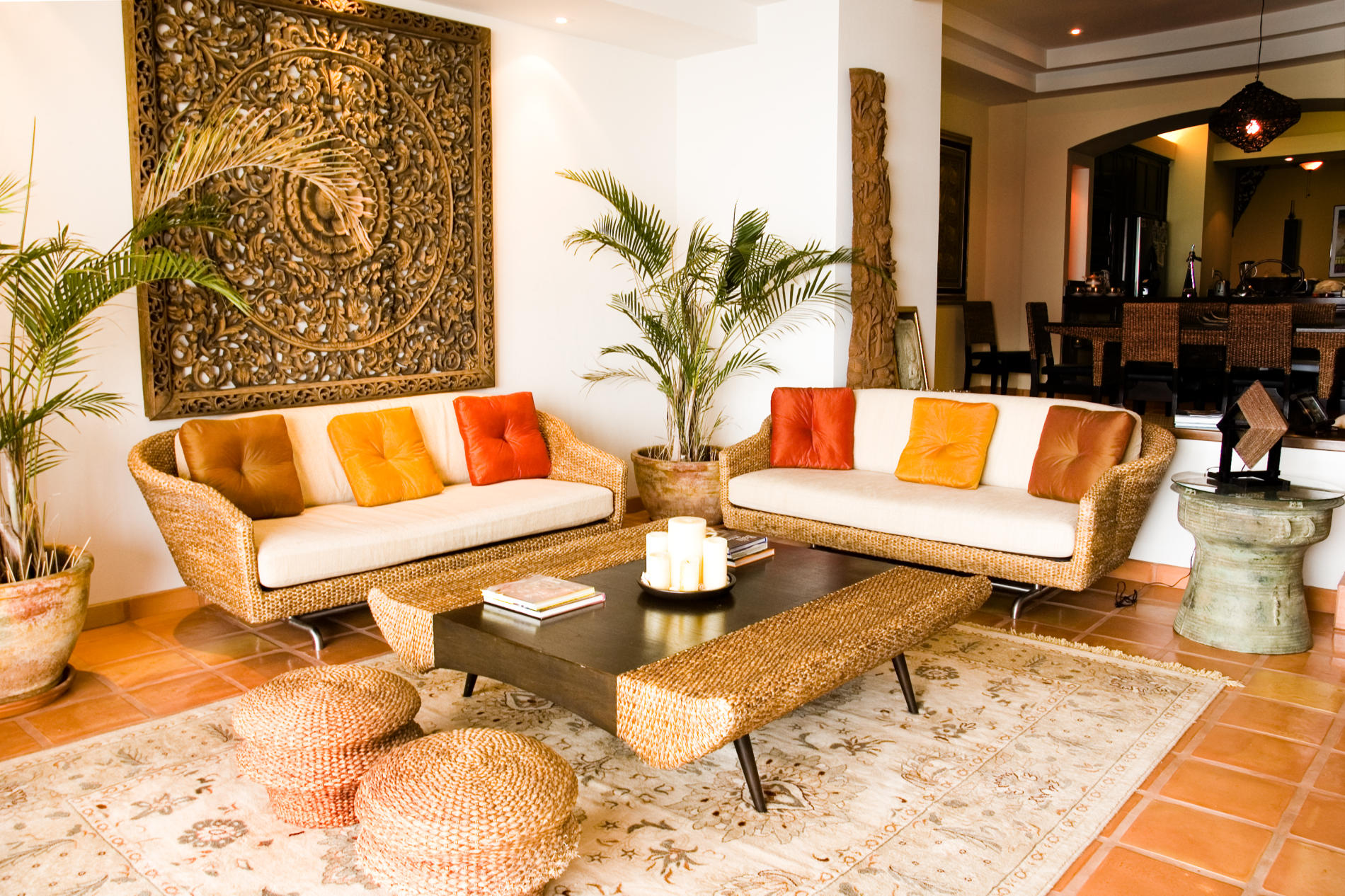 In order to have a Hawaiian-themed living room, you may start with these:
Go for lightweight wooden furniture. Instead of the regular upholstered sofa set, you may want to go for bamboo or wicker furniture instead. Wicker chairs, bamboo sofas and other woven furniture accents may be placed on the living room space to achieve the said style. Then you can add cushions and pillows to make the furniture comfortable to sit on.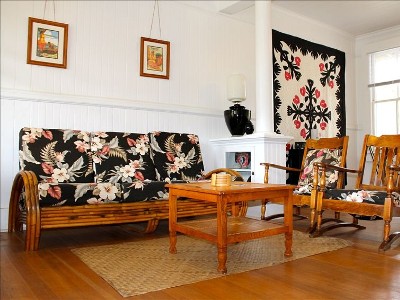 Use wooden straw mats for rugs. Instead of using carpets and rugs, you may want to place straw mats on the floors. Straw mats, especially those that come with decorative styles, are common in Hawaiian homes, so they will just fit in with the look that you want to apply. They are also low maintenance and easy to clean, so you won't have to wash them frequently.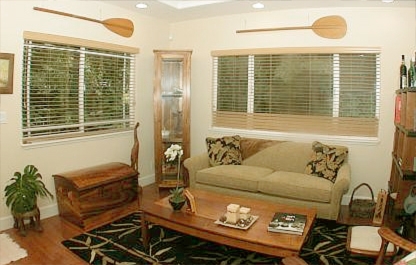 Add indoor plants for accents. Indoor plants are common in Hawaiian-themed living rooms, as they are part of the Hawaiian culture. You can add in a fortune plant in the corner of the room, or small bamboo plants and grafted bonsai trees in the side tables, or even at the living room's center table to add a pop of natural color.