Living room walls are usually reserved for vanities, mirrors and portraits. Since they are made bare, you are given the space in which you can apply your design ideas without any limits. But just so you know, living room walls are not only reserved for paintings; in fact, there are a lot of ways in which you can spice up your wall right at this very moment.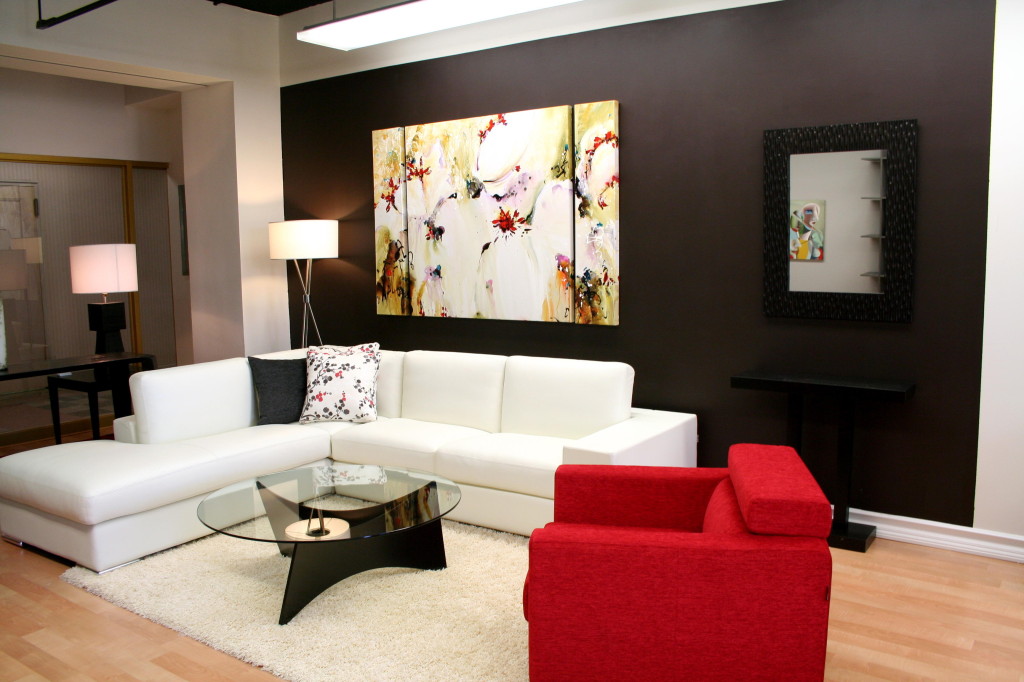 An empty living room wall gives you an opportunity to lighten up your home; with this space available, you can easily transform your home from something boring, to something definitely artsy.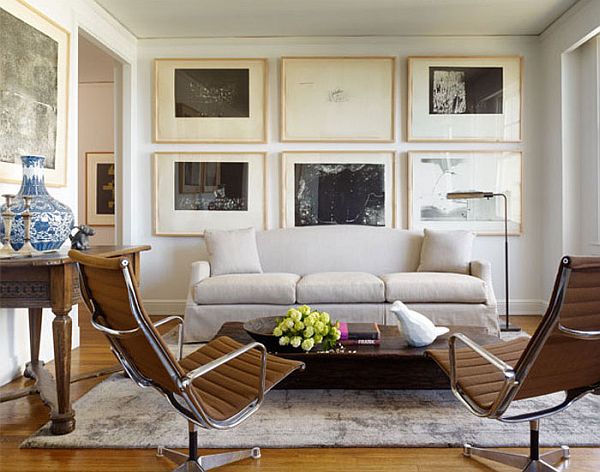 If you're tired of the usual wall scrolls, wallpapers and photo frames, then here are some ideas that you may want to do on your bare living room wall: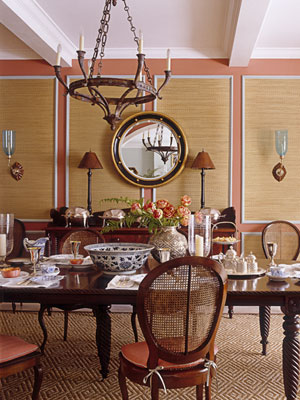 1. Cover the wall with straw mats. Woven straw mats are effective alternatives to wallpaper, both in terms of function and design. They not only provide a tropical Asian appeal to the living room; they also help in keeping the area cool and well ventilated. This is because straw mats prevent the outside heat from penetrating into the house, making them a good choice for summer home interior themes.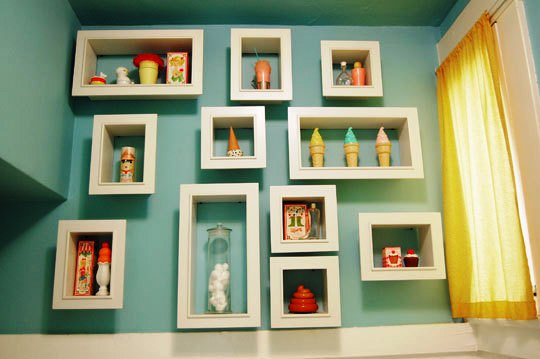 2. Use shadow boxes. Most living room walls are placed with storage shelves in which decors will be placed. But if you want to apply a more experimental touch, use shadow boxes instead. With some good lighting, you can create an art gallery-inspired living room wall, which is perfect if you have a lot of memorabilia to showcase.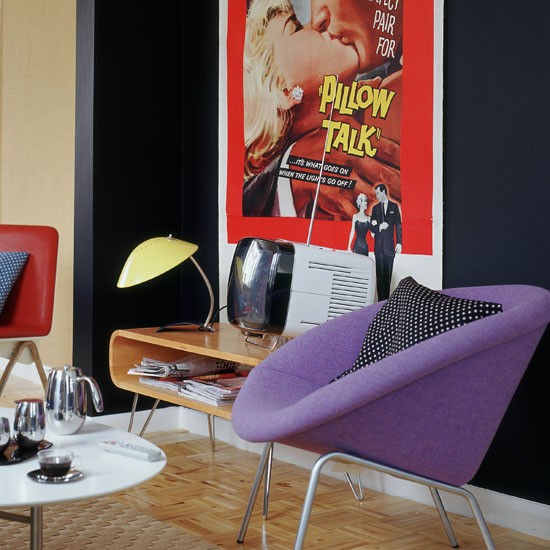 3. Hang movie posters. Meanwhile, if you are trying to be artsy and edgy, why not hang a movie poster instead of the usual portrait? Movie posters, especially those of iconic celebrities, fit well in bare walls as they give a touch of pop art on the empty space.