Are you tired of your old office design? Why not add new look to the room in a limited budget. All you need to do is extensive research and renovate the home office.
Decorating the home office can be bit tricky task. First of all, you need to select how the office feels. If you go for a homey environment, there are chances that you will not be concentrated on your work, as many things are likely to draw your attention. If you select very professional decorating style, then it does not satisfy the very first purpose. Here are some ideas of decorating your home office.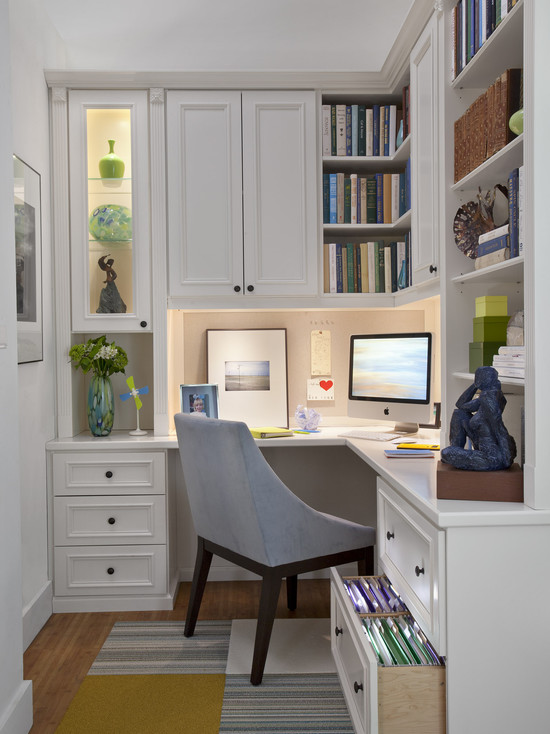 Have a look and decide what is the best for you.
Office Space- Before starting with the decoration of your home office, select a dedicated area for home office set up. Make a list of items and convert it into a private area.
Old is Gold- There is nothing like using old desk for your home office. With little amount of polishing you can convert your old desk into a new desk.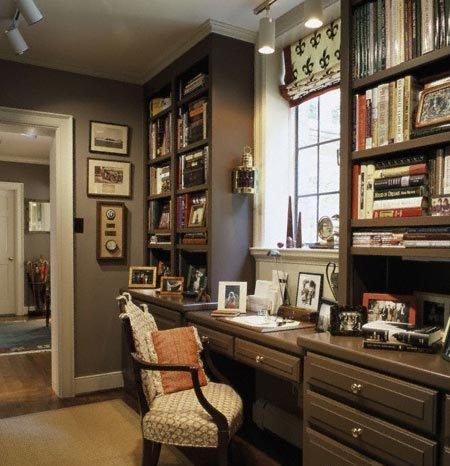 Upholstering Furniture- You doesn't need to buy new furniture for home office. If you have furniture for your home office try giving a new look. Upholstering your old furniture is good and affordable tip that you can follow.
Accessories- Accessories like pens, pencils and clips are necessity. Fancy pen stands adds panache to home office decoration. These are cheap decoration tips and are the best for your home office.