Bathroom vanities add character to the bathroom. They play an essential role in inside the bathroom as they provide space to store your items on. They as well give a place for the sink to rest. Among the best things bathroom vanities offer is storage. While many think of bathroom vanities as a piece of luxury, as a matter of fact they take on the great responsibility of organizing as well as improving the clutter in the bathroom space.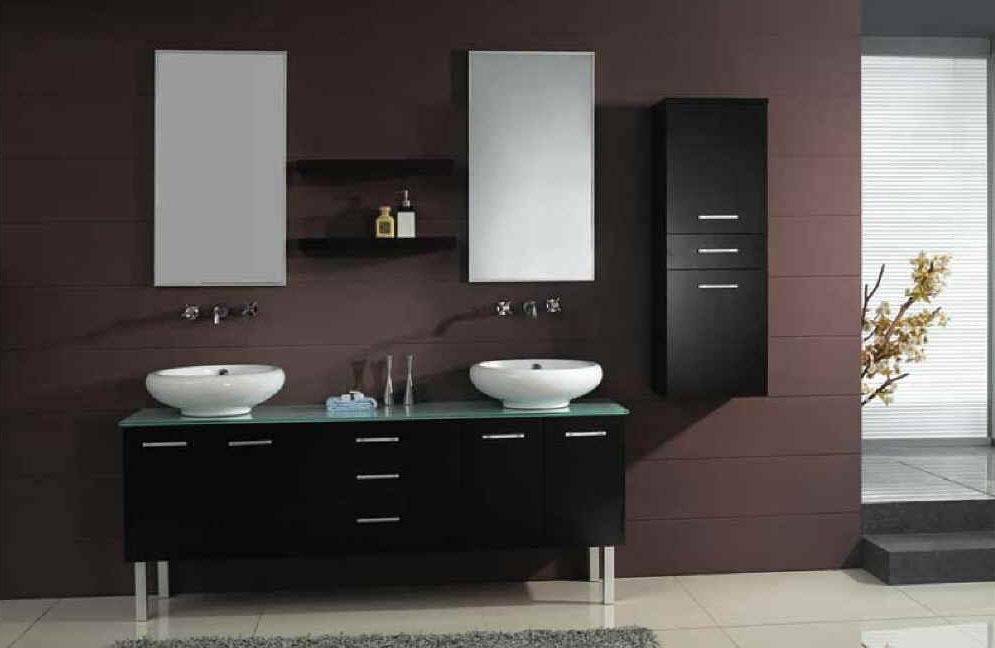 Without bathroom vanities, bathrooms would remain to be just a toilet and a tub. Thus, when selecting a bathroom vanity, be sure that proper considerations should be taken for bathroom vanities take part on the bathroom's overall aesthetic value on a long term basis.
There are numerous things to consider when choosing bathroom vanities. Of course, not everything should be style-related. Before even thinking about the style, to think about how much space is needed and how much space is available.
How to Choose a Vanity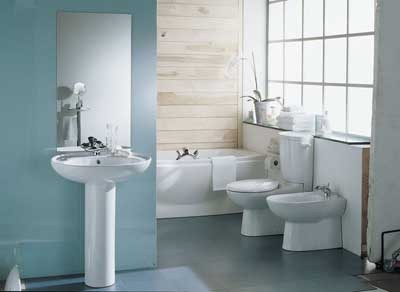 When selecting the right bathroom vanity, think first about the size of the bathroom. For relatively small bathroom, consider an over the toilet cabinet. This kind of cabinet will provide extra storage while only occupying space that was never intended to be of use.
A bathroom vanity may be created out of a stark medicine cabinet, or even a recessed cabinet. Take note, though, that these things come in varying sizes and styles. Be sure to choose the one that both suits the bathroom and the owner's personal taste.
Also consider the point of having mirrors that open out and allow one to check the back of the hair and so as the front. Think about the things needed to store in the bathroom vanity, and then contemplate. Are deep shelves or high shelves needed to store all of the items? Should the extra space be situated beneath the sink or over the toilet or rather in a corner?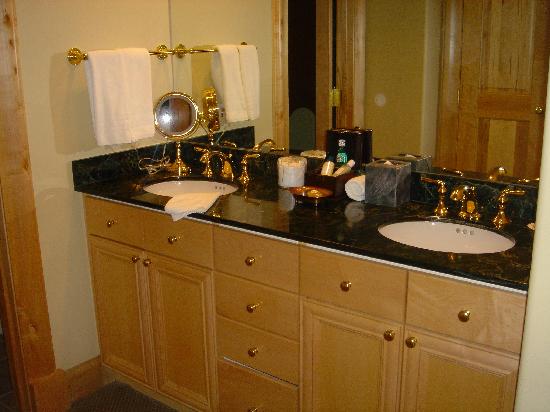 Do not as well trap yourself on the storage options of bathroom vanities. Rather place ample amount of consideration to such points like the height of the sink. Oftentimes this point overlooked, but the height of the sink can definitely make a big difference in your daily routine.
Usually, bathroom sinks reach about 30 inches. But manufacturers nowadays are beginning to see the benefits of creating taller sinks, at about 36 inches instead. Having a taller sink makes it much easier to prepare in the morning, for both men and women, especially for those who are in the hurry to go to school or work.
The Kind of Bathroom You Have
Before making your purchase on bathroom vanities, think about a few things first. After the size and available space, you may then begin on selecting the kind of bathroom vanity you want in terms of style. Bathroom vanities are available in different types of wood. Good options are bathroom vanities made of oak, walnut, maple and cherry. Also, look for lacquer that will help to showcase the grains in those wood types.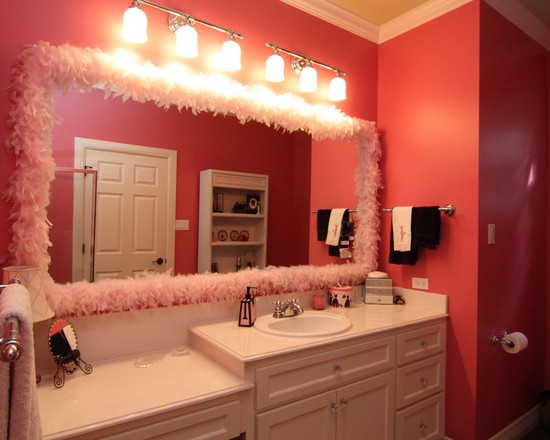 There are a wide range of bathroom vanities that you can choose from. One is that of a basic cabinet which can be mounted to the wall as well as can be recessed. You may opt to consider having an open shelved vanity which is comprised recessed shelves, corner shelves or surface mounted shelves.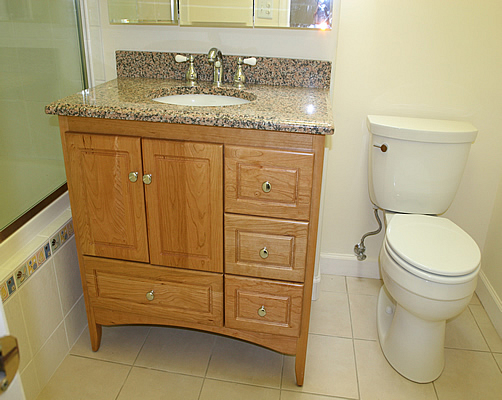 Another alternative is an over the toilet vanity. This is suitable for almost anyone who is looking for more storage from a limited amount of space. Also try a closet type of vanity, which is good for linens, baskets and can be a built in or a freestanding furniture piece.
Style Options
The next step is to envision the style options that you already have. A face frame vanity is one that provides a formal and tradition look to the bathroom. By this a cabinet box can be used. It hence features framed panel doors with hidden hinges. Consider as well a frameless vanity cabinet attuned to the European style. Modern bathroom vanities meanwhile are composed of hidden hinges and are easily adjustable.
Adding bathroom vanities to the bathroom contributes a lot of storage as well as a lot of definition to the space. Thus, consider what they can bring to the bathroom, and you will be able to reap benefits by doing so.