No matter what season it may be, floral designs have always remained most sought after with most of the people. This trend is easy to follow and long lasting. In this article, we present you some tips on how to incorporate floral designs in your home without going overboard.

How to add floral designs in living room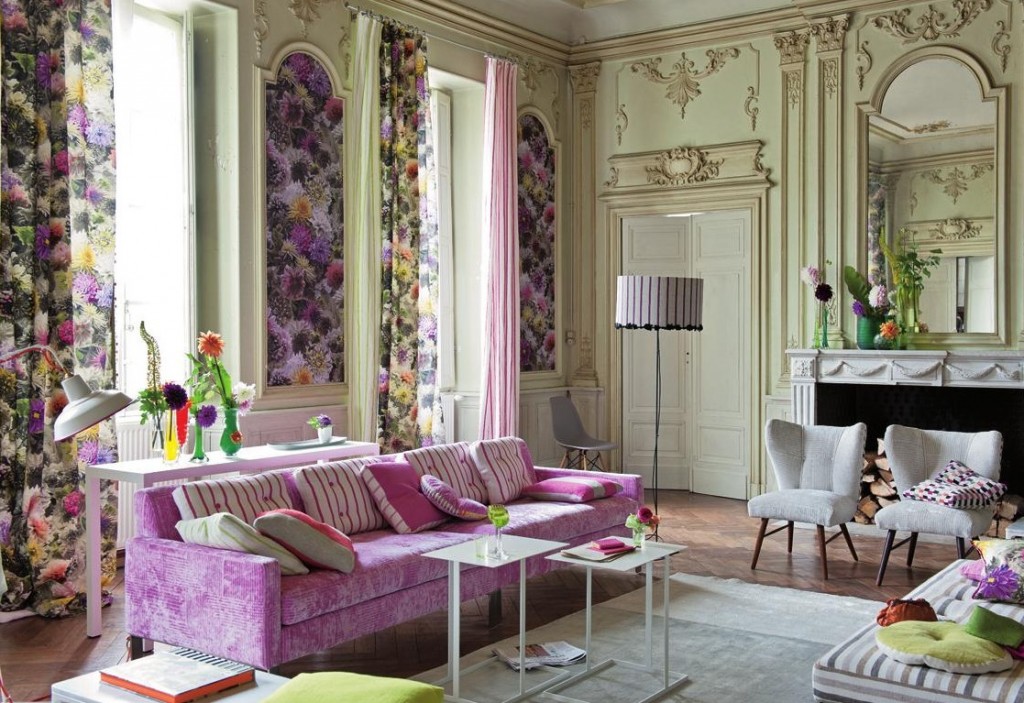 While decorating your living room, it's best to select furniture cover with floral designs if you don't want to go too bold. Add different patterns in your home or accentuate the home with floral cushions. It's an easy way to perk up overall look of the room. If you are unsure about incorporating floral designs in your home, add floral covering or a rug, which can then swap out if you get bored with this scheme. However, if you wish to experiment, you can select floral design wallpaper in different shades like orange, red and mint green.
How to incorporate floral designs in dining room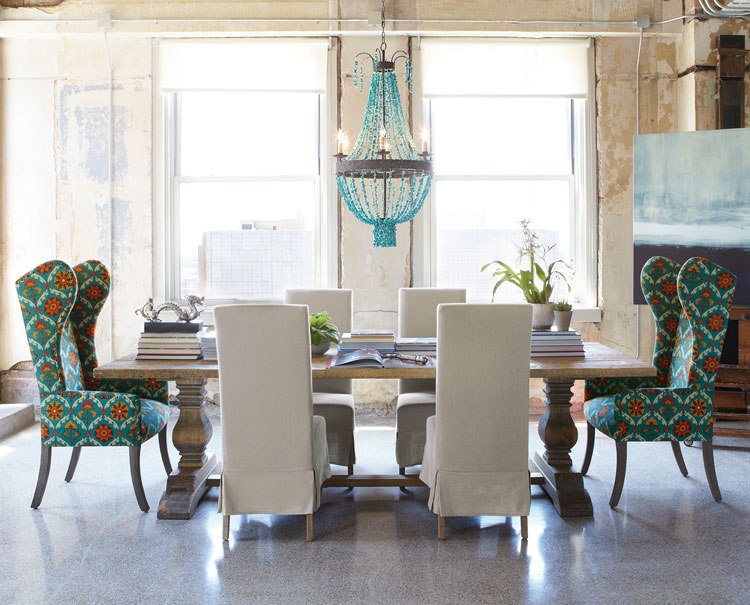 Selecting floral design for your dining area can be bit cumbersome, especially when it comes to living room. The idea is to keep the décor simple, like you can opt for a floral table cover to sport this trend. However, if you don't wish to add table cover arrange bright flowers like sunflower and red roses placed in the middle of the table.
How to incorporate in kids bedroom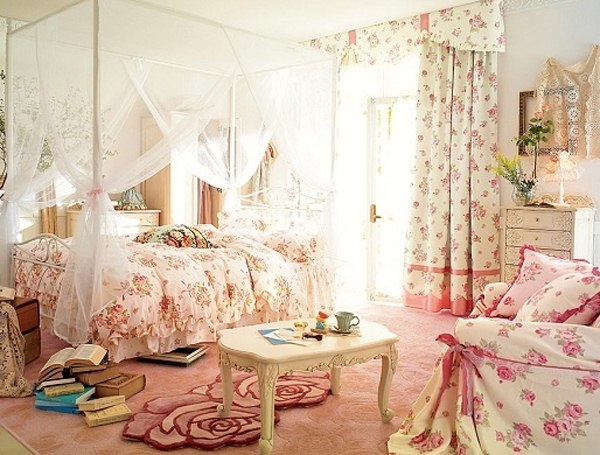 It's easy to incorporate floral designs in kid's bedroom. You can get vases and add flowers in the room or add wallpaper. But ensure that you keep rest of the walls in a single shade. This will lend a dramatic look to the room. Also, it will add fresh aroma to the room.
How to incorporate in bedroom?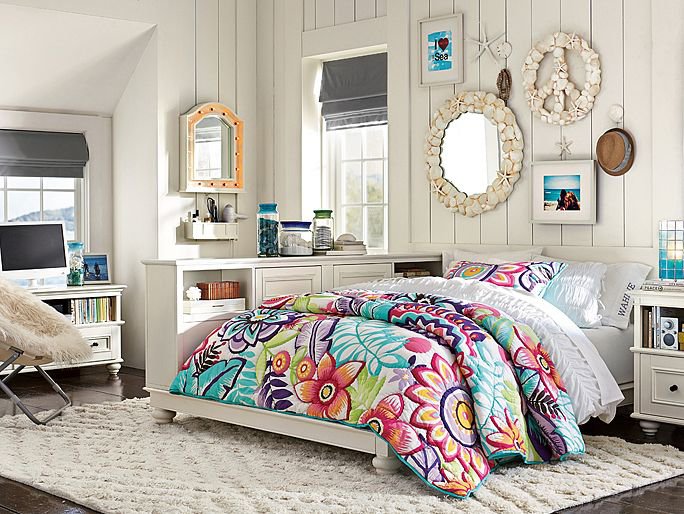 While selecting floral designs for your bedroom, it's always best to go for floral print wallpaper, as they add elegance to the bedroom. Don't be afraid to mix and match different prints with different designs. Rugs and artwork are another way to add the same. To make the room look appealing, complement with vintage style.
How to create floral designs?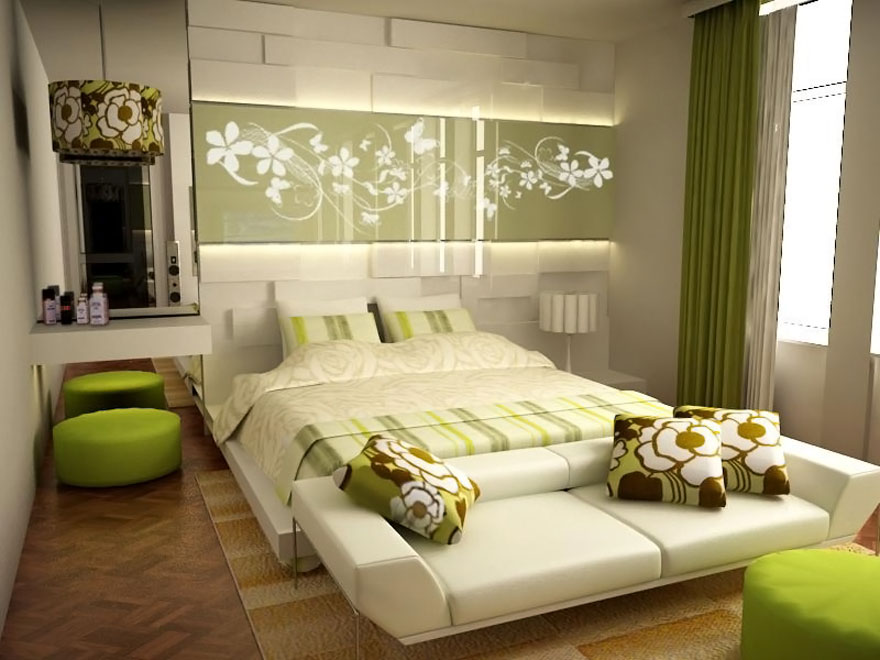 If you have floral designs in different shades like pink or blue, select for white or cream bed cover, pillows and cushions.
If you are planning to go for different floral patterns, make sure you select the combination of different sizes and prints. For instance, you can mix bigger floral designs with stripes or checks or with smaller floral designs.
A floral wall paper looks best with dark wood furniture and don't forget to introduce natural foliage in room in form of potted plants.