While majority of the interior designers are famous for combining various color palettes together, going monochrome is a hot new trend for the year 2016. Today, various interior designers are adopting this trend for modern home décor, as it creates a style statement with a big impact. The key to master this trend is to pay attention to the textures. Selecting a versatile shade creates an elegance and streamlined yet punchy home décor. Patterns and prints are permitted, as long the color story provides a cohesive look.One thing to remember about monochromatic color scheme that it doesn't mean that you need to repeat the same shade throughout the room! In fact, the home looks much more appealing if you use one shade along with other shades and tints. For example, if you wish to go for grey monochromatic scheme, you can embrace everything starting from charcoal and gunmetal to soft slate and taupe. The same goes for blue shade too.
Monochromatic color is one kind of tone or single color styling. You can get away with different patterns and style-like abstract, traditional, contemporary, large and small scale, it all works when you palette is limited to a single shade. Monochromatic kind style is a way to layer a space with multiple patterns that work together.Do you know monochromatic room appeals to the eyes and senses, as the eyes tend to rest when there are lot of colors to distract the same. Calm and serene is one color banks upon the concept of minimalism. Minimalist home décor emphasizes on simplifying. Versatility is important.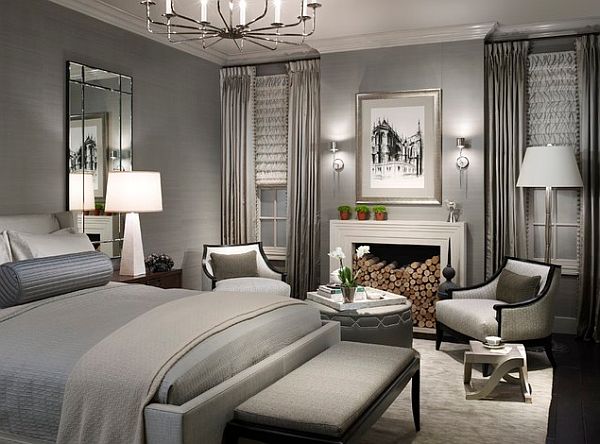 Monochromatic color scheme is perfect for small rooms, as it creates false illusion of space. Using value variations is the best way to keep your color scheme from looking monotonous, as one color scheme can lend monotonous look without variation of shades, tone and tint.The most appealing way to add spice to one color home décor theme is to add texture and prints. Texture adds interest to the room through the uneven surface that varies how the light comes to the surface. A texture can be light and dark, even when created with similar shade. Throw pillows, rugs, and window treatments are the best ways to add stylish home décor.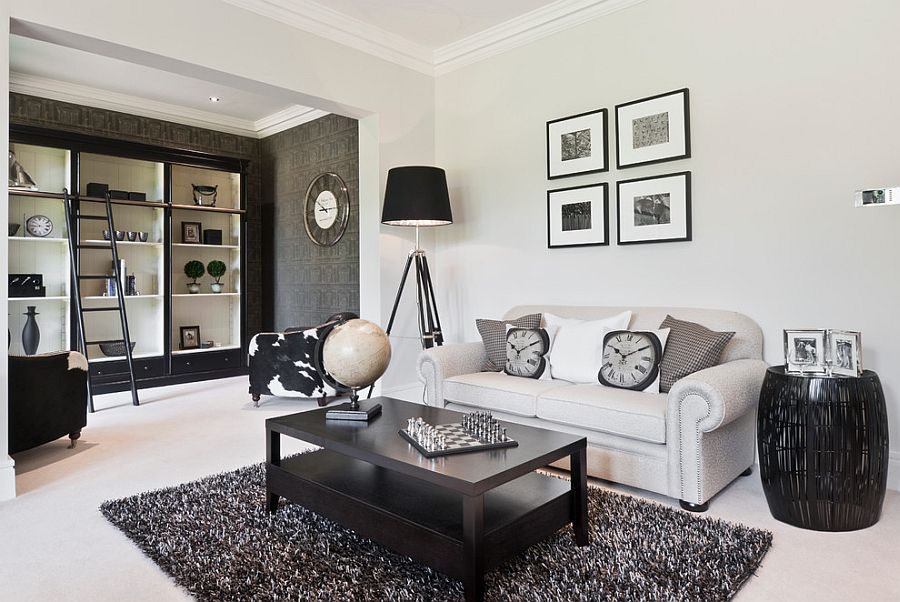 Hope you liked the latest blog post. Let us know what do you think about this post in the comments section and if you find it helpful then we would be very happy if you can share it with your friends and on social networking sites Facebook, Twitter, StumbleUpon, etc.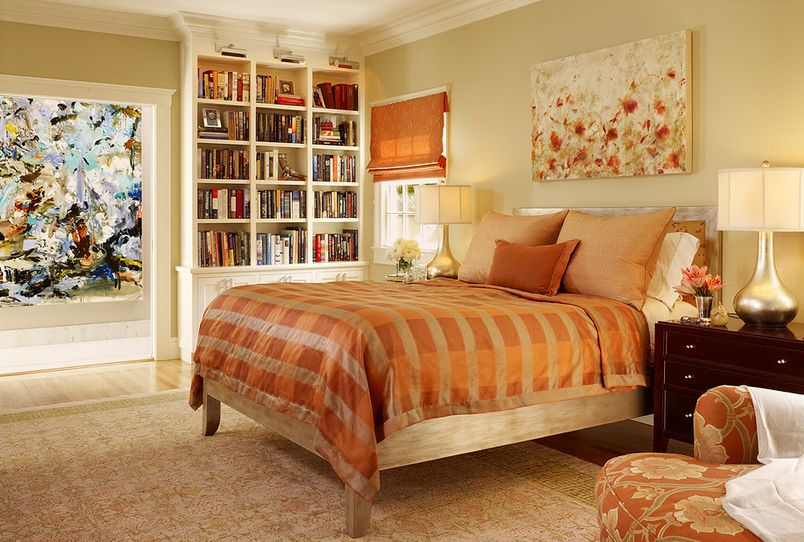 Have a happy reading!