When it comes to designing the bathroom, aesthetics play a major role and so does the functionality. There was a time when people dream of grand settings, luxurious freestanding bath, high ceilings, enveloped with marble all around. But nowadays marble has become a matter of past. Instead, tiles are in use. These tiles are available in several varieties like porcelain and ceramic, Glass, Stone, Plastic laminate, Cork tiles, Linoleum floor tiles.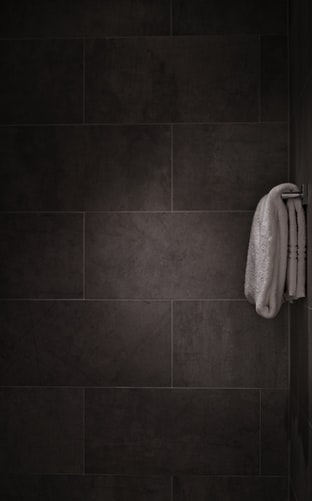 Why tiles have become the perfect partner for the bathroom?
Tiles have become a top choice for the bathroom because of its moisture- absorbing properties. Apart from that, the tiles don't absorb bacteria and foul odor. The owner can easily incorporate and mix and match with different colors and sizes to create visual interest.   There are different types of tiles available in the market. When buying the tiles, think how wet the bathroom remains and is it a high traffic zone. Moisture prone bathroom tiles are the best alternative if it remains wet most of the times. Shiny, glazed bathroom tiles might look attractive, but it is slippery and is not ideal for children and old people. They might be the best bet for the guest bathroom. Tiles with textured finish are best for the wet feet and they are the best bet for children and elder people.
There are different bathroom tiles ideas with thousands of choices for durable, easy to clean tiles with endless design and arrangements; you can always create a unique bathroom design. Here are some latest trends you should be looking for. These focus on finishes, colors, shapes, and patterns.
1 Large- Format Tiles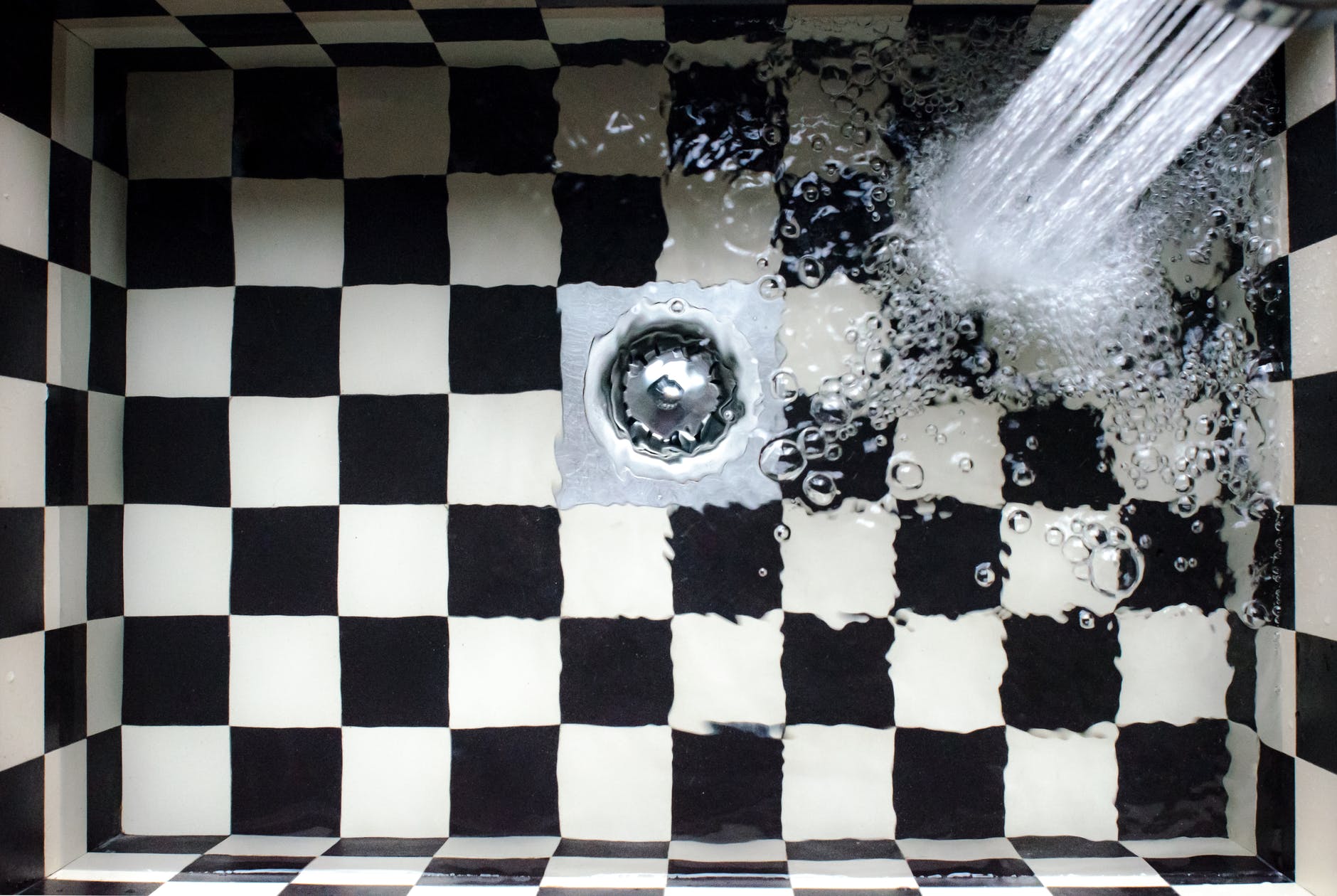 There are lots of benefits of using large- format tiles in your bathrooms. They easily cover large areas and are easy to clean due to having fewer grout lines. They can make a tiny space look bigger. You can get any design or style from the market. A lot of patterns and combinations are available.
2 Ceramic Tile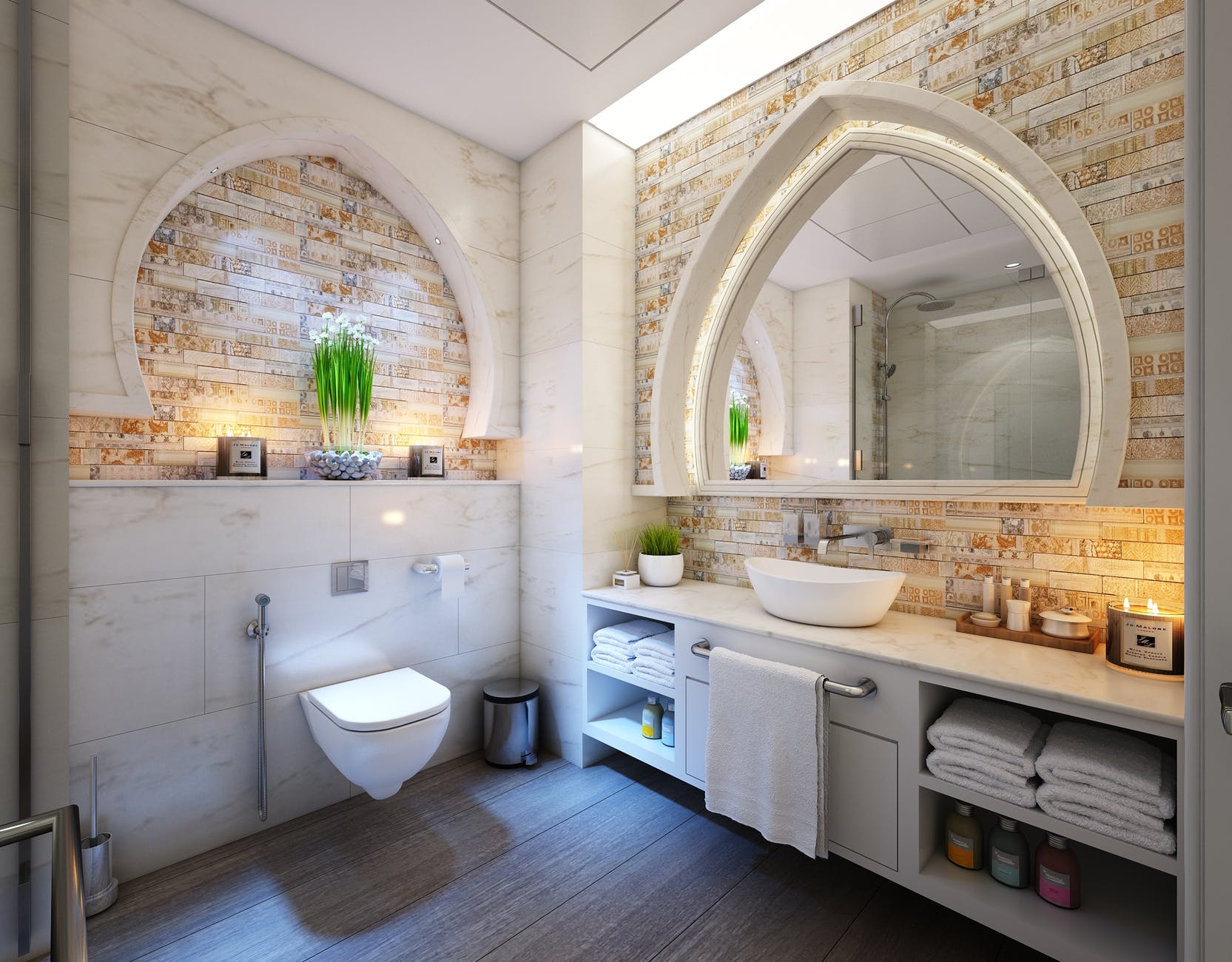 Ceramic Tile has been in fashion for a long time due to its properties like it is durable, can withstand heavy foot traffic and water, it is easy to clean and is easy to install. As ceramic tile is made from clay, water, and other substances, it can easily absorb foul odor and bacteria. The only con of these tiles is these tiles can easily crack and it is uncomfortable to stand on these tiles for a long tenure.
3 Graphic Tile Patterns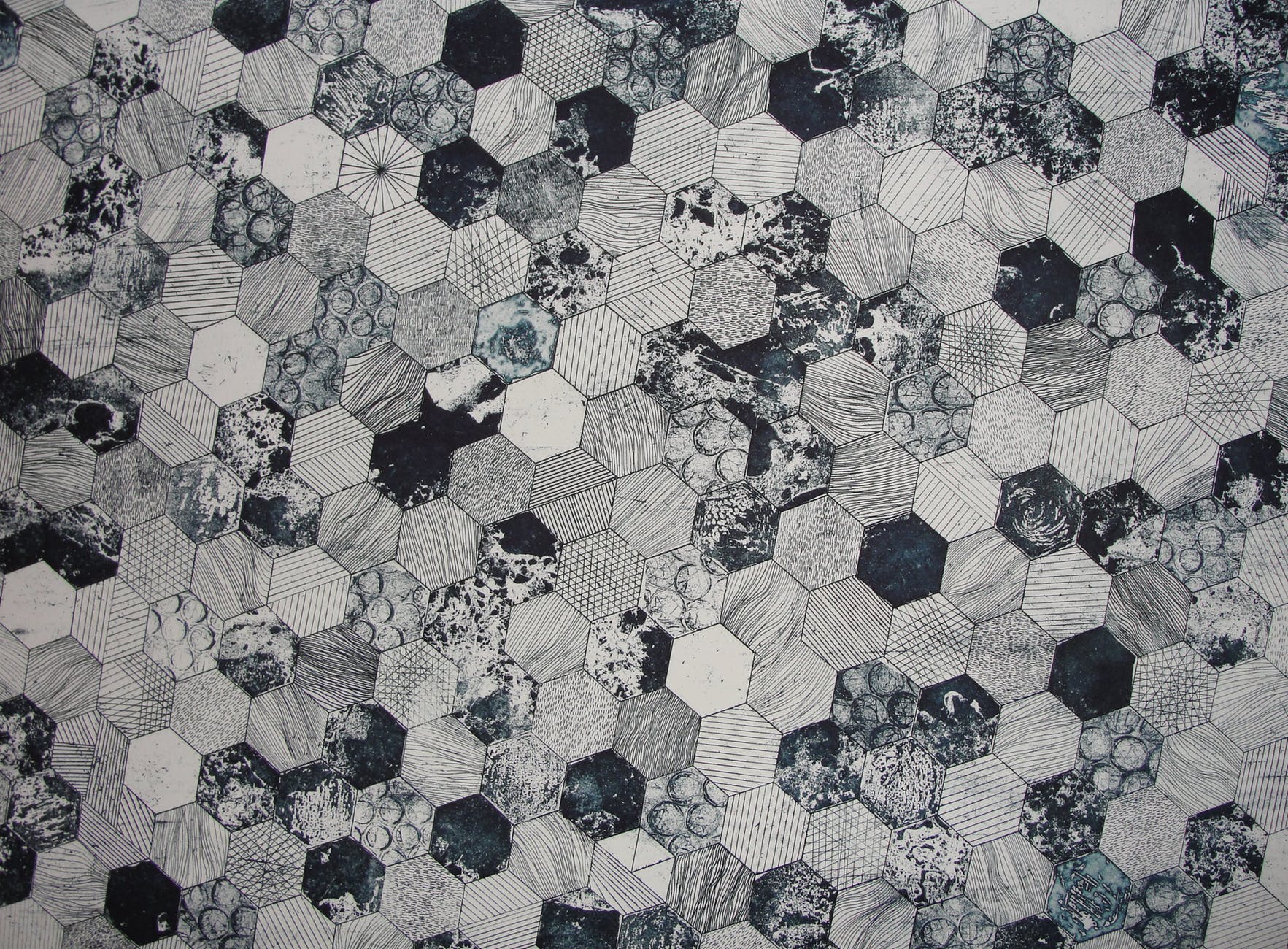 Whether it is on the floor or on walls, either soft and subtle hues or bold and contrasting colors will lure you and capture your heart. Graphic pattern tiles can be used anywhere or everywhere. The style gives the chance to tap into your creative side. Ceramics or porcelain tiles of these designs are most popular these days.
4 Matte tile or Glossy tiles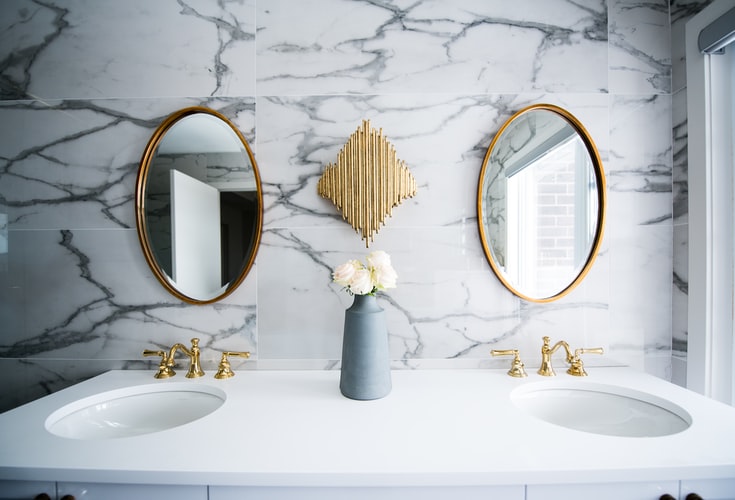 During these days glossy tiles are being overshadowed by matte tiles. Matte tiles feature a soft but powerful beauty- style. The advantage of matte tiles is they do not show water or smudge marks as easily as a glossy one. The low sheen makes them easy to maintain especially in busy bathrooms. Make sure while installing Matte tiles that there is enough lighting, both natural and artificial as they are not known for reflecting light.
5 Geometric Tiles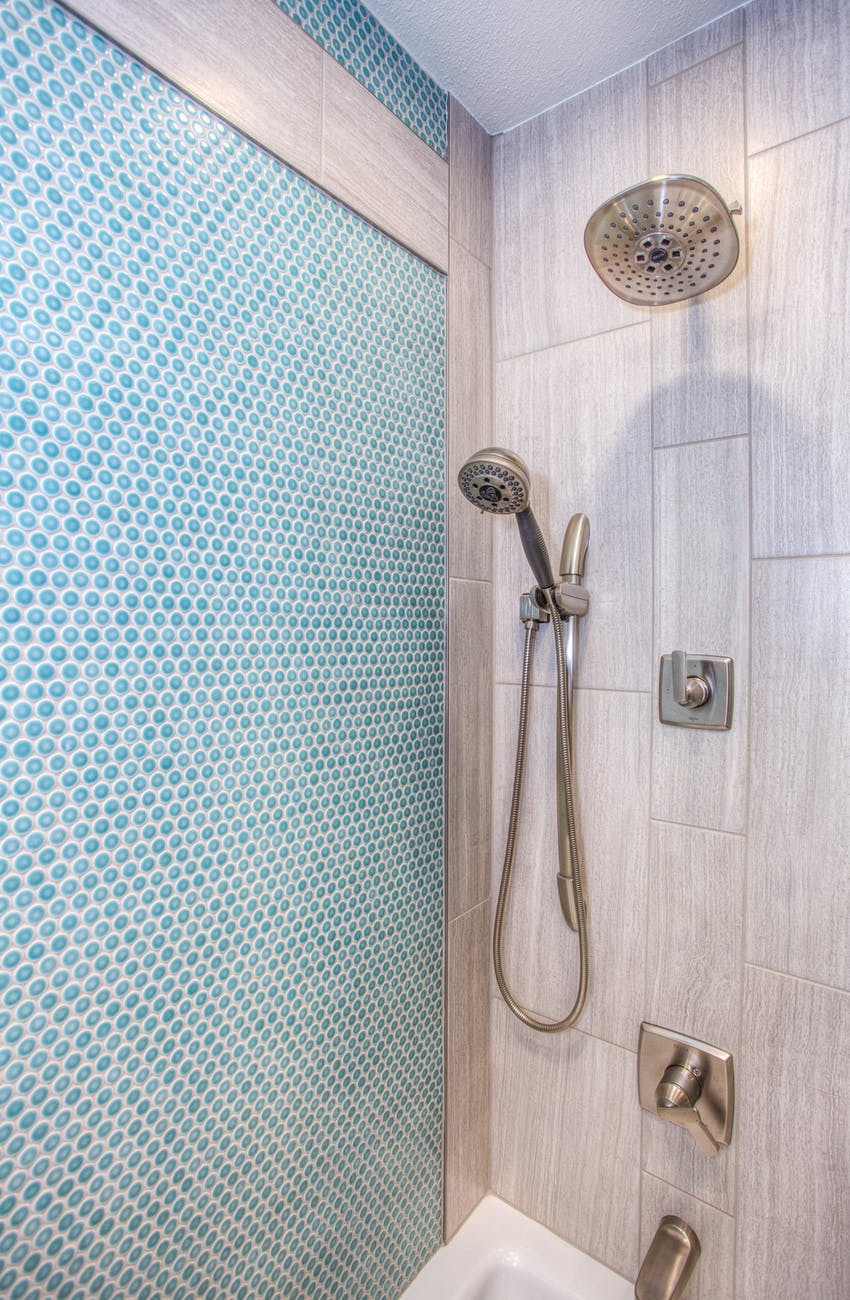 Whether it is hexagon tiles or tiles arranged in a different pattern, geometric tiles would instantly catch the attention of the people. You can easily create a unified theme keeping in mind different bathroom accessories but make sure the theme should be calm and it should not be jarring.
6 Subway Tile Accent
Subway tile is the most versatile tile design option. It is classic and timeless yet modern at the same time. These tiles come in a variety of colors, patterns. A subway tile departs from traditional sizes and colors and is available in 8*20 in dimensions.  The advantage of installing these tiles is they are durable, versatile and affordable. You can create different patterns out of these tiles, starting from classic look to colored look or mixing it with wallpaper. The subway tiles pop up even more with dark background/
7 Marble Tile Flooring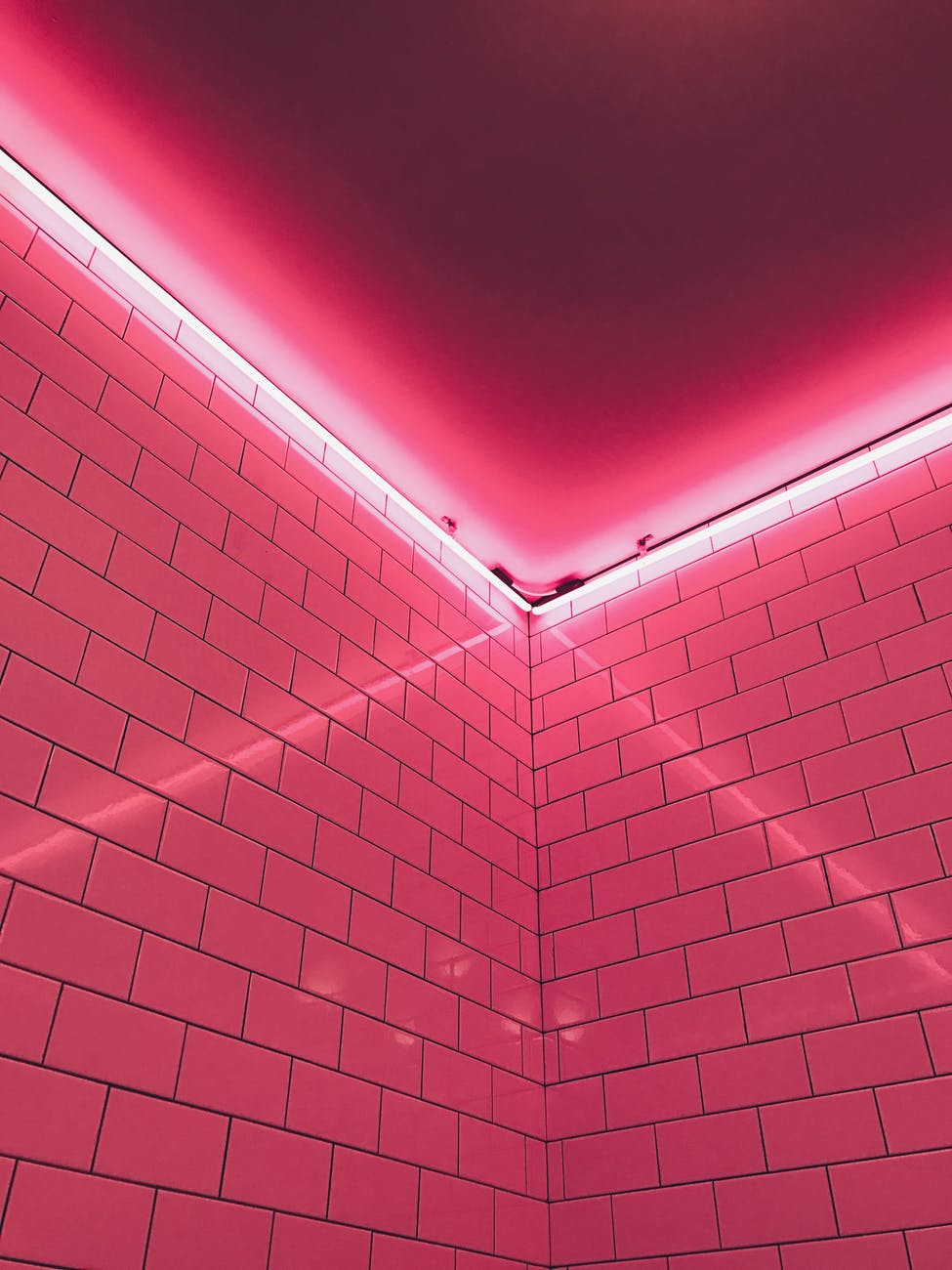 Marble is known for its stunning luxurious beauty. Marble is the natural rock and comes with its own unique coloring and style. Neutral finishes of marble, allows its natural beauty to shine to its best.
8 Metallic Tiles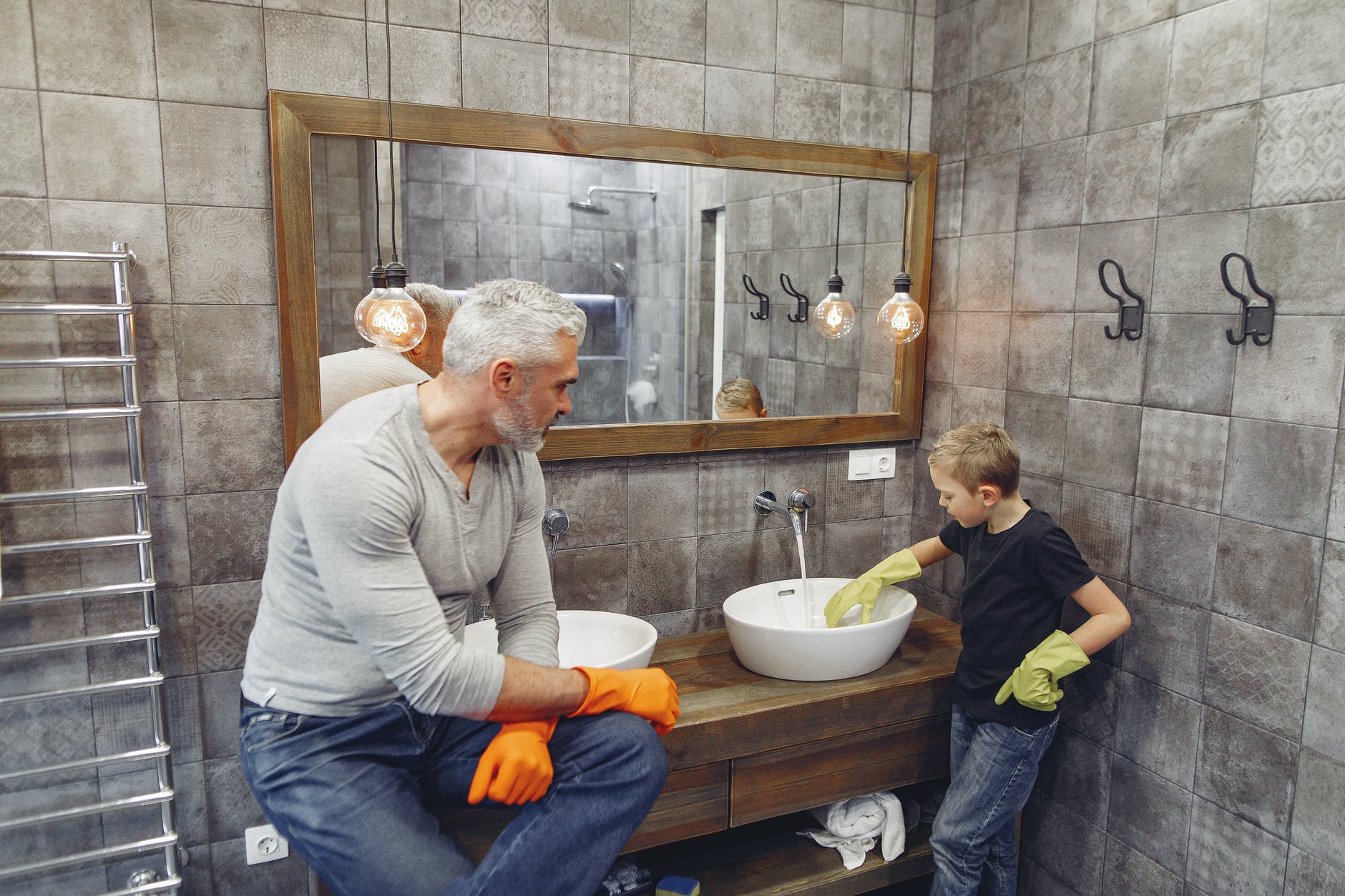 Metallic tiles are shiny and reflective and give your bathroom a gorgeous yet edgy makeover. This modern look is popping more nowadays and in the coming years too, thanks to its reflective properties. The main benefit of installing these tiles can withstand adverse temperature, and prevents the development of bacteria. They do not crumble and crack and are highly used in the bathroom renovation.
 9 Broken pattern tiles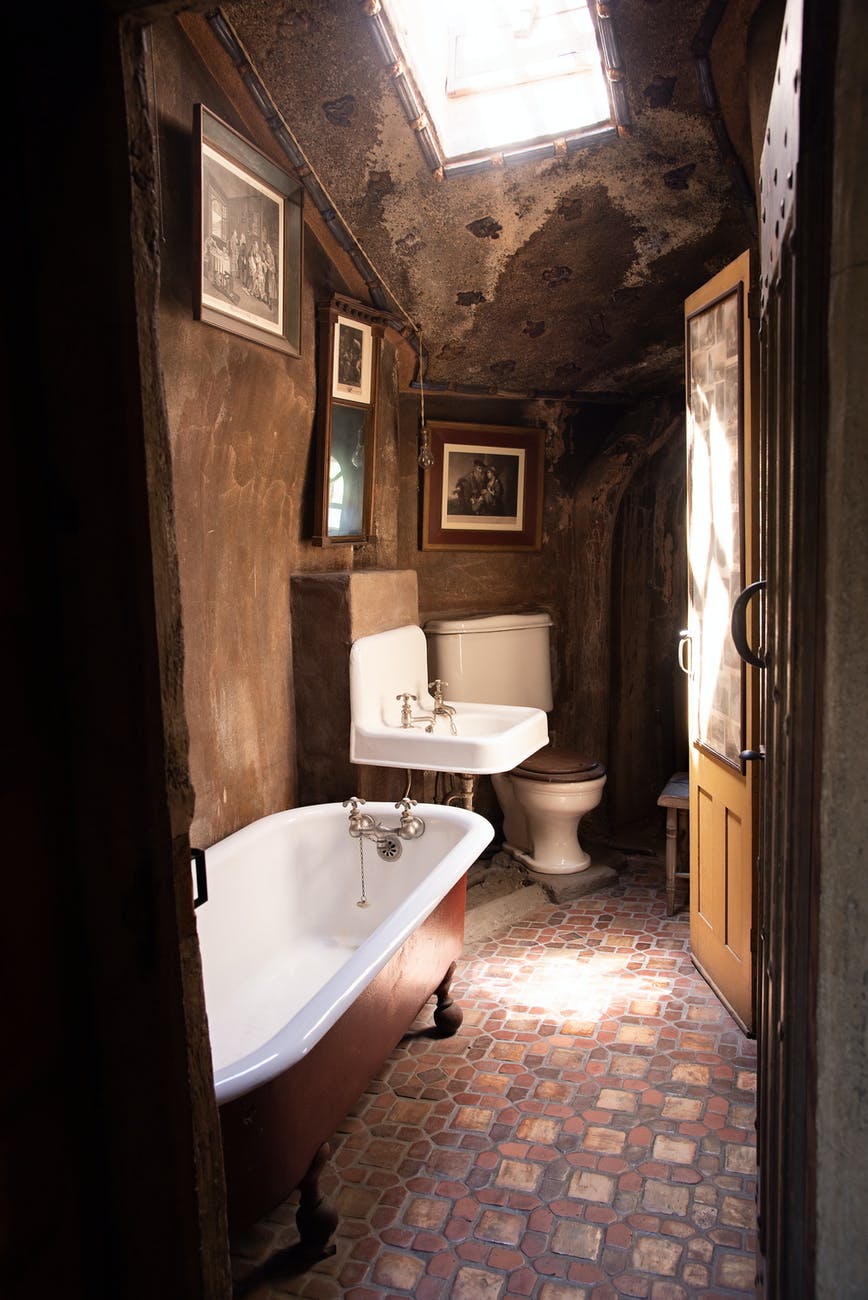 For people who prefer patterned tiles, this is the best choice. An innovative way to add these tiles to the bathroom is to alternate it with solid pattern tiles or painted walls. Using these tiles in the bathroom will make it look bigger, but ensure that you spread it over the entire area rather than one nook and corner.
Conclusion
Choosing the right tile for your bathroom can be a quiet challenge. There is so much of variety, colors, shapes, patterns, and finishes are available. Hopefully, this helps you to get some knowledge of trendy bathroom design ideas. These tiles are the best if you are planning to remodel your bathroom.
Watch on Youtube