A bathroom is an exciting task to do. But before jumpstarting to selecting the latest tile to bathtub design, there are enough of options to consider if you want your project to turn out as dream project. Because renovation of the bathroom can be overwhelming task, or time consuming task and expensive, here we have prepared 15 point checklist to ensure that your project remains on track and renovation work is done smoothly. Are you searching for a contractor to help you to remodel the bathroom? Here are some tips that you need to consider:
If you don't know how much money to spend on bathroom renovation or want to have an idea on how to do bathroom renovation, here are tips to consider.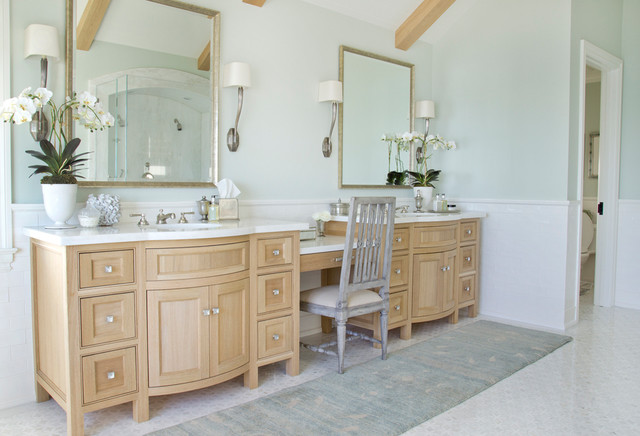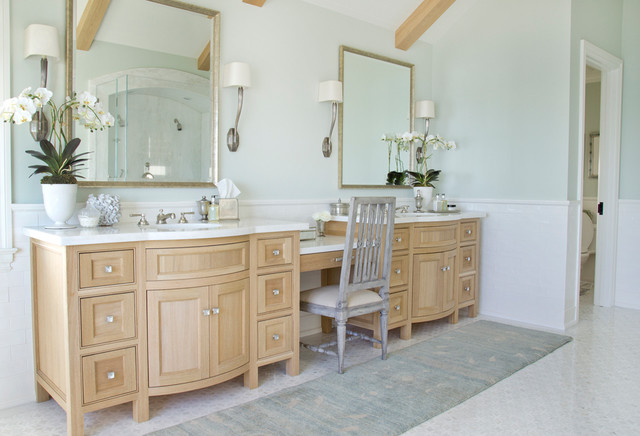 Setting up the budget will help you guide as you make decisions about what to include in the renovation. Once you have figured out what you have spend and subtracted the amount spend on labor, you'll have a clear view on how much you need to spend on tile, fixtures and extra items.
Here are tips to consider
Budget-the first and foremost tip that you need to consider before starting with this task is to budget the task. Think about amount that you need to provide to labor charge, amount you need to give to plumbing fixtures, etc. based on that you can move to step no 2.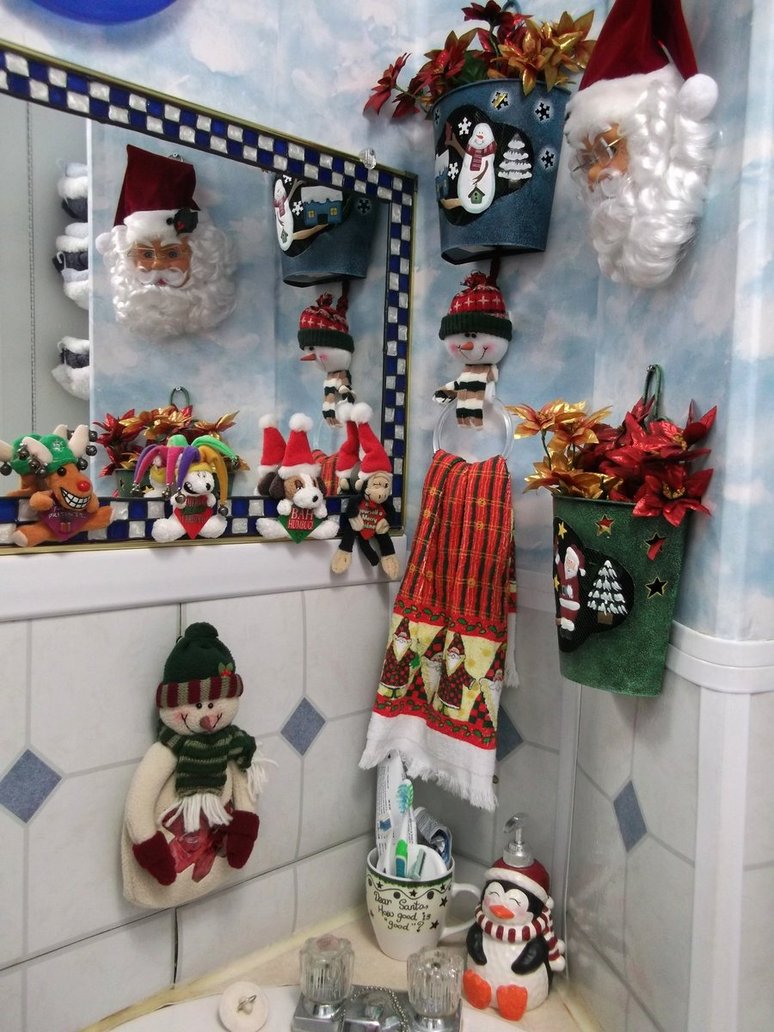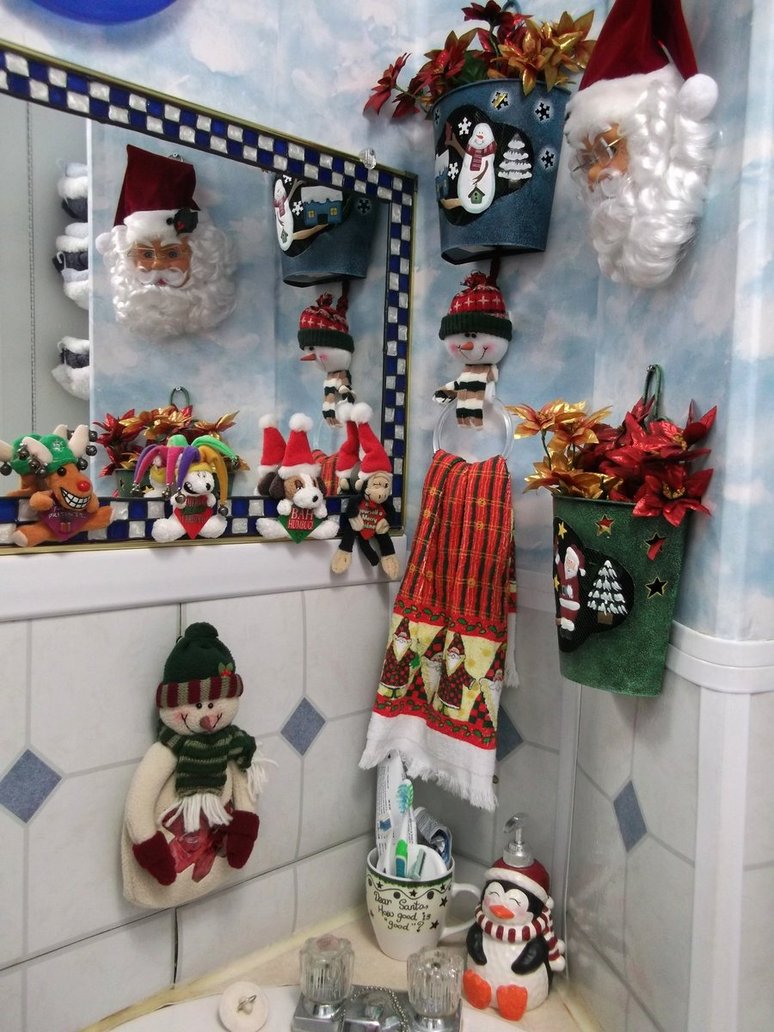 Time-most people think that remodeling a small bathroom takes only few days or anyways it will take less time than a larger one. This is not the case. Depending upon the accessories of the bathroom or how many items you are changing in the bathroom contractor will have to go through these same steps for a larger bathroom too. However, planning refers not only thinking about wall tiles, but also intermediate steps like ordering and purchasing fixtures, cabinetry, vanity or cabinets to ensure that they can be delivered to contractor when they need them. Planning ahead of time is crucial because one need to make arrangements.

Depending upon work sequence-When it comes to bathroom renovation, it is important to follow a specific sequence. It can save lot of time in cleaning and to avoid mistakes. Whether you are planning to demolishing sheetrock or simply repainting, you always want to keep them at priority. Remodel the ceiling first, walls second and floors third, so that you can prevent damage to your new components.
Hidden difficulties-If you are doing major renovations for the bathroom consider doing a full job. When done by a professional with expert persons you end up with zero issues and the bathroom will function smoothly and flawlessly. It provides tremendous value to the home for many years to come. Depending upon the age of the home and how well is built it is the biggest hidden problem that you may encounter is water issues, so look for structural deficiencies in the floor framing, old crorroded plumbing, non waterproof tile, etc.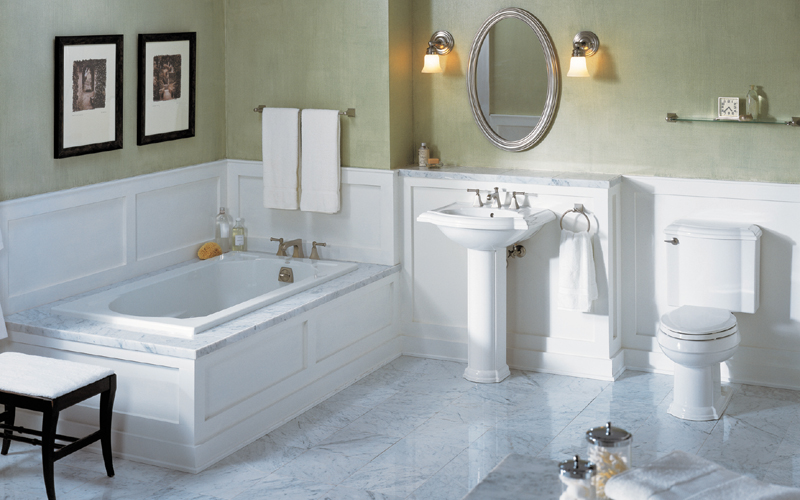 Design style and functionality-When starting about the look of the bathroom there are various factors to consider like design style and functionality. There are various factors to consider like paint color, tile choices, vanities, tubs, faucets, etc. It can sometimes get overwhelming so start doing research. You can start from small elements that you like and then convert into final design of the bathroom or you may select a design item that you want to feature in the bathroom and then work for the rest of the bathroom. Design and functionality should go hand in hand, so consider who will use the bathroom and consider it as an eventual resale of the home take a moment and think whether the bathroom design fit with the rest of the home.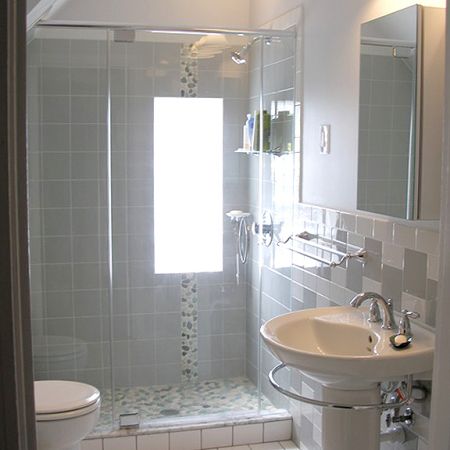 Measure the bathroom properly- there are various hindrances to make the bathroom renovation like overall size of the bathroom, location of the bathroom, plumbing fixtures, pipes and electrical wiring and typical standard dimensions of the bathroom fixtures. Ensure that you make the correct measurements and specifications when you go to the store.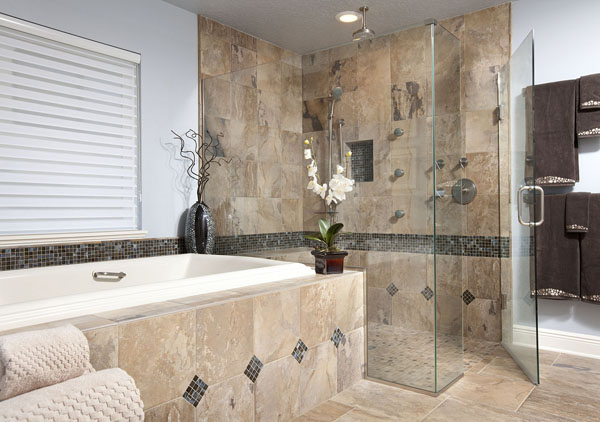 Hire a contractor– hire a contractor for DIY job? Well, yes the smart thing to do given the complexity of the job and difficult operations. Therefore, hire a professional contractor and save load of time and money.

Plumbing fixtures and features-renovation is incomplete without plumbing fixtures and features that could be a part of separate checklist themselves: make list of shower, bathtub, toilet, bidet, sink, faucets and shower heads. You should also update about mirror repair work and shower doors. You can even change the look of the bathroom by changing the door handles, drawer pulls and the hardware for your shower doors. If you have a budget, buy a new set of shower doors. It can be completely change the look of the room.

Cabinets, storage and shelving units- it is important to plan the cabinets, shelving and storing solutions. It is a tricky issue in most of the cases. In small, irregular shaped rooms like bathroom. The accessories should be functional and it should be able to accommodate stuff easily and it should easily reachable, they must fit into available space and make the most of it and top of it should be functional and stylish.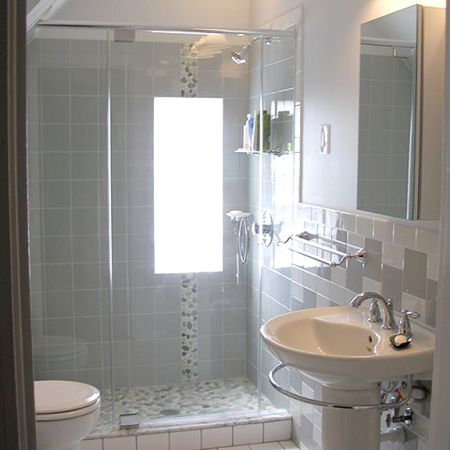 Walls and flooring is important-virtually any kind of material can be used to surface walls and floors in the bathroom, provided it is waterproof, either naturally or by means of glossy finish. Depending upon budget and style, ceramic, marble and granite tiles make handsome and durable flooring and wall surface for bathroom. For flooring additional options include cement, sheet vinyl or vinyl tiles.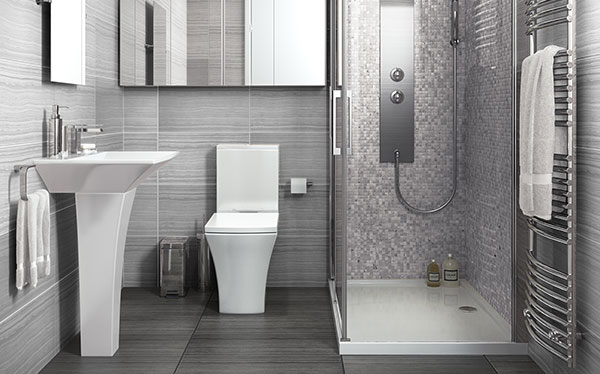 These are inexpensive options. Whatever your preference is, keep in mind another alternative for selecting your bathroom flooring. For kids bathroom: durability and slip resistance is must.