Do you want to shop for funky bathroom clock? Well, the markets are decked with water resistant clocks that are vital in the humidity of the bathroom. Some of the clocks can be used in showers and suction cups can be placed.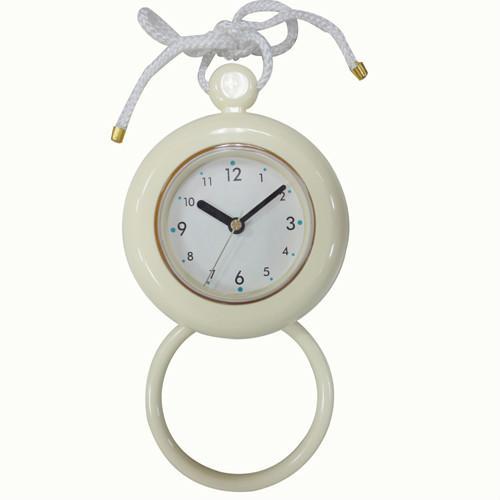 So, whether you're searching for plain round clock, bath tub clock or yellow ducky clock, you'll find a lot of variety. There are clocks that don't even tick, clocks that set their own time, digital clocks and analogh clocks, square clocks, round clocks and sea horses shaped clocks.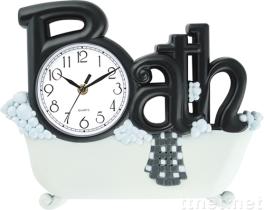 You can check in here variety of clocks available for your bathroom like yellow clocks with polka dots, a novelty bath club featuring towels and bubbles, big mouth toys clock and water resistant clocks along with the suction pumps that can look great on tile, glass or mirror.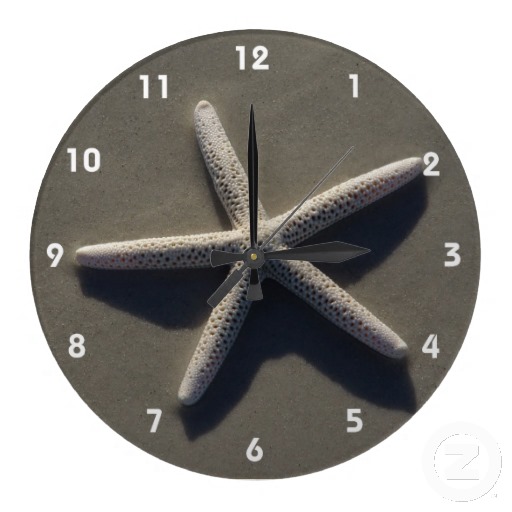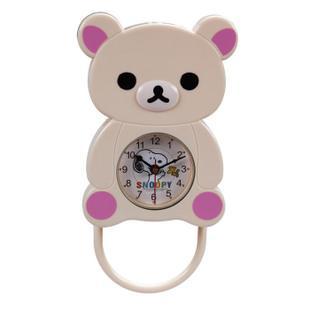 Other wise you can opt for digital clock that sets time accurately within 1 second for every 60 million years.