The bathroom is one of the most personal spaces in a home. It is one of those areas when you can just spend some time alone and just relax. There are a lot of ways that you can redecorate your bathroom but one of the things that you can do to jazz it up is to come with cool ideas for your faucet.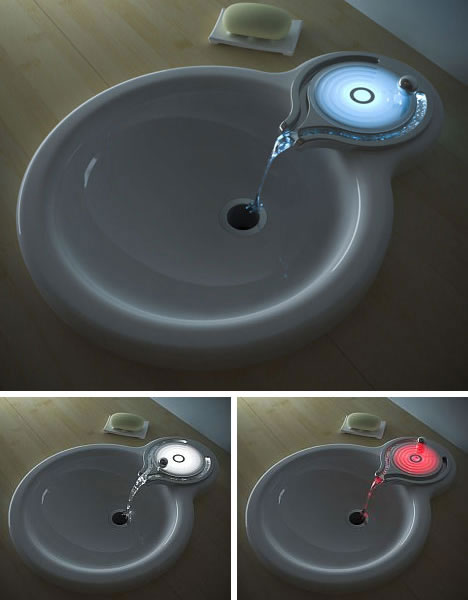 For a modern look, you can get a hold of this color changing water faucet. It has a sleek design that is very up to date. The major highlight of this piece is the glass where the water passes through before finally dropping off the sprout. It actually has LED lights that make the color of the water change. Pretty cool!
Another modern piece is this Transformers inspired faucet that can be moved at any angle as preferred. It has a movable head that makes it a versatile tool in the bathroom or even in the kitchen.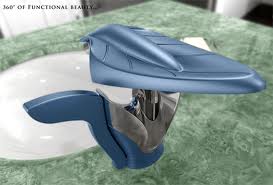 If you prefer a more unique or weird looking type of a faucet, go for this faucet that seems to be hailed from outer space. It looks more of a toy than a faucet, which makes it very intriguing.
Another inspiration is this wall mounted faucet that looks like peaceful waterfalls. Pair it up with a glass sink or lavatory and you get a perfect match. This is best for a minimalistic look that actually gives a perception of space since you are using transparent glass.
If you want to add a bit of brightness and good vibes to your bathroom this unique, flower faucet is the best way to do it. It comes with a vase-like container and the water flowed through a bamboo for some zen accent.