Chandeliers are the best way to décor the home. It comes in variety of shapes, sizes and materals. The most common chandelier is crystal and glass chandelier. Other prominent materials are brass, wrought iron, and metal with satin finish. Hereby, we have presented the different styles of chandeliers.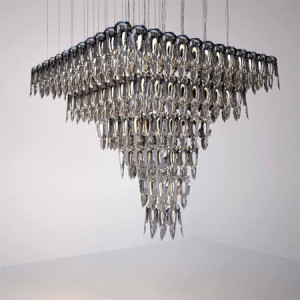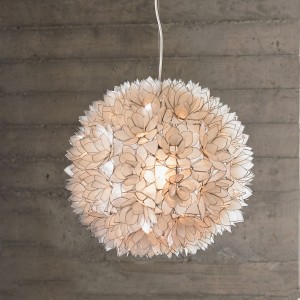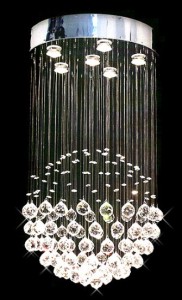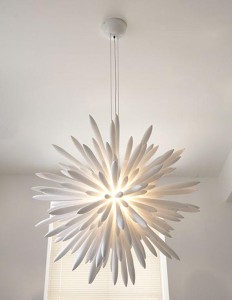 Crystals– These chandeliers are made up of genuine crystal, glass, or acrylic.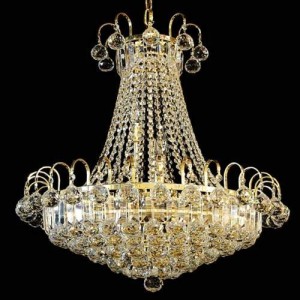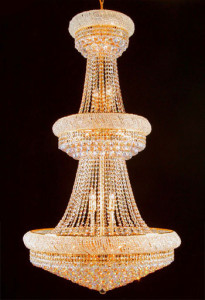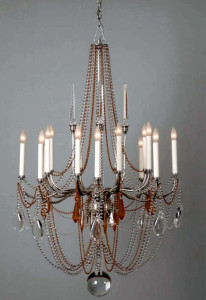 Wrought Iron– Traditionally, they were made up of wrought iron but in present times they are made up of alumium tube. Globes are exposed or they have glass material shades to diffuse light.
Modern– It is satin chrome chandelier that provides minimislastic clean looks.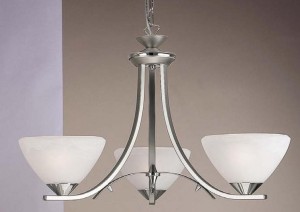 Combination– the combination chandelier is a blend of wrought iron chandelier and clear crystal glass drops.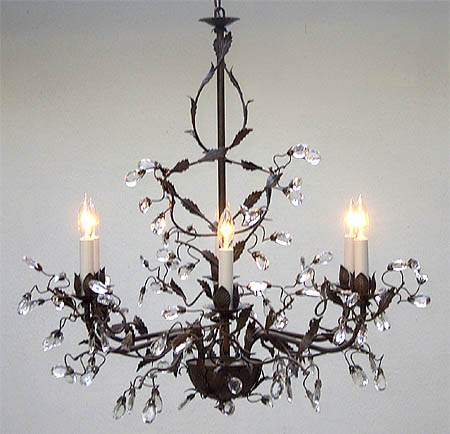 Other Hanging Beauties- Other than those plastic, wooden beads, fiber is used.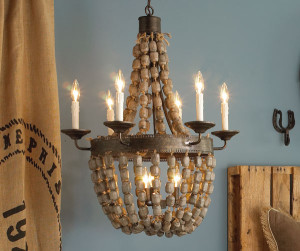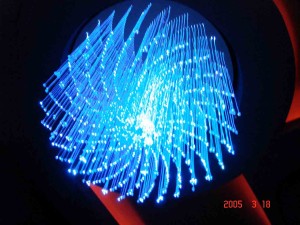 Once you have decided the type of chandelier the next step is to ensure the right size. If the chandelier is overwhelming, it will overpower the small space. If it is too small, it will be lost in the room. Hence, it is important that it should be of right size. Apart from that you need to consider the ceiling of the room, the size of the room, design and theme.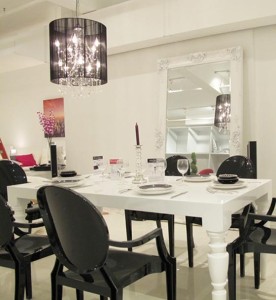 If you are planning to hung over chandelier on a dining room table, maintain the clearance of 0.75m above the table. The diameter should be half of the width of table.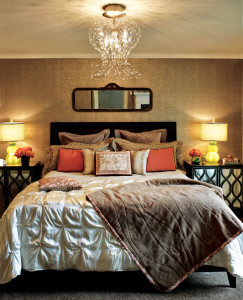 If you are planning to hang the chandelier on the ceiling of the room, it will require 2m of walking clearance.