Do you want to change the appearance of the room? Are you low on budget?  If answer to both these questions is yes, then don't worry. Here are some ideas on how to improve your home within budget.
Paint the home- Cheap, but bright paint can easily fool one's eye. If the room has a very low ceiling, you can opt for optical illusion to make your room look more spacious. It is recommended to go for vertical stripes. They fool into believing that ceiling is higher than it is really.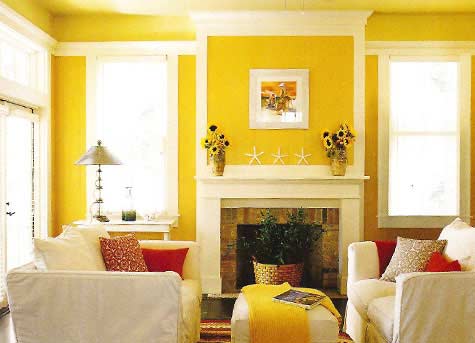 While selecting proper color, its best to stick to soft contrasting options, making stripes thin or broad (choice depends upon the room proportion). Before you're going to paint, make a mark off the stripes and take care of doors and windows.
Patterned Panel can define you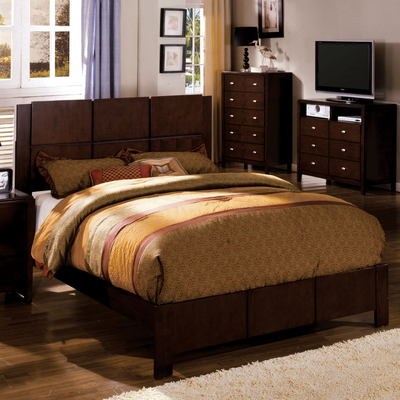 Now you may be thinking how's that possible? It not only adds impression of space and glamor. It is also affordable than renovation. Professionals recommend using wallpapers or stickers to create a panel.
If you are thinking to rearrange the kitchen, banish away from the cupboard back. Hang the board away from the wall or on a frame, using stainless steel hooks.
Don't buy expensive couch
Don't spend a chunk of money in buying a new couch, especially when you are short of it. Modern furniture is pretty expensive and not everyone can afford it, buying some new stuff every time is not possible.
Instead of buying expensive furniture look for piece with replaceable covers. They are bit cheaper and can be easily redesigned at any point of time. Besides, your kids spill or if your favorite pet has an accident, you can wash the cover or change it with other. Each time you can select the different color and redefine your home. Now, isn't that beneficial? Try it and you'll see the difference.
Windows and Mirrors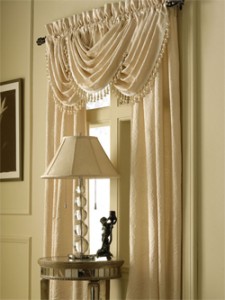 To change the place look, change the window dressing. Its easy, cheap and it works. Select any thing that you like: short or long, bright or dark, or simply get few variants and add more colors.