Here are some low cost redecorating ideas. These choices can result in less stress free and leads to better sleep pattern. To turn your space into a healing haven, follow these simple steps for a stress free home.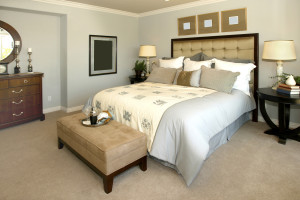 In the entry way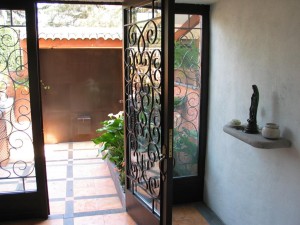 Create a feel good focal point- The first thing that you see when you enter the home is something that you love. Feng Shui items always leave a beautiful impression and helps you to relax from stress.
Organize daily debris- If you see old newspapers on the floor and bags, you're thinking of obligation not relaxation. Piles of stuff at your entry send the wrong signal. Placing a couple of containers near the front door, is one of the incoming trends.
In the Living Room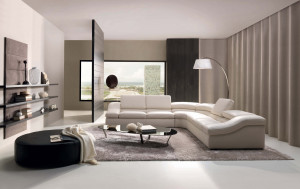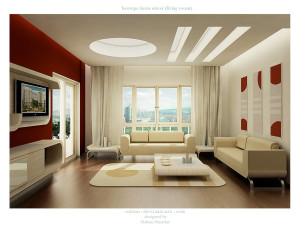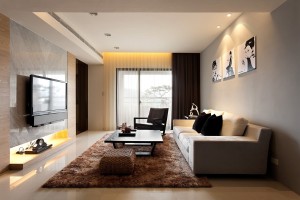 Create space- Our anxiety builds too much space. Hence, it is necessary to make the room clutter free, try to trim down non-essential items. Consider painting a table or bookshelf with the same color or against the wall, so it disappears into it. Painting walls white or light color will make a smaller room look more spacious.
Light up the room- Bright overhead light make it difficult to wind down at the end of day. Try to use spot lightning for areas where you need brightness, such as sofa where you read and put overhead lights on dimmers. Switch to full spectrum bulbs although they cost more , but they are worth it.
Avoid high contrast patterns in a room that makes you difficult to relax. The less is more rule applies.