Mediterranean interior design consists of heavy stylized pieces, and this is due to the solid and classic appeal of the said era. Following this kind of style in your home means that you want to settle on a fashion that's timeless and knows no boundaries, but also comfortable to the senses.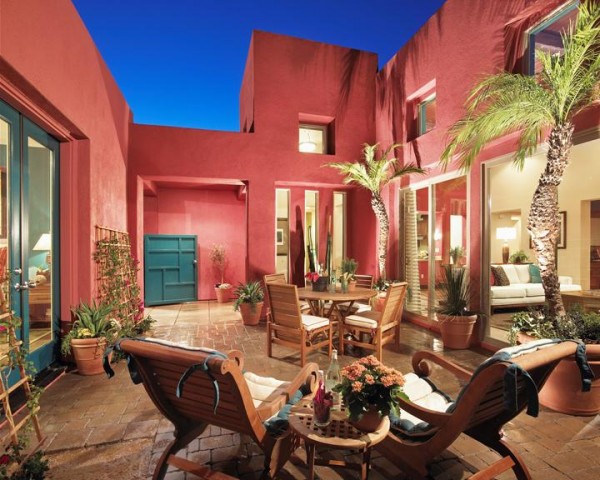 Mediterranean homes invest heavily on all of nature's elements, thus if you want to follow the said look in your own abode, then you may have to splurge a lot on décor. Among the things you may want to get to create a Mediterranean vibe into your home are: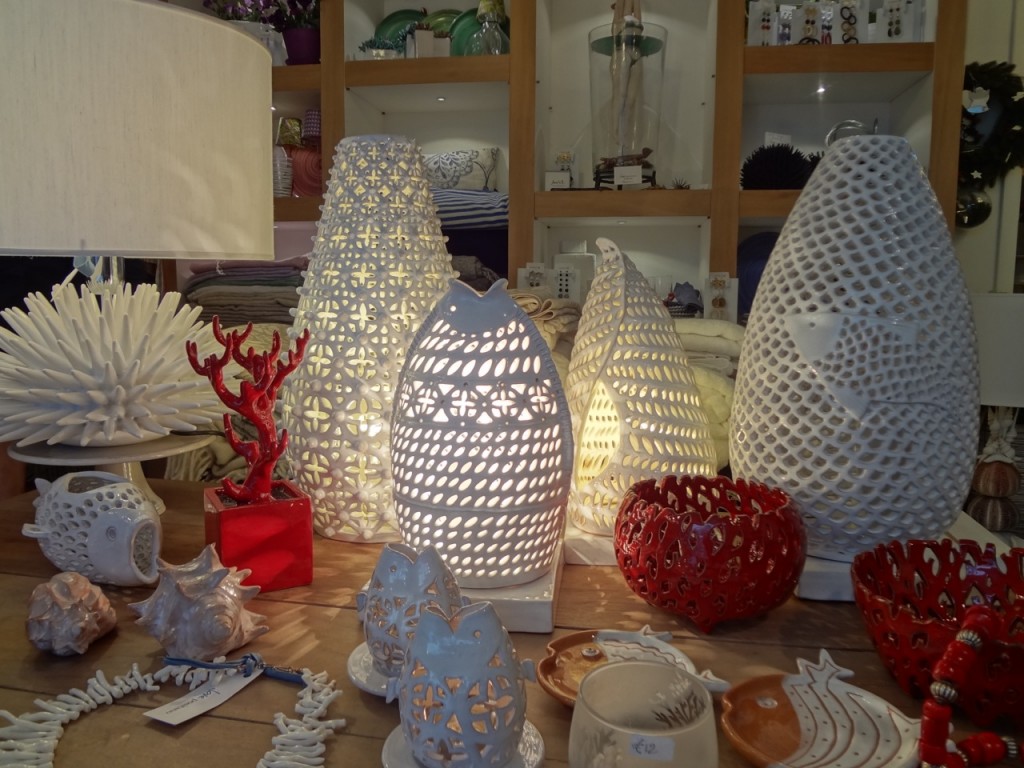 1. Ceramic decors and pieces. The Mediterranean era made use of stone pieces, thus having a lot of stone decors will definitely help authenticate the home interior you want to achieve. You may use ceramic pieces for your dinner and kitchenware, as well as in your living room figurines. There are also ornamental jars made of stone, and you can add them to decorate the corners of the house.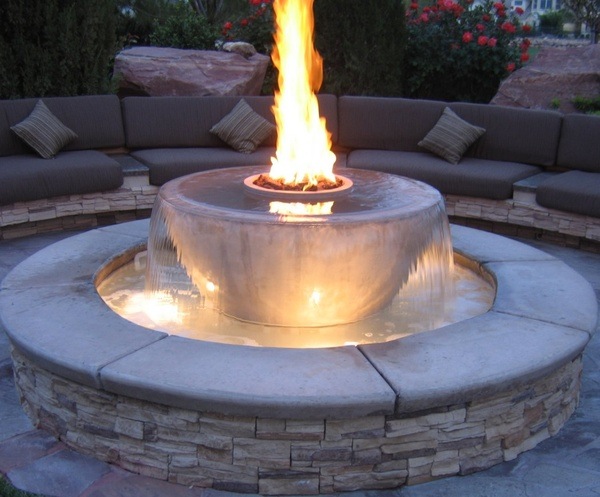 2. Play with water. Water is also an important element in Mediterranean homes. You may want to spice up your home by adding a water fountain in the garden, or install spillways in the bathroom. Water passages are very common in this kind of style, mainly because they are symbols of life passing through the soil of the earth.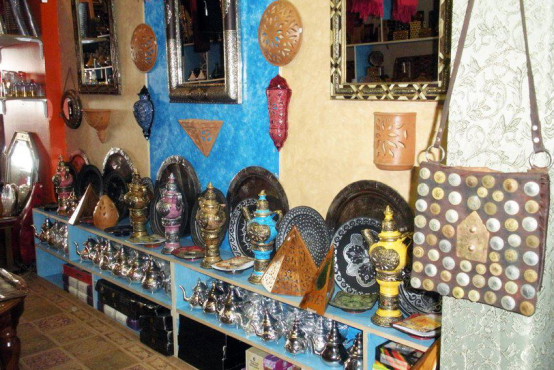 3. Metal accents. Metal accents can also be found in Mediterranean homes, but you should keep them to a minimum. If you are going to add some, make sure to use only brass types, as they are more common during the said era compared to silver or gold.