Interior Designing is always a subject of enjoyment or a matter of stress, depending upon your outlook. If you like to play with color, textures and fabrics, then interior designing can be exciting. The best thing about interior designing is to hire a professional interior designer. With our interior designing tips you don't need to spend high amount on interior designer.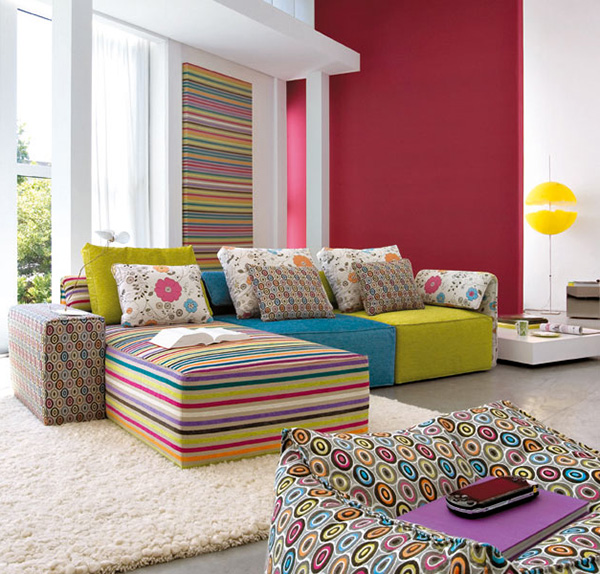 Here are some tips that you need to learn about interior designing:
Light Colors Expand, dark colors don't- Light colors makes space look large and airy, while dark colors make a space look smaller. When starting with interior design, bear this in mind. If you have a tiny apartment but want to make it look larger, select light colored wall paint like ivory, white and beige.
Don't forget doors and windows- People don't think much about doors and windows. However, it has a huge impact on interior design. Moreover, it is responsible for light, air and security. The practical opinion is select UPVC window that is waterproof, termite-proof, sound- proof. Opt for French windows or bay windows for that stunning view.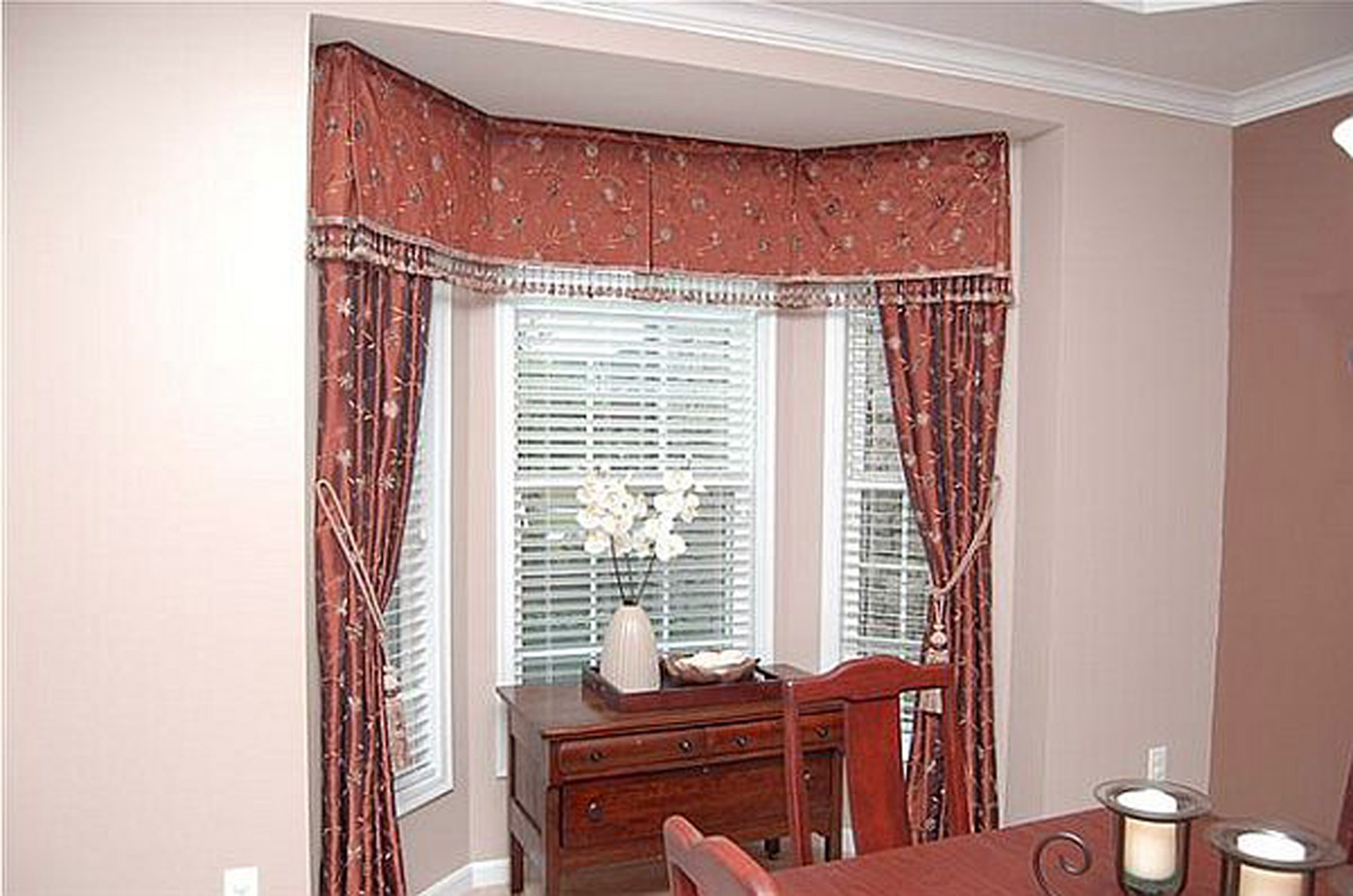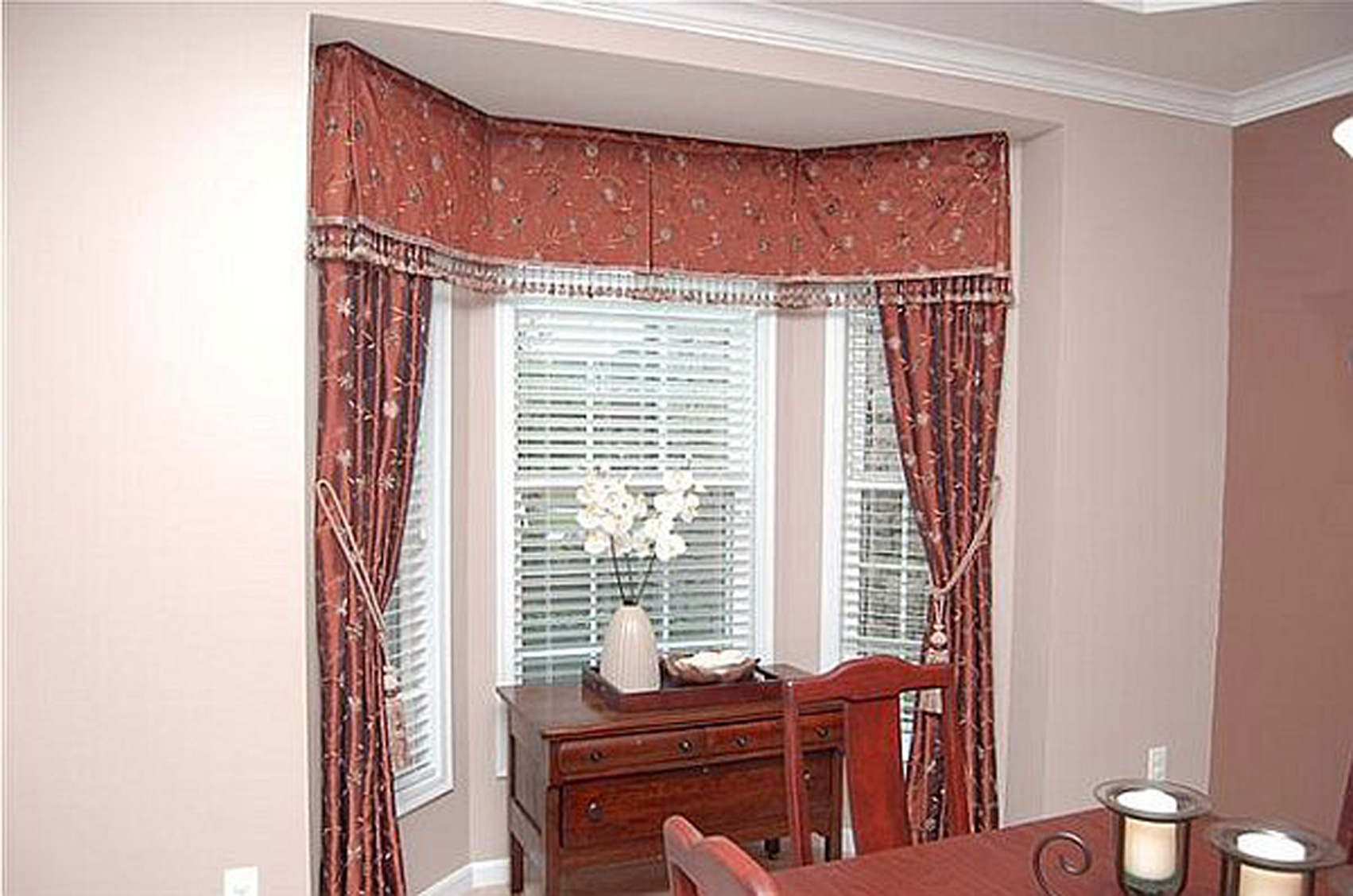 Opt for multi-task furniture- Space saving is a buzz- word, and today you can do it easily by making furniture to multi-task. For instance, make the chest of the drawer in your bedroom double up as a dresser. The drawers can function as a shoe rack. Having an easy to pull out trundle bed in your kid's room can accommodate both the children without compromising much on space.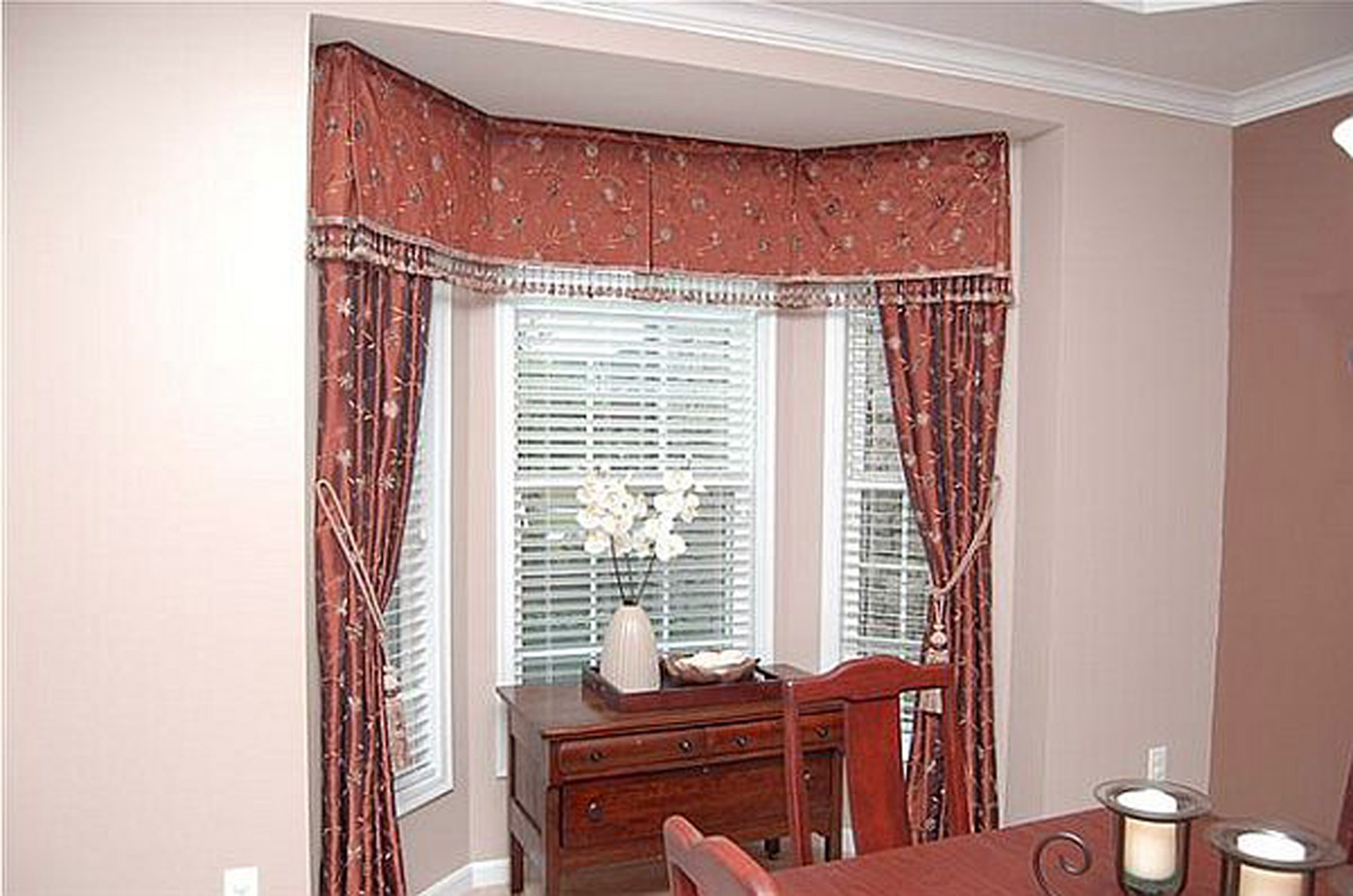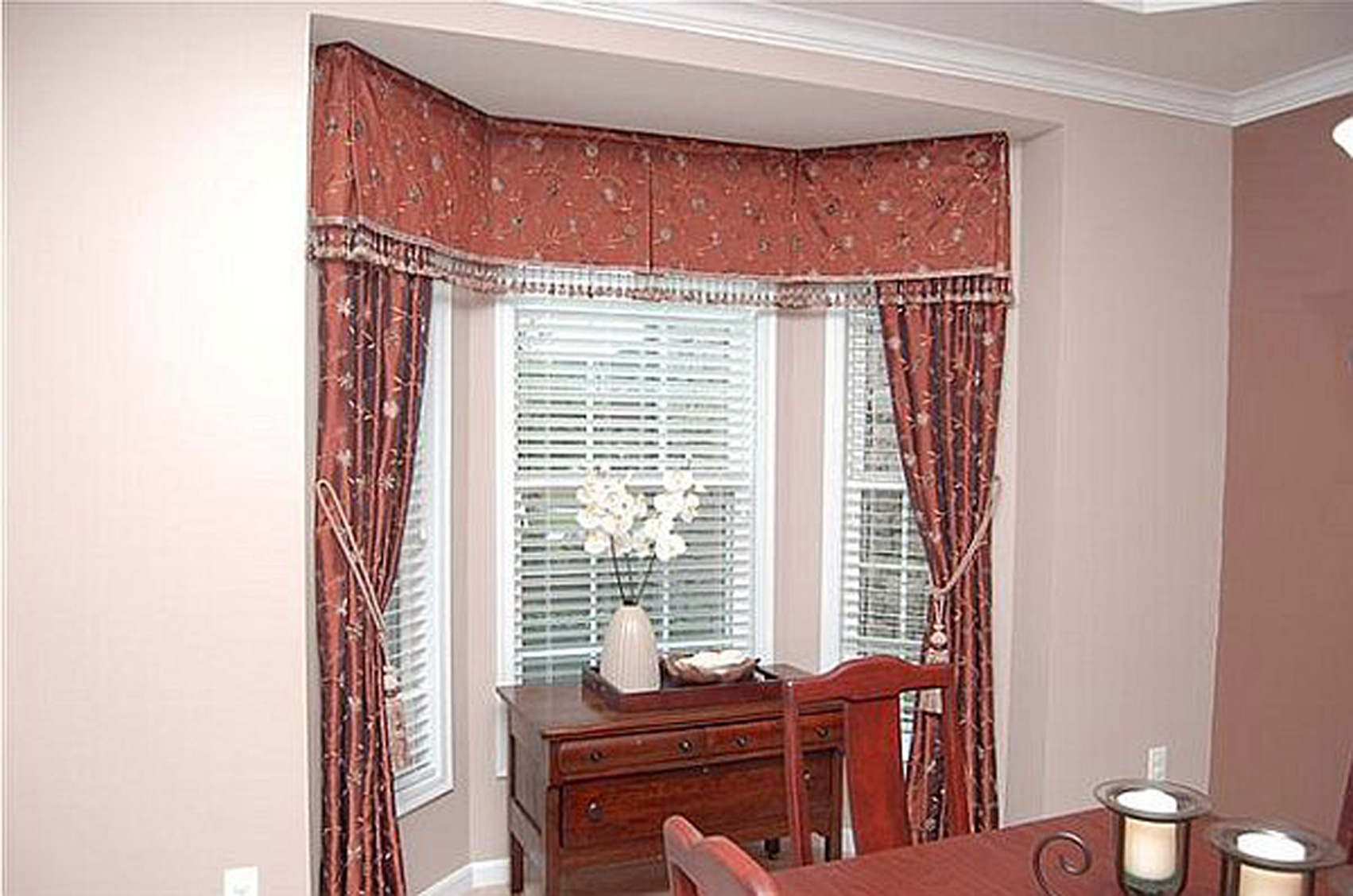 Painting Basic- Get your painting basics straight. If you want to use more than two colors in the room, ensure that they're from same color family. For instance, use red and pale orange color or opt for blue and pale green.
Select an accent color- Whenever decorating a room, select accent color that goes well with base color. For instance, if brown is predominant color in bedroom- the furniture, bed cover and chair are in beige and select an accent color like orange or turquoise to convert a dreary place to lively place. Use the accent color in cushion, window-blind, wall- paper, vase or even a rug. The neat trick is not to use accent color in more than three elements.
Practicality is the key- Be practical when selecting interior design idea. Don't buy something just because it is fashionable. Check out the maintenance cost. Buy the things only if you have time to maintain it.