If you follow the trends of interior designing, you may be well aware of some of these ideas, but this article provides a deep insight on the trends 2013. You may be thinking of decorating the home with a style. Here are some ideas: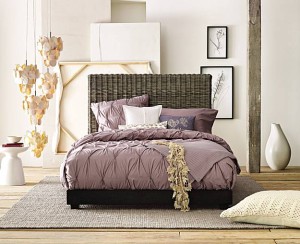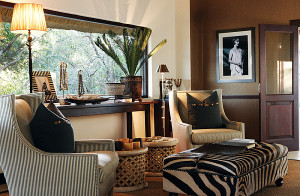 Color in bright colors- Bright colors are more dominant and patterns have made a strong come back this time. Florals, vintage prints and bold colors are all sitting on a bright canvas and it looks marvelous. It brings fresh look to the room, but be careful don't overdo the same. Otherwise it will lose the effect.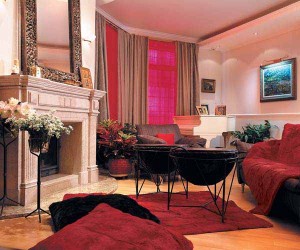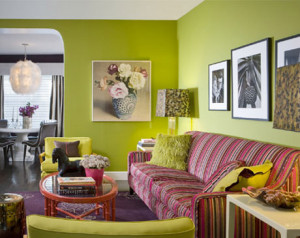 Carrying a pattern theme is not a trend to match everything neatly. Its about clashing and mixing textures, printing fabrics. Try to create an array of eclectic items that is inspired by African, Mexican and all things with cultural significance. Today, the designers are focusing on getting the user interaction with what inspires you in home rather than a sitting object for display. Neutral earthy tones are desirable as well as wood, oak, beech or birch. Soft textures and suede are quiet popular. If you want accessories do more with leaf motifs and woodland accessories to give it a rustic feel. Retro patterns like botanical ones inspired by the 50s will be making appearance once more, wallpapers especially. Keeping the botanical theme, add some cushions and update your curtains without having to redecorate the home. Mirrors grouped together serves decorative and functional purpose. Small circular mirrors look amazing above a mantelpiece or a headboard.