Interior Decoration gives an instant lift to the room. People use different themes to decorate their home. Some people use a particular theme to decorate the home other use different themes. It will make your home look beautiful. To create a strong visual appeal to the room, you need to hire an interior designer. The design patterns can be of two types like modern and traditional. As the name states traditional design means using more of natural materials and hues. The traditional design help you to gain an insight on past and old culture. The modern interior means usage of cutting edge technology and new design elements. It gives an organized appeal to the room. Modern Interior Decoration usually include geometrical and symmetrical designs.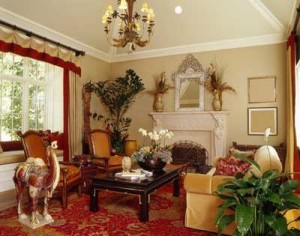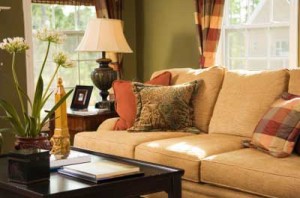 Furniture and accouterments used in traditional designs are quiet decorative. The usage of colors are more. The traditional interior decoration use furniture with carved edges, while the modern interior hardware is elongated and has straight lines. It will give room a spacious feel. The modern interior decoration includes limited use of textures for interior decoration. Excess decoration was part and parcel of traditional home and it is to be eliminated completely in the modern decor. Less is more is the principle.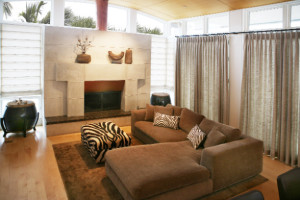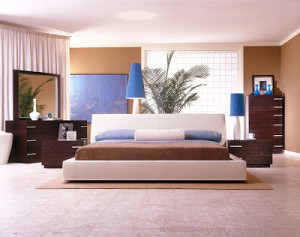 The kind of material used in both kinds of decoration differ drastically. In traditional interior, the usage of wood, plaster, brick, stone and plaster is quiet common. For modern interior decoration is is better to use modern materials like steel or plastic to five an unique style to the room. Traditional Interior Decoration have uniform kind of doors and window and their placement is also same. The ,modern interior decoration is made from glass and is environment sustainable. It often use energy efficient windows that lets more light to come in. Another benefit is it will make the room look spacious. Due to state-of-the-art technology it has been possible to design windows according to the different requirements of the clients.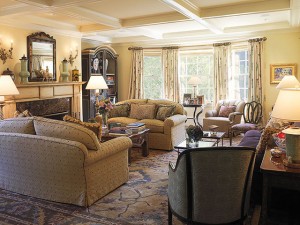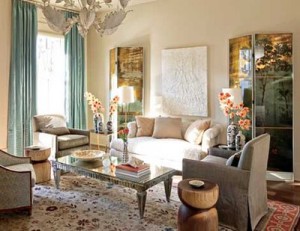 It can be said that modern and traditional decoration theme are two completely different things. While the traditional home decoration make the room look quiet distinct and different. Also, this kind of decoration includes lot of adornments. Use of accessories and colors are quiet common in such kind of decoration. Further, the materials used are heavy like bulky furniture is used to give a face-lift o the room. Complex designs are parcel of traditional interior decoration and one cannot afford to miss this point.


The modern interior decoration tends to have its own beauty and simplicity is the hallmark of modern decoration. It uses geometric pattern excessively and accessories only when required. Further, very less colors are used to make home look beautiful. The modern designs are strongly focused on keeping the interiors look de-cluttered. The room should look efficient and energy conservation should be part. The modern decoration and traditional decoration are quiet distinctive, but they have their own beauty and specialty.