We all know rugs add warmth to the room and improve the door. Being one of the common accessory in your home, they should be given due consideration or else your room might not look as beautiful as you dreamt of.
Each room has its own set of rules and regulation, so here we show you on how to pick the perfect rug for different spaces of the room like entrance, living room, kitchen, bedroom, home office and bathroom.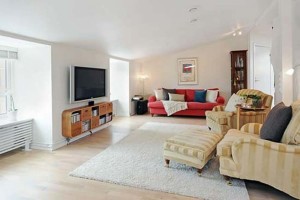 Entrance of the room
It's an old adage, First impression creates last impression, but we believe first impression creates long lasting impression. So, while you select entrance area rug, it needs to be pretty much perfect for the room. Pick the area rug intelligently, for you and your guests. Though the selection of the carpet needs to be fair with the rest of décor, so don't lose the sight of the weak point if the room. Moreover, entrance of the home receives heavy traffic, so dirt collection is obvious.
Keeping in mind all these facts, the rug should be stain resistant or at least keep the dirt at distance. In simple words, you need the rug that cleans the dirt easily and nicely. Plus don't forget to calculate the thickness of the rug in relation of door when it is both open and closed.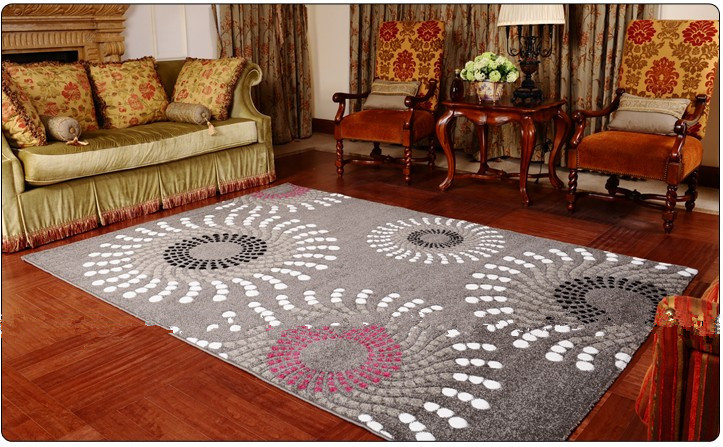 Colors to select from
Preferably, for entry way you should dark colors like black, brown or red, depending upon your preferences
Colors that you need avoid in entry way is obvious light colors like yellow, pink or any pastel shades.
The preferred materials for entrance rug are sisal, bamboo, cotton, and sea grass.
Living Room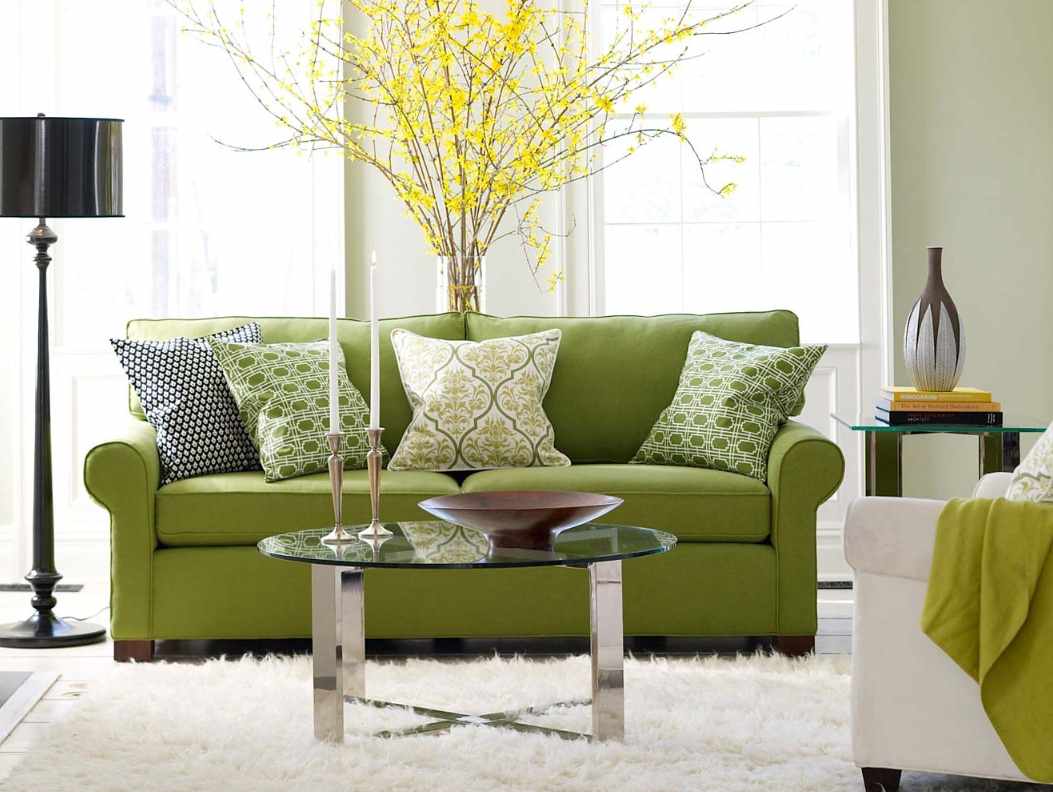 When it comes to living room, there is pretty much option available in the market depending upon whims and wishes. Let the living room be a place where you can explore your dreams, play with colors and add unusual shapes. The idea is the living room should reflect your personality, so in terms of rug design, it totally depends upon you. You can select from classic timeless old rug, patterned rug, modern rug with a difference, round rug, patterned or unstructured. Everything is now available within your reach. As rug is the central point of the apartment or your dream home, so analyze the living room. After deep analysis, now it's the right time to invest in an area rug. But before buying a rug calculate the space available. Bear in mind that the rug should spill across the sides, especially the feet out, if the place is under a sofa or may be under a coffee table.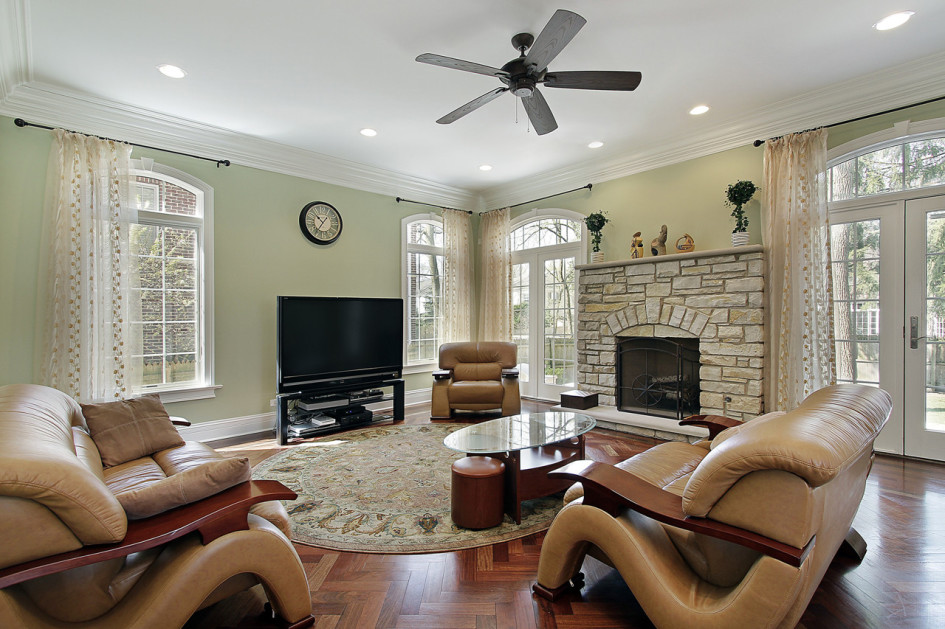 Preferable colors for area rug in living room include black, red and grey.
Avoid colors that are too bright or to put it simply the colors that grabs attention at once like pastels, yellow or bright yellow. It will make your living room look like a dreary place.
The preferred materials for living room area rug include wool, velvet and sea grass.
Area Rug for the heart and soul of the home: Kitchen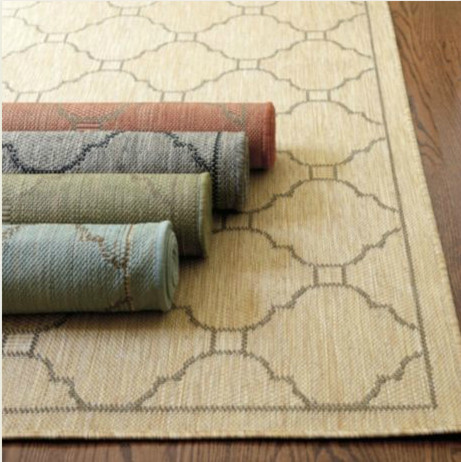 No wonder, kitchen is called as central place where you cook and spend time with loved ones, so selecting a rug can be a bit tedious task. Plus the icing on cake is kitchen rug is too rare to see in a home, but why not buy one. A rug can actually just more useful than hassle, especially if the kitchen attracts a lot of dust. So, the solution to this problem is to customize the rug according to overall décor of the room, perhaps by selecting a round one to dress the floor around the dining table. Or you can even go for a small rectangular area rug where you can sing, dance, enchant to avoid splashing on the ground. Though while selecting kitchen area rug, you have to exercise a lot of mind. Like, for instance, don't go for materials like wool or silk, select rugs that are spill resistant, water resistant and made with natural components.

The colors that you can prefer for kitchen include dark colors and it is better to avoid light shades in the kitchen because it will instead focus on stains, rather than hiding it from the surface.
The best materials for kitchen area are plastic, sea grass and bamboo area rug.
Home Office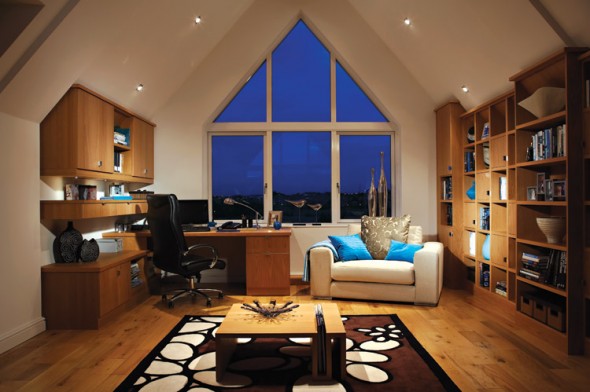 Besides kitchen, bathroom, one of the rooms that need attention is home office. Yes, it is crucial to think about the home office because it is a place that attracts lot of customers, so it needs to be inviting, warm and of course more personalized. While select rug for home office, it is important to treat the home office. Also, consider environment sustainability in mind because here you will spend lot of time. So, it becomes essential to add personalized touch to the home that matches your tastes and preferences. Pretty much all the materials are allowed here, starting from traditional to modern ones, you can buy one, depending upon your likes. Unlike other rooms here rug serves a single purpose i.e. it should add warmth and coziness to the home office. Bear in mind, it is basic and up to your preferences on how to bring out personality through home decor.
The preferable color for home office rug is dark colors or one can play with bold shades like red and orange. And it is better to avoid bland shades or white area rug for home office.

The preferred material for home office rug includes wool, sea grass, silk and animal skins.
Hope you like the article, which area rug is the best for different rooms. Just keep in mind aesthetics plays a crucial role for a room, so while selecting an area rug it is necessary to keep in mind all these factors.